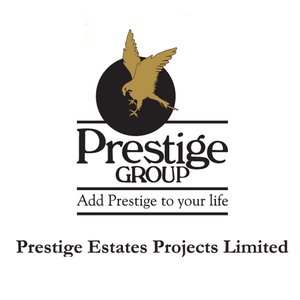 02 January 2018, India:
Realty firm Prestige Estates Projects Ltd today announced that it will acquire Singapore real state firm CapitaLand Ltd's stake in several entities engaged in retail real state for ₹342 crore ($53.7 million).
Prestige Estates will acquire 49% stake in Prestige Mangalore Retail Ventures Private Ltd which owns Forum Fiza Mall in Mangalore. Then, Prestige group will purchase 49% stake in Prestige Mysore Retail Ventures Pvt Ltd which owns Forum Centre City Mall.
It will acquire a balance 50% stake in Prestige Garden Constructions Pvt Ltd which owns Forum Neighbourhood Mall, Bangalore and Oakwood Serviced Residences, Bangalore. The group will purchase 24.5% stake in Babji Realtors Private Ltd which operates Forum Sujana Mall in Hyderabad.
Prestige will also purchase 13% stake in Thomsun Realtors Pvt Ltd which owns Malls and Apartments in Kochi. After this purchase, Prestige's stake in Thomsun Realtors Pvt Ltd will increase to 50%.
The firm will acquire 100% stake in Flicker Projects Private Ltd which owns and operates Celebration Mall in Udaipur. The firm will purchase 50% stake in CapitaLand Retail Prestige Mall Management Private Ltd.
Prestige Estates is making these acquisitions through its subsidiary Prestige Retail Ventures Ltd. The acquisition is expected to be completed by March 2018.
Irfan Razack, Chairman and Managing Director at Prestige Group said, "This accretive acquisition is a logical and necessary steps in the expansion of our earnings and strengthening of our annuity portfolio. Our long-term strategy to create value is to diversify our revenue streams, strengthen annuity base and selectively deploy capital to where its value is high."
According to reports, these acquisitions will boost Prestige's annuity portfolio with an estimated rental income of ₹75 crore a year.
(Image – MouthShut)