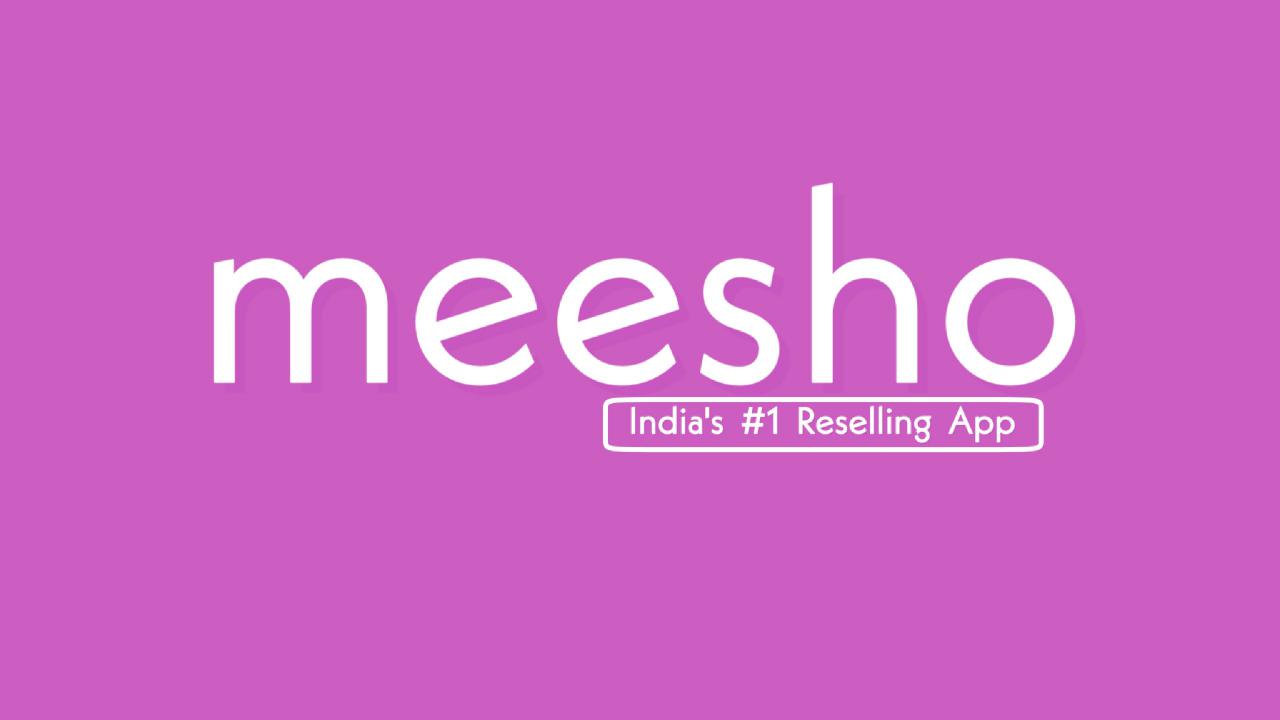 Meesho which is a social commerce startup has now secured $125 million led by the Internet group Naspers and South African Media with the participation from the Facebook and some of the existing investors Sequoia Capital, SAIF Partners, Venture Highway, Shunwei Capital, and RPS.
The investment takes the Meesho valuation to around $600 million, almost three times more than its previous funding round.
Meesho as of now has a plan to invest the new funds to build its technology platform further, launch new categories and to even go deeper into areas outside of India major regions which are not serviced by traditional eCommerce marketplaces.
"The exciting growth of e-commerce in India has hidden the fact that over 90% of Indians either can't or won't use it in its current form. They want online shopping that enables them to buy from small businesses they trust. Meesho provides a way for these customers to get what they need," said Vidit Aatrey, cofounder & CEO, Meesho.
The startup has also claimed that it has built a network of around 2 million social sellers across 800 towns in India as well as creating a distribution channel for 15000 suppliers in the hub of traditional manufacturing.