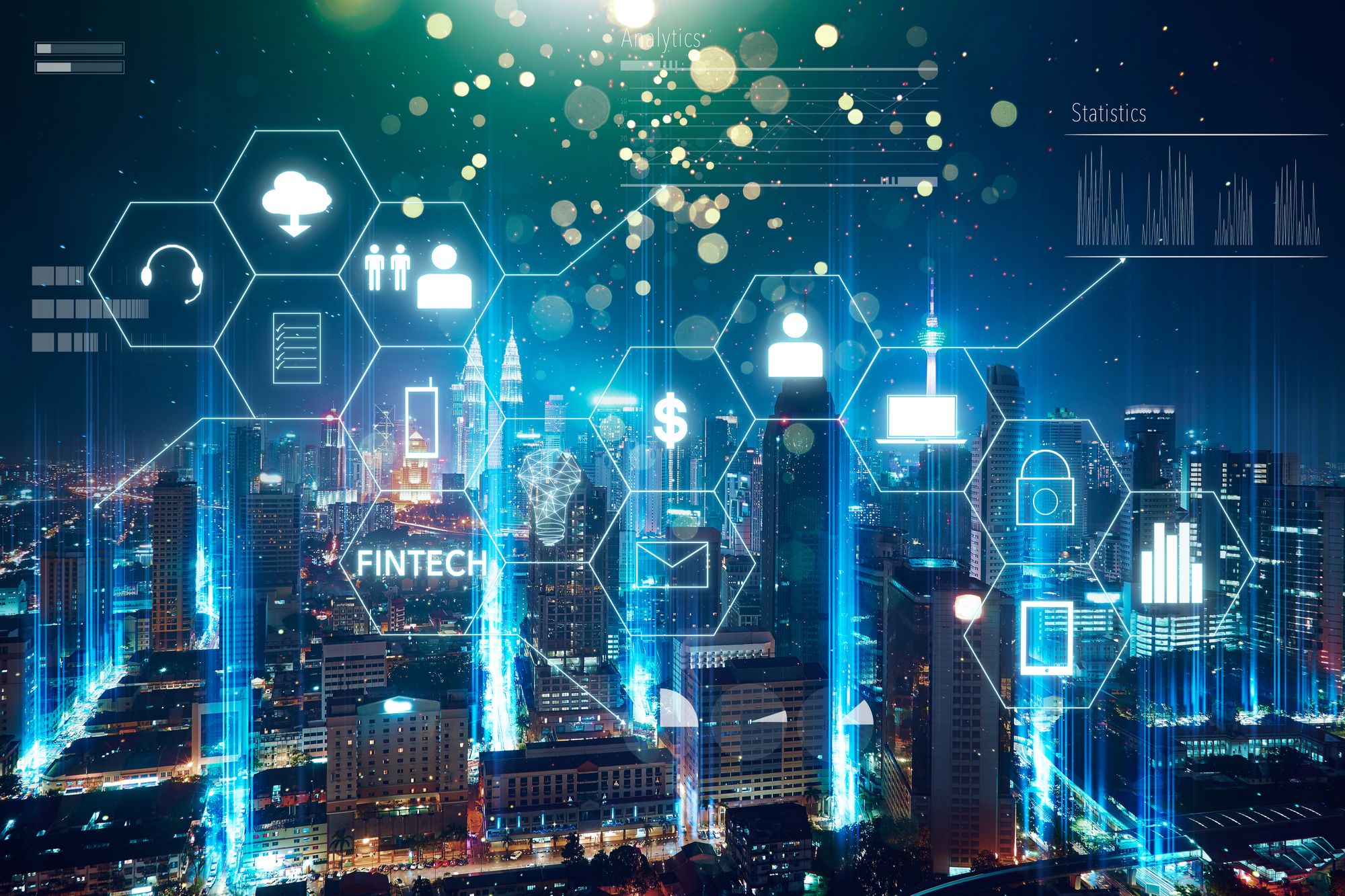 EnKash, which is a Mumbai based financial technology startup run by the Nehat Tech Solutions has now revealed a corporate credit card for the small, micro and medium enterprises and startups called Freedom Card.
The card is capable of automating payment and collection transactions according to the report revealed.
The card features short duration revolving credit limit to service business payments, the statement added.
It also comes with features like the Augmented Credit lines and flexible payment cycles to help service payments made by the players in the sector of MSME.
"We realized that specific products are required to address use-cases, which are peculiar to underserved SMEs, and startups as their requirements are different. These segments are not able to benefit fully with the existing solutions in the market, be it for enhancing their short-term credit requirements or convenience or just simply getting access to a commercial credit card," said Naveen Bindal, co-founder, EnKash.
The company which is started by the Bindal, Hemant and Yadvendra in the year 2017. The company has been facilitating business to business payments and some other transactions for entertainment, travel expenses and cloud payments; the startup even claims to have more than 50000 businesses on its platform.
Comments
comments