Mercedes-Benz goes along with the local style of offering its services. The country is known for subscription services of battery swapping technology. As people are willing to pay up-front for the services, Mercedes Benz is also doing the same with its extra-angle rear-wheel steering option. The feature in EQS applies to the hardware that can provide 10 degrees of lock on the rear wheel.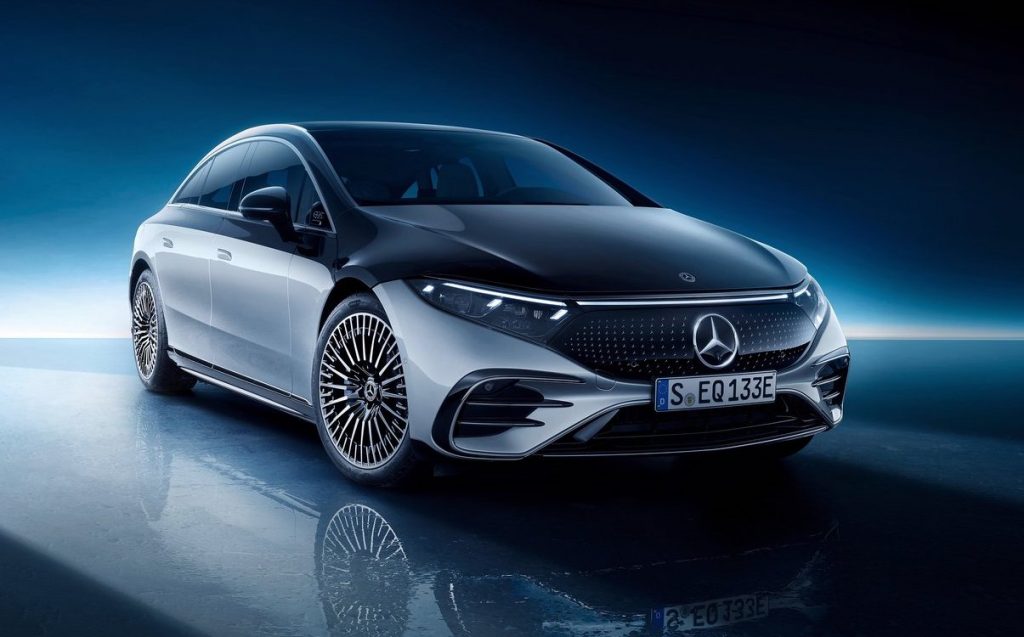 If the users do not pay for the feature, they get 4.5 degrees of lock. It means it will be unlocked for every user, but for the "extra" steering option a subscription fee is required. In Europe, the same feature is available with a tick option while buying. In China, the users can have an increased lock for a year and then later decide if they want the feature or not.
The feature is not cheap, it is among to 5,000 yuan, almost $750 paid annually. The other markets offer the feature for $550 annually, it does seem to be costlier. If the user pays up to three years in advance, the cost per annum is reduced to $350. Whereas in Germany, to have the feature permanently, the upfront cost is $1,600. Meanwhile, in the US, it is a standard feature for all vehicles, probably included in the total vehicle cost.
Offer the extra feature
And even if this feature is available via subscription in Europe, it is doubtful many buyers opted to just have this feature temporarily given that the EQS is an expensive vehicle where an option of this cost won't make a huge difference. Besides, it will be a good option to have on any EQS come resale time, so it really doesn't make sense to buy an EQS without it – in fact, this is just an instance of Mercedes-Benz looking to make a quick extra buck off its EQS buyers and the fact that it's standard in the US is telling of how the manufacturer sees the different markets where it's present.
Mercedes-Benz's offer is certainly quite different, as other carmakers that offer similar upgrades typically charge one-time fees. NIO, for example, recently announced its Alder system during the launch of its ES7 earlier this month, but that's a one-time payment of 9,600 yuan. Tesla also offers hardware-based upgrades for its vehicles in the form of Acceleration Boost for vehicles like the Model 3 and Model Y Dual Motor AWD. Just like NIO, Tesla's Acceleration Boost is a one-time purchase. Once bought, the Model 3 or Model Y Dual Motor AWD would have better acceleration, regardless of how many years the vehicle is used by its driver.