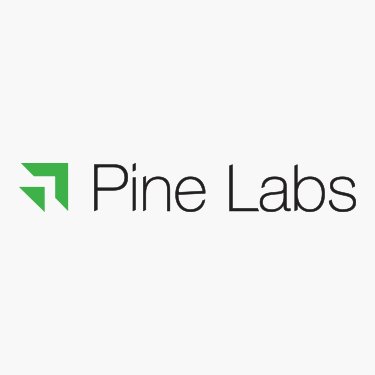 28 May 2019, India:
Merchant Platform Pine Labs has opened its Payment Gateway Application Programming Interface (APIs) for developers.
This will enable developers, including those working within merchant organizations to integrate Pine Labs payment gateway
This move is in line with the company's commitment to enable the co-creation of innovative fintech products, and thereby empower the merchant community.
The Payment Gateway API can accept payments through multiple payment modes including credit/debit cards, netbanking, bank or brand EMI, wallets and UPI.
Vicky Bindra, CEO, Pine Labs said, "We, at Pine Labs, are committed to power our merchants to build successful businesses. We provide omni-channel payment processing solution, enabling 100+ forms of payments. The opening of Payment Gateway APIs is a big step in this direction."
Vicky Bindra, added, "We would like to invite developers to integrate our Payment Gateway APIs in the platform or technology stack of their choice. We believe that, together with the developer community, we can build much more valuable technology solutions, powered by our best-in-class payment gateway, for our merchants."
Sanjeev Kumar, CTO, Pine Labs, said, "Payments have become an integral part of any online business. Our Payment Gateway APIs are easy to integrate, offer cloud based payment infrastructure, and allow easy access to reports. The developers can simply plug-in our APIs to a website and it will be ready to accept payments."
Sanjeev Kumar, added, "A simple and streamlined process enables hassle-free integration of Payment Gateway APIs by Developers. We are starting out on this exciting journey with the opening of payment gateway APIs, and plan to open up other APIs soon."
Pine Labs is a merchant platform company that provides financing and last-mile retail transaction technology.
Its investors include Sequoia India, PayPal, Temasek, Actis Capital, Altimeter Capital, Madison India Capital and Sofina.
Vicky Bindra, CEO, Pine Labs said, "We, at Pine Labs, are committed to power our merchants to build successful businesses. We provide omni-channel high risk payment processing solution, enabling 100+ forms of payments. The opening of Payment Gateway APIs is a big step in this direction."
(Image – Pine Labs)
Comments
comments