Printo, which is a print retail chain has now acquired the custom print products marketplace Inkmonk for an undisclosed amount. After this acquisition, Inkmonk co-founders Surya and Issac will now be going to join the management of the Printo.
The company which started in the year 2014, Inkmonk has secured $1 Million from the investors which include the Freshworks founder Girish, RedBus founder Phanindra Sama, and Japanese print giant Raksul. It focuses mainly on the small businesses that need printing of visiting cards, t-shirts, stickers, labels and custom packaging.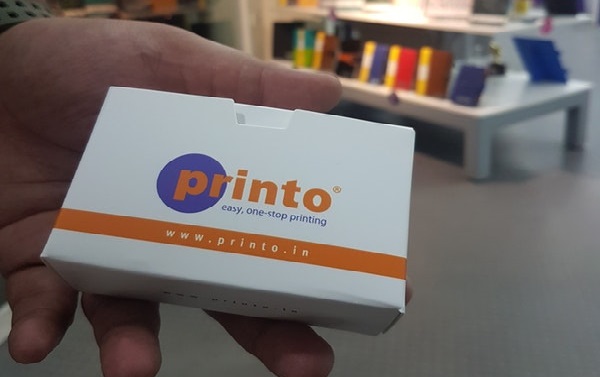 "Printo has a strong retail presence in multiple cities and we are witnessing a strong demand for print-and-pick-up, through our online platform Printo.in. Inkmonk's strong consumer and digital marketing understanding and technology expertise will help harness this demand," said Printo CEO Balu Iyer.
"Just like Canvera, Inkmonk will continue to grow as an independent brand," added Printo co-founder and Chairman Manish Sharma.
The company claims to have around 33 stores and three regional hubs across the six cities in Pan India.
Source: Printo
Comments
comments