According to recent reports from various media outlets, Meta Platform, the parent company of Facebook and Instagram, is reportedly exploring potential changes to its policies on personalized and political advertising for users in Europe. The goal of these changes is to limit the impact of upcoming EU regulations on its ad business.
Specifically, there are concerns that Facebook and Instagram may be unable to comply with the new EU regulations targeting online campaigns, which aim to regulate political advertising on social media platforms. As a result, Meta Platforms is said to be discussing the possibility of banning political ads in Europe altogether. This move could help the company avoid potential regulatory fines and other legal issues, as well as help restore public trust in its advertising practices.
Earlier meta faced criticism over political advertising and user data privacy
However, it's worth noting that these discussions are still ongoing, and no final decisions have been made yet. It's also important to note that Meta Platforms has previously faced criticism over its handling of political advertising and user data privacy, particularly in the wake of the Cambridge Analytica scandal in 2018. As a result, the company has been under increased scrutiny from regulators and the public alike, which has likely influenced its decision-making around ad policies in Europe.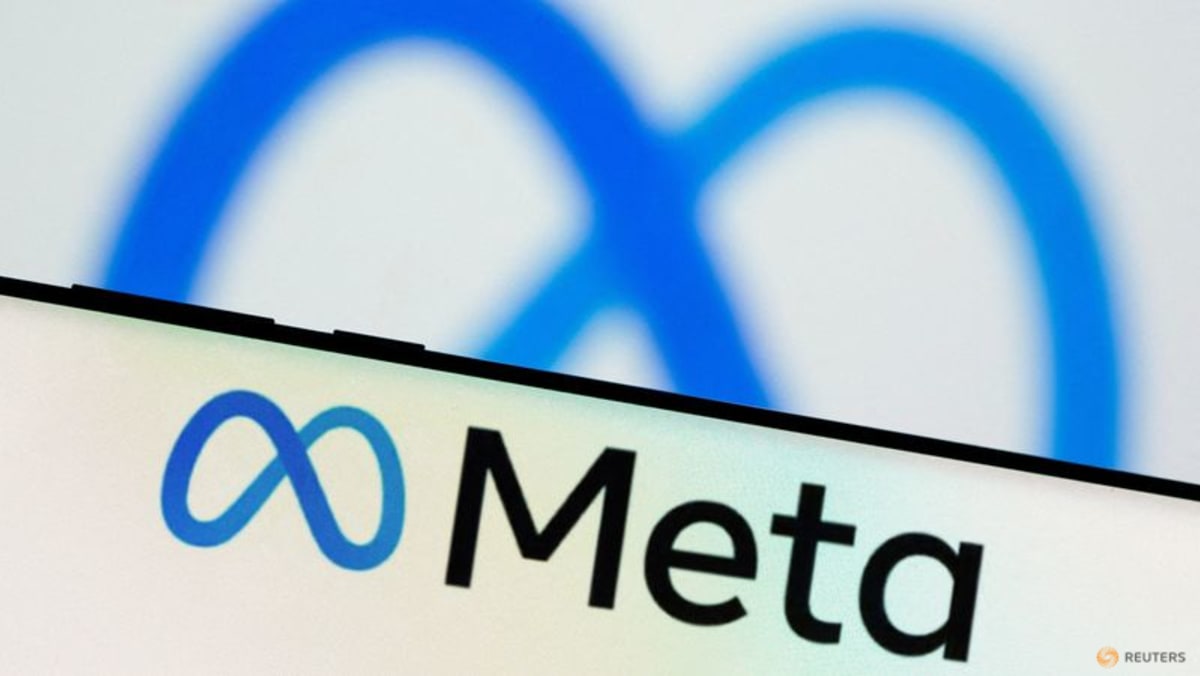 Reportedly, executives at Meta are worried that the European Union's definition of political ads may be too broad, making it easier for the company to reject all paid-for political campaigns on its platforms. The report cited two sources who were familiar with the discussions.
The firm was warned by the European Commission in December 2022
In another report by the Wall Street Journal, it was suggested that Meta might give European users the option to opt out of certain highly personalized ads on Facebook and Instagram. Additionally, the company might offer a version of its services that only target users with ads based on broad categories.
The Wall Street Journal has reported that Meta may make changes to its advertising policies due to a compliance deadline for two rulings from Ireland's Data Protection Commission. This commission is responsible for enforcing the European Union's main privacy law for the company.
In addition, the European Commission warned Meta in December 2022 that it was violating EU antitrust laws by imposing unfair trading conditions on competing for online classified ads services that advertise on Facebook and Instagram. This warning follows a previous investigation into the company's market dominance in the EU.