According to sources, the White House is set to release its plans for strengthening bank oversight in the United States this week, following the collapse of Silicon Valley Bank earlier this month.
President Joe Biden is expected to advocate for the reinstatement of rules for banks with assets between $100 billion and $250 billion that were deregulated under the Trump administration.
The proposed measures, which are still being finalized, are likely to fall short of broader changes to existing law due to the White House's skepticism about their chances of passing in a divided Congress.
Instead, the plans would need to be implemented by the Federal Reserve, the Federal Deposit Insurance Corporation (FDIC), and the Office of the Comptroller of the Currency.
The White House has declined to comment on the specifics of the proposed reforms, but officials had previously indicated that their plans would be announced in the near future.
The measures under consideration are expected to include raising bank capital requirements, strengthening stress tests, and improving plans for winding down banks safely. These steps would aim to ensure that banks are better equipped to handle potential financial shocks, minimizing the risk of a repeat of the 2008 financial crisis.
While the precise details of the proposed measures are still being developed, it is clear that the White House is taking bank oversight seriously in the wake of Silicon Valley Bank's collapse.
By focusing on the reinstatement of rules for mid-sized banks, the administration is seeking to strike a balance between addressing the risks posed by these institutions and avoiding overregulation that could stifle economic growth.
New Bank Rule Proposal Takes Shape in White House
The plans are also likely to be welcomed by proponents of greater bank oversight, who have long argued that deregulation under the Trump administration increased the likelihood of another financial crisis.
However, it remains to be seen how effective these proposed reforms will be in practice. With a divided Congress and the likelihood of intense lobbying from the banking industry, passing any new regulations could be a significant challenge.
Nonetheless, the White House appears to be committed to strengthening bank oversight, and the proposed measures represent an important step towards ensuring the stability of the US financial system in the years to come.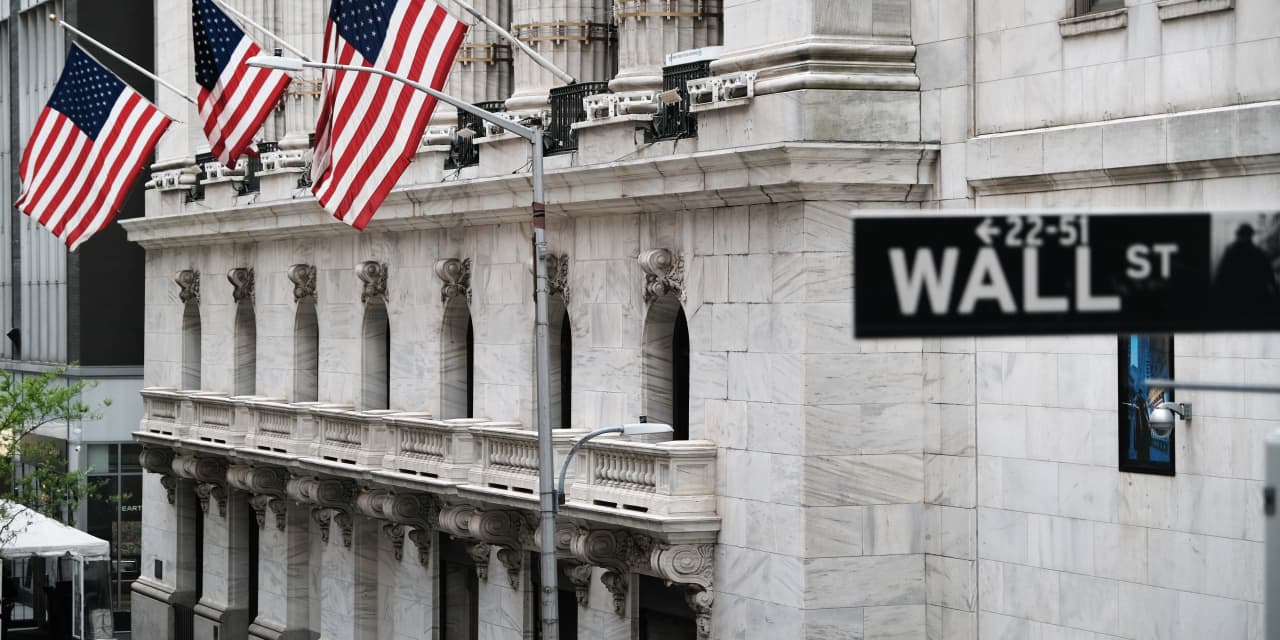 The state of the US economy was gradually recovering from the impacts of the recent banking crisis in the US and Europe, which had caused significant disruptions to economic activity in first few months of 2023.
Along with that, the Inflation had risen, driven by factors such as supply chain disruptions, but the Federal Reserve had signaled that it viewed these price increases as transitory and that it expected inflation to return to its long-term target over time.
Meanwhile, fiscal stimulus measures had provided support to households and businesses, although concerns had been raised about the long-term sustainability of government debt levels.