On May 26, Meta declared that it will rewrite and redesign its privacy policy in four years to make it easier for users to comprehend and provide more clarification about how they use their information, even as it meets regulatory scrutiny in various parts of the world, including India.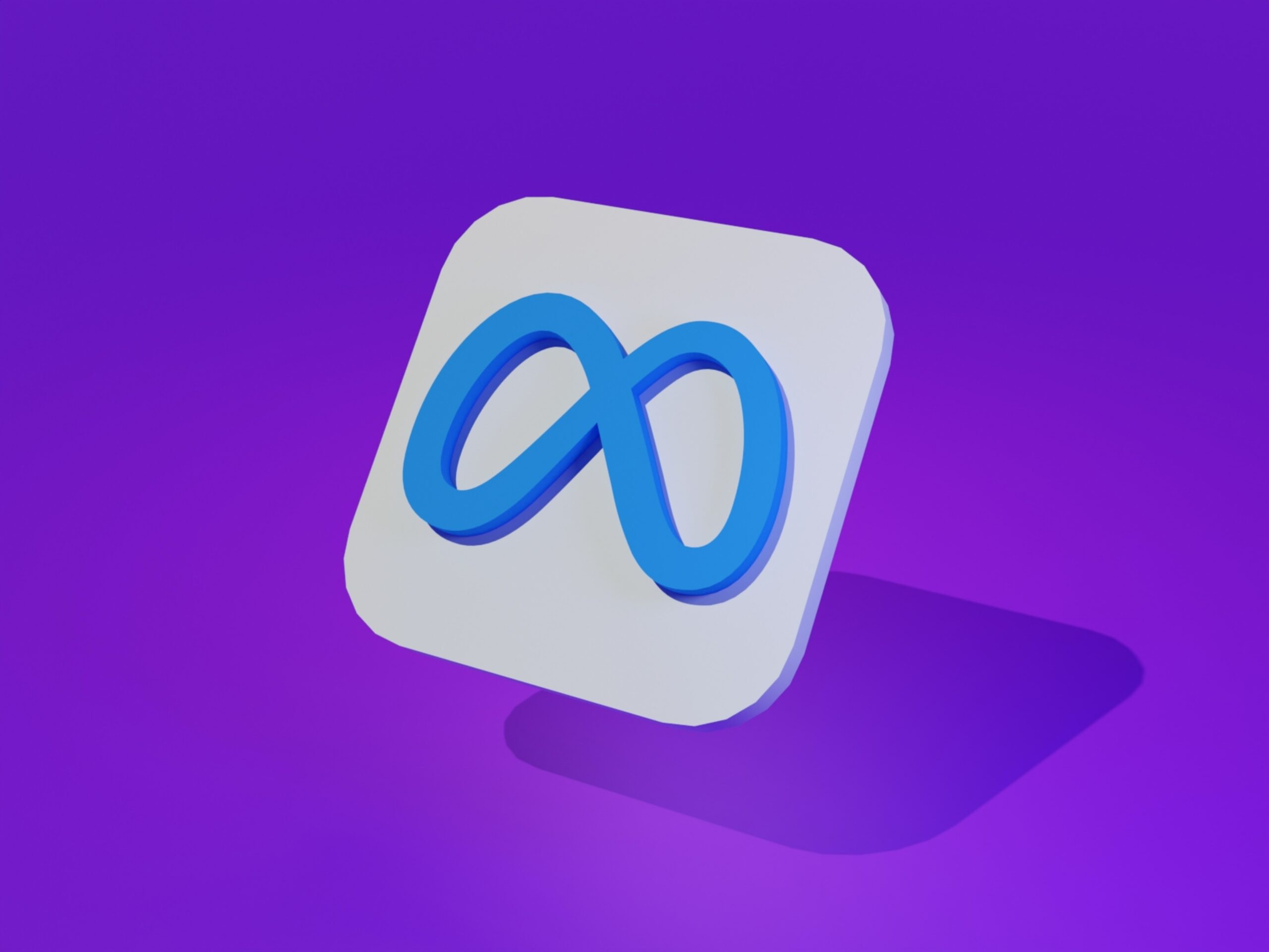 The new policy, which will cover Facebook, Instagram, Messenger, and other Meta products, is set to go into effect on July 26, 2022. It does not apply to WhatsApp, Workplace, Free Basics, Messenger Kids, or the use of Quest devices without a Facebook account, as these services have their own privacy policies.
The company also announced that it is updating its terms of service to "better explain what is expected of us and those who use our platforms."
Meta announced today that it will begin sending notifications about the company's updated policy on Facebook, Instagram, and Messenger. Users in India, however, will have the option of accepting or rejecting the updated privacy policy and terms of service, with no effect on how they access their products, according to the company.
Micheal Protti, Chief Privacy Officer, Product at Meta stated that the goal of this update is to be more transparent about their data practices, including providing additional details and examples throughout the policy about the types of information they collect to provide personalized services on the platform, such as recommended content and suggested connections.
He also stated that Meta will provide more information about how they share and receive information from third parties, as well as how and why people's information is shared across its products.
In addition to the new policy, Meta stated that it will provide new controls for users to better manage their experience on its products.
People will be able to better manage who sees their Facebook posts thanks to new audience controls, whereas an updated ad management control will allow them to set preferences all over ad topics that portray the interest-based targeting categories advertisers may be using to reach them and the content they may see in an ad.
In January of last year, Meta-owned WhatsApp announced that it had updated its terms of service and privacy policies, which will go into effect on February 8, and that it had begun notifying users about the change, stating that users who did not accept the new terms could expect limited functionality over time.
Following a massive backlash from users, the company later postponed the deadline to May 15, and also issued a series of clarifications and assurances to users that the policy applies only to business chats and accounts and does not affect the privacy of personal messages.
Last year, the Competition Commission of India (CCI) launched an antitrust investigation into this policy update after the regulator discovered that it may have violated provisions of the Competition Act.