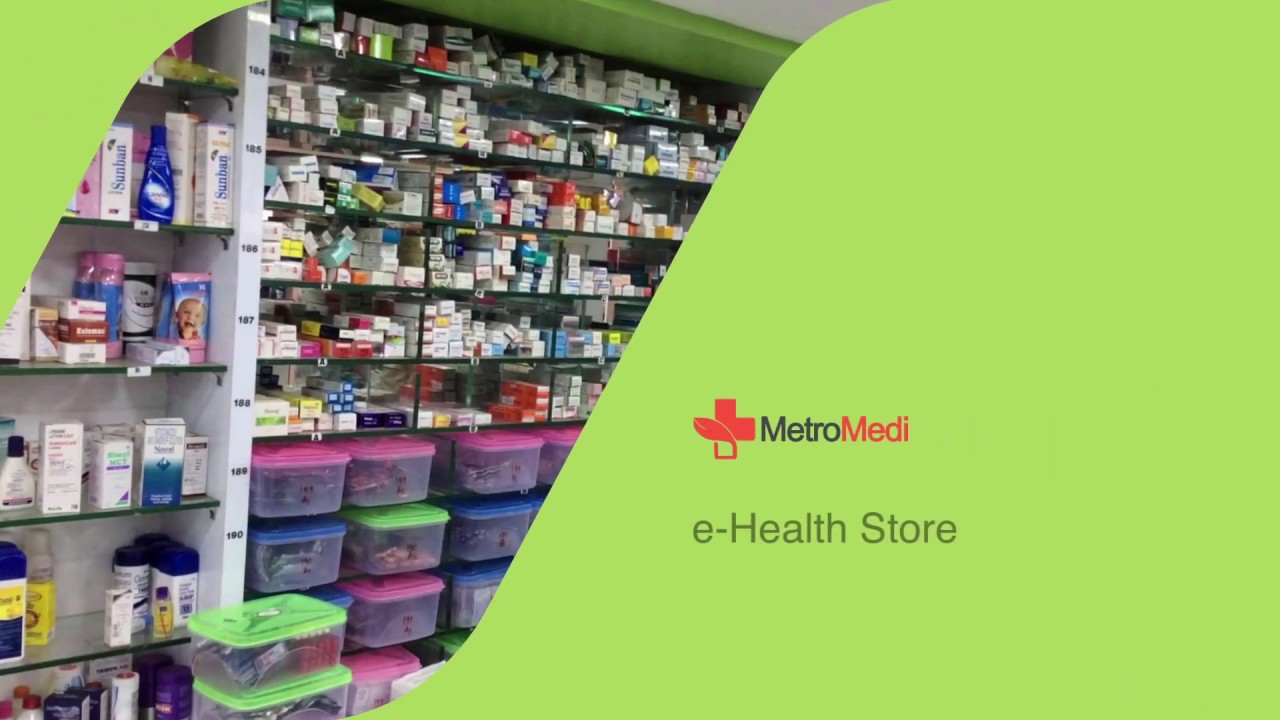 MetroMedi, which is a Hyderabad based online eHealth and pharmacy store, has now secured $1.5 million in the funding round of seed from the TK GP Rao, which is a very high net-worth person, who is also the founder of the TMT Group Industries.
The startup revealed that it is also in talks with the various funds to secured Series A to move closer towards fulfilling its vision.
MetroMedi was founded by the Dilip C Byra, who is a serial entrepreneur who resigned from the civil services at the Ministry of Defence to pursue his career and passion for cresting employment and creating an impact on the society.
Maruthi Medisetti, Co-founder and CEO, MetroMedi, said,
"We bundle all health-related solutions and assist in improving the healthcare segment by our health assistants program, where personalized assistance is given for every 1,000 customers and to create employment as well, along with health insurance and health credit."
The company also revealed that it is delivering the medicines, and the platform helps the patients to set a reminder to refill the machines automatically, recommends health foods, and also educates users with the various health tips.
Comments
comments