Mexico is pushing to attract top automakers in setting up their EV manufacturing hubs in the country. Foreign Minister Marcelo Ebrard stated that the country is in talks with the world's top carmakers. Added that the place in the likes of BMW, Audi, General Motors, Fiat Chrysler, and Tesla for production.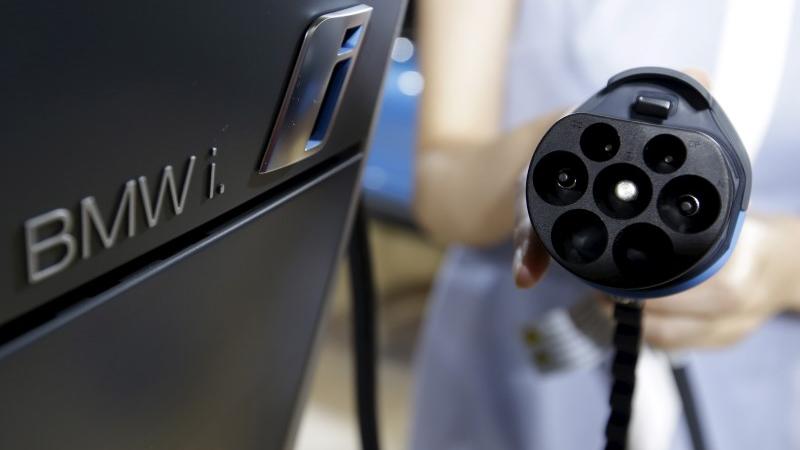 After the pandemic, post two years of chaos with production and supply chain issues, the push toward EV manufacturing is increasing. Ebrard said that the country is keen to capitalize on the global shift to electric vehicles. Mexico wants to "attract all that we can. we'll give them all the facilities we can.", as stated by Ebrard. His comments come as Tesla is said to be looking to build a plant in Mexico and BMW is investing 800 million euros ($866 million) in the central Mexican state of San Luis Potosi to produce high-voltage batteries and fully electric cars.
"The Mexican auto industry, in comparison to the United States, has so many advantages. The fiscal burden for the export sector is already a lot lower – compared with the United States." Ebrard said, pointing to its geography, existing infrastructure, and expertise. Returning from a trip to a solar park under construction in the northern border state of Sonora, Ebrard said Mexico was focused on ensuring it had the right conditions to persuade foreign companies to invest.
Clean energy
He further said, "What they are more concerned about is having a guaranteed supply of clean energy, having water, having the personnel they need, facilitating electric power transmission lines." Harald Gottsche, head of the BMW plant in the state of San Luis Potosi, which will produce fully electric cars, said Mexico also needs to push the consumer shift to electric vehicles. Gottsche said, "It needs a political stipulation … it doesn't really kick off just by itself. And today we do not see that in Mexico, not on a full scale."
Environmentalists have criticized President Andres Manuel Lopez Obrador for pursuing a retrograde nationalist energy policy that has prioritized state company CFE and its highly polluting power plants. But during a visit to the solar park on Thursday, Mexican officials sought to ease concerns over Lopez Obrador's commitment to a transition away from fossil fuels. In addition to electric vehicles, Ebrard said he was also keen to attract more semiconductor and battery businesses and build out transport infrastructure in the port of Coatzacoalcos, in the Gulf of Mexico.
While the country has its own plans for clean energy and pushing toward EV production. Automakers are investing billions into these manufacturing facilities. The luxury carmaker, BMW is set to invest $870 million (800 million euros) in the central Mexican state of San Luis Potosi. More than half of the funds to be invested in Mexico, 500 million euros, are earmarked for the battery assembly center on the carmaker's existing plant grounds, BMW said, and some 500 additional employees will work there.