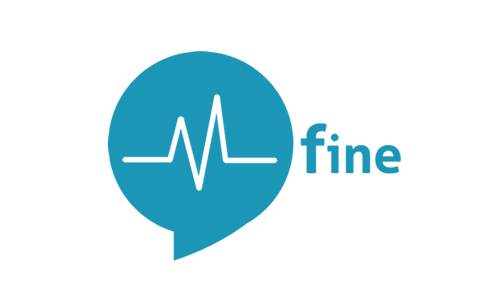 17 May 2018, India:
On-demand healthcare startup mFine has raised $4.2 million in Series A round of funding. The funding round was led by Prime Ventures Partners. Existing investors Stellaris Venture Partners and Mayur Abhaya Srisrimal also participated in the funding round.
The fresh capital will be used by startup to freshly raised funds to build larger hospital network, and to strengthen the technology team of the startup.
Prasad Kompalli, Co-founder and CEO, mFine said, "We see a huge opportunity to bring the much needed, tech-driven transformation in the USD 50 billion primary healthcare delivery. With our deeply tech driven approach and working with reputed providers, we are effectively creating a 'cloud clinic' where quality healthcare can be accessed on demand from anywhere. We believe we can scale this across the country and beyond and help people gain much more control over their health."
Shripati Acharya, Managing Partner, Prime Venture Partners. said, "Teleconsult and on-demand healthcare is poised to fundamentally transform healthcare delivery in India. mfine has taken an innovative hospital-first approach where experienced doctors and specialists from established hospital brands are available directly on the app. It is backed by a stellar team with passionate founders who have deep experience building startups and getting them to scale and succeed."
Ritesh Banglani, Partner, Stellaris Venture Partners said, "We are pretty excited about what mfine has built up so far both in the product and the provider network. The impressive consumer traction they have achieved in a short time reinforces our belief in this space and mfine's differentiated approach. We are excited to back them in their journey to create large and impactful health-tech business."
MFine's has partnered with hospital including CloudNine, Aster, and Ovum.
mFine was founded by Prasad Kompalli and Ashutosh Lawania in 2017. It connects doctors in hospitals for real-time online consultations. Currently, the startup provides its services in Bengaluru.
(Image – Startups Journey)