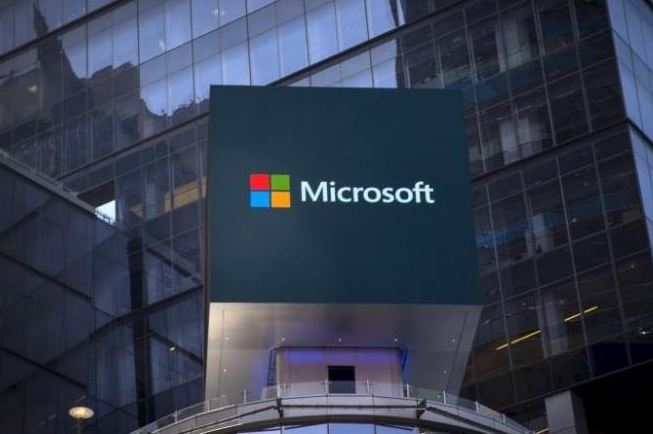 04 June 2018, India:
Microsoft today announced an agreement to acquire  software development platform Github for $7.5 billion.
"Together, the two companies will empower developers to achieve more at every stage of the development lifecycle, accelerate enterprise use of GitHub, and bring Microsoft's developer tools and services to new audiences," the company said in a press release.
Satya Nadella, CEO, Microsoft said, "Microsoft is a developer-first company, and by joining forces with GitHub we strengthen our commitment to developer freedom, openness and innovation."
Satya Nadela added, "We recognize the community responsibility we take on with this agreement and will do our best work to empower every developer to build, innovate and solve the world's most pressing challenges."
Chris Wanstrath said, "I'm extremely proud of what GitHub and our community have accomplished over the past decade, and I can't wait to see what lies ahead. The future of software development is bright, and I'm thrilled to be joining forces with Microsoft to help make it a reality."
Wanstrath added, "Their focus on developers lines up perfectly with our own, and their scale, tools and global cloud will play a huge role in making GitHub even more valuable for developers everywhere."
In a blog, Microsoft told that GitHub's current CEO, Chris Wanstrath, will become a Microsoft technical fellow, reporting to Executive Vice President Scott Guthrie, to work on strategic software initiatives. And Microsoft Corporate Vice President Nat Friedman, founder of Xamarin and an open source veteran, will assume the role of GitHub CEO.
(Source – Microsoft press release, Image – Reuters)
Comments
comments