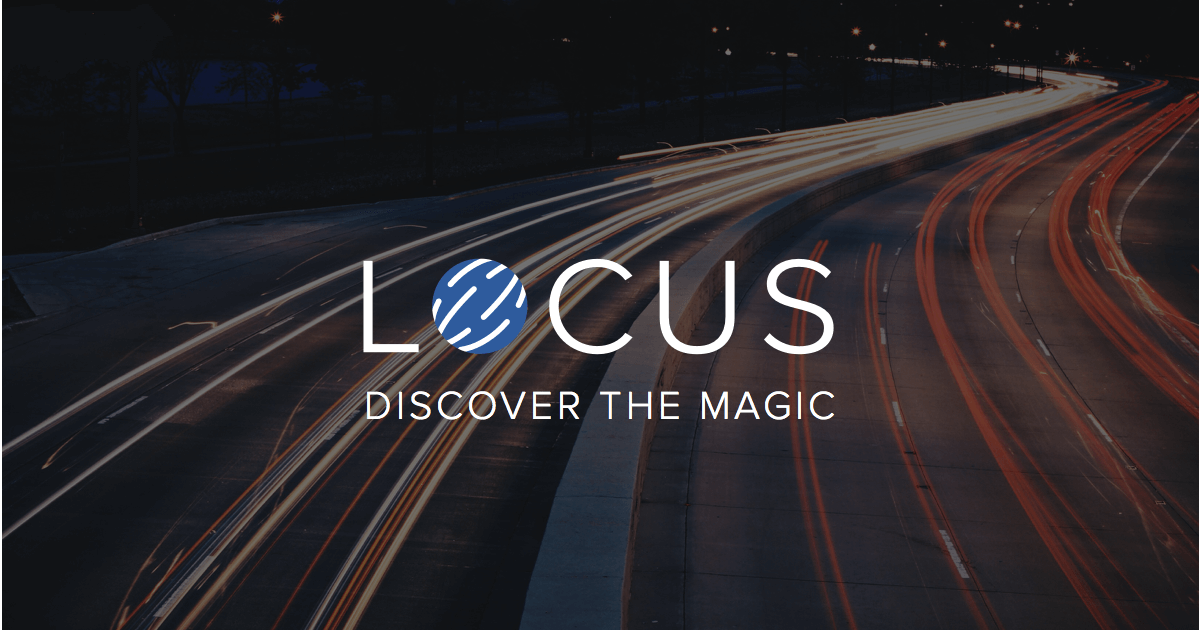 04 June 2018, India:
Logistic startup Locus has raised $4 million in Series B round of funding. The funding round was led by Rocketship.vc, Recruit Strategic Partners, pi Ventures, and Hemendra Kothari of DSP Group. Existing investors  Blume Ventures, Exfinity Venture Partners, BeeNext and growX ventures also participated in the funding round.
The startup will use the fresh capital to continue to build IP and for global expansion. The startup will also use the funds to increase productivity and profitability for enterprises.
"Locus's team is focussed on building IP to solve complex real-world logistics problems globally, and to increase productivity and profitability for enterprises. We are delighted to have marquee investors support us in our vision to automate all human decisions involved in this sector, said Nishith Rastogi, CEO and Co-founder, Locus.
"Locus is at the forefront of a new wave of technology companies that are disrupting traditional fields like logistics and optimization through the use of cutting-edge artificial intelligence techniques," said Sailesh Ramakrishnan, Partner, Rocketship.vc.
"Logistics accounts for 10 percent of world GDP and is a direct contributor to inflation. Fortunately, with increasing data availability on operations, it is now more possible than ever before to use technology for impactful logistic optimization. Locus' sophisticated AI engine has delivered 10 percent to 15 percent cost reduction in real-world scenarios across the globe. We are very excited to back Nishith and Geet in building a global technology company from India," said Manish Singhal, Founding Partner, pi Ventures.
Locus was founded by  Nishith Rastogi and Geet Garg in 2015. It is logistics startup. It includes features like automated smart dispatches, tracking, fleet visualization, proprietary geocoder and proprietary route deviation engine.
(Image – Locus)
Comments
comments