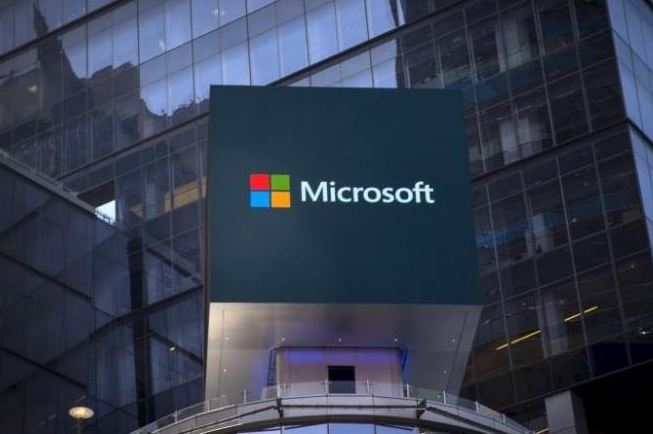 15 February 2018, India:
Microsoft has announced a new startup initiative, "Microsoft for Startups" to help nurture startups, offering resources such as Azure credits and sales support.
Under this program, the tech giant will provide $120k in free Azure credits, enterprise grade technical support and development tools – supporting the languages of their choice, such as Node.js, Java and .NET.
"We are committing over $500 million over the next years to offer joint sales engagements with startups, along with access to our technology, and new community spaces that promote collaboration across local and global ecosystems," the tech giant said in blog.
Microsoft will help startups connect with new customers and channel partners. Startups will also be able to access Microsoft's key services like Microsoft Reactors, Microsoft Ventures and Microsoft ScaleUp.
"Microsoft Reactors are physical spaces where entrepreneurs, developers, investors and the business community can come together to interact, learn and share. Over the next month, we will open the doors on new Microsoft Reactor spaces in London, Sydney, Tel Aviv, Berlin, Shanghai and Beijing. These spaces join our existing locations in Redmond, Seattle, San Francisco and New York," Microsoft told in blog post.
Microsoft ScaleUp (formerly Microsoft Accelerators) is an immersive global program that offers late-stage and series A startups who have the greatest propensity to take advantage of Microsoft's growth programs, such as co-marketing and co-selling opportunities, hone their infrastructure and build their businesses.
Microsoft Ventures is Microsoft's strategic venture capital investment team whose mission is to be an active partner at key stages of a startup's growth, typically investing between Series A and D.
Charlotte Yarkoni – Corporate Vice President, Growth and Ecosystems at Microsoft said, "Over the next month, we will open the doors on new Microsoft Reactor spaces in London, Sydney, Tel Aviv, Berlin, Shanghai and Beijing. These spaces join our existing locations in Redmond, Seattle, San Francisco and New York."
(Image – Reuters)
Comments
comments