Tech giant Microsoft is amending its vacation policy to give U.S.-based salaried workers unlimited time off. The newly introduced policy, which will be into effect from Jan. 16, is described by the company as "Discretionary Time Off."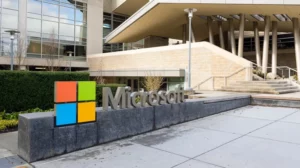 A company spokesperson said in a statement, "Beginning January 16, 2023, Microsoft is modernizing our vacation policy to a more flexible model and transitioning to Discretionary Time Off (DTO). How, when, and where employees do their jobs has dramatically changed and DTO aligns with more flexible ways of working."
A report by The Verge stated that new policy is in addition to corporate holidays, leaves of absence, and time off for sick days, mental health, jury duty, or bereavement.
Several other companies offer variations of unlimited vacation, these include Netflix, General Electric, and Microsoft-owned LinkedIn, which also announced its own "discretionary" vacation policy in 2015. Software giant Autodesk also describes its vacation policy as "Discretionary Time Off."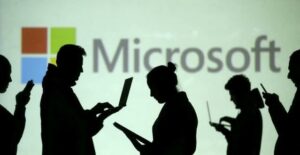 "It's your choice about when to use your time off, but you still need to get your manager's approval — as far in advance as possible — before taking DTO," Autodesk notes. "Your manager will consider the needs of your business unit, your work performance, and your ability to meet your work commitments and duties."
In early 2022, a BBC report stated that unlimited vacation can help attract top talent and minimize the cost of accrued vacation time. But the policy can also lead to employees taking less vacation because of peer pressure and expectations around "acceptable" time off.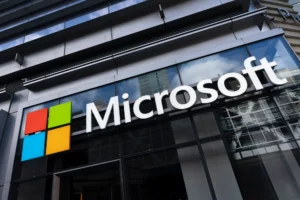 Microsoft has also introduced a hybrid workplace model, offering flexibility for remote work, but it expects most employees to be in the office at least 50% of the time. In the pandemic year 2020, Microsoft allowed more of its employees to work from home permanently. It also allowed employees to work from home freely for up to 50 per cent of their working week. Employees who opt for the remote work option had to give up their office space, but the touchdown space at Microsoft offices was still made available.