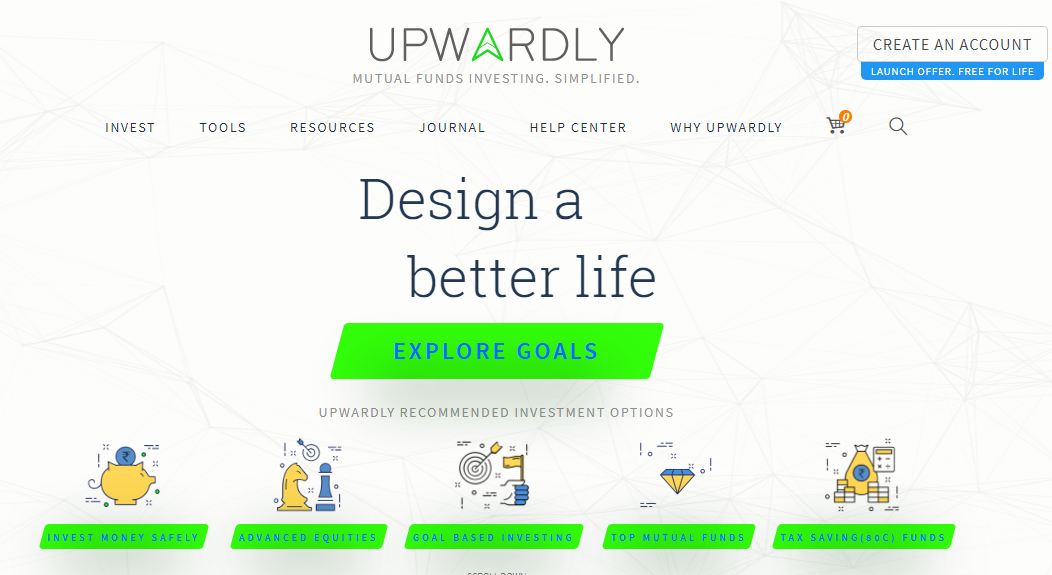 07 July 2017, India:
Financial services startup Upwardly has raised an undisclosed amount in the latest round of funding from a clutch of investors as per the report by The Mint.
Upwardly's bouquet of investors include Sreeram Iyer, chief operating officer at ANZ Bank for 20 countries, Suvo Sarkar, senior executive vice-president and group head, retail banking and wealth management at Emirates NBD, and Anita Gupta, head of equity strategy at Emirates NBD and Likemind Ventures.
Upwardly was founded in June last year by former Myntra executive Prateek Mehta, Shashank Agarwal of ANZ, former Urban Ladder executive Prithvi Raj Tejavath and former JP Morgan Chase executive Vivek Agarwal.
Related read- Droom Raises $20 Million Funding from Integrated Asset Management, Digital Garage and Others
"Broadly, there are three areas where we are thinking of deploying the fund. One is increasing use cases. Right now it is only investments. But financial advisory is far wider. Second, we are building an intelligent system, so data science is another area of investment. Third, hire people in technology and other functions," said chief executive Mehta.
"There are three parts to a consumer journey: exploration, getting started and then become a consummate investor. We have created offerings for all of that. We have rich content which lets you explore tools of investment, learn about products etc. To get started, we have goal-based investing," he said.
Upwardly.in is a personal finance and wealth management service, whose platform can be used to research mutual funds, tax-saving ELSS, and other investment products. It also supports regional languages such as Telugu and Gujarati, besides English and Hindi. (Source- The Mint)
Comments
comments