Microsoft revealed in its blog post that the company is shutting its VR facility for good. AltspaceVR, the VR platform of Microsoft will cease to exist from March 12, 2023, as per the company.
"As we look to the future," the post from Team AltspaceVR says, "we see the opportunity for VR expanding beyond consumer into business and now have an even greater goal: a more open, accessible, and secure version of immersive experiences in the metaverse. To achieve that we have made the difficult decision to sunset the AltpaceVR platform on March 10, 2023, and shift our focus to support immersive experiences powered by Microsoft Mesh."
Microsoft Mesh is a mixed-reality communication platform that's based on holograms, using 3D captures to let people work together as if they were in the same space. It's impressive-sounding stuff, and a partnership between Microsoft and OceanX has resulted in a hologram lab on the research vessel OceanXplorer that lets scientists wearing HoloLens headsets both on the ship and on shore work together to examine the data being sent back by submersibles.
Microsoft informed in the blog post that Microsoft Mesh is the division which will look after AR, VR and mixed reality. "With Mesh, we aspire to build a platform that offers the widest opportunity to all involved, including creators, partners and customers," the technology giant.
Meanwhile, Microsoft might be planning to do more with less. Investors expect it to do a lot more. The software giant is heading into its second fiscal quarter earnings report on Tuesday facing a slumping PC market, a slowing corporate software market and even unclear demand for its once-hot cloud computing services.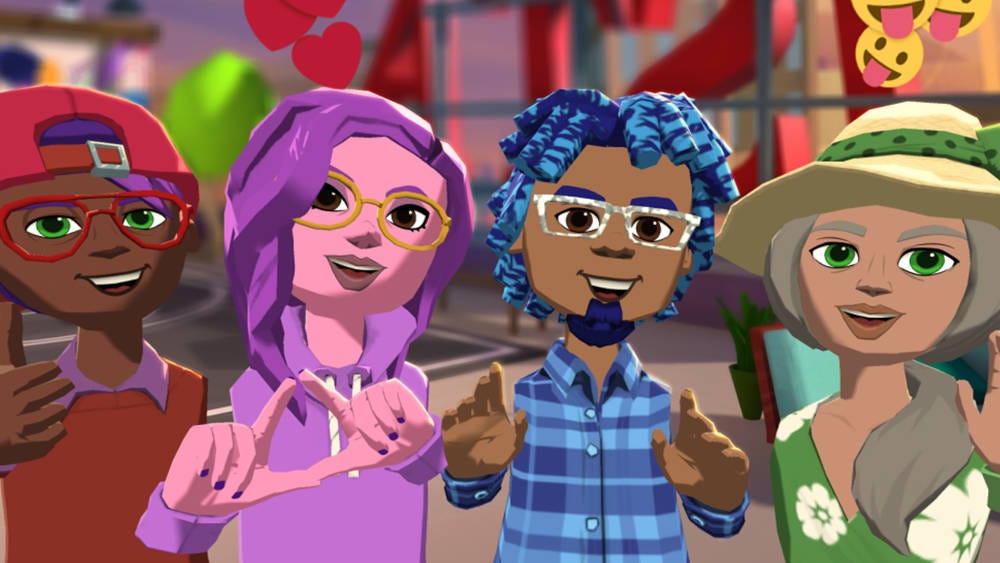 AltspaceVR's closure comes at a time when metaverses are struggling. Metaverse experiences launched amid the now-muted Web3 hype were, even at the height of the crypto hysteria, janky and depopulated. Meta's Horizon Worlds VR metaverse project has been met, so far, by widespread ridicule over its graphics, lack of features, and generally its dubious reason for existing.
As Altspace VR comes to a close, the company is encouraging its community to host final events and download their content. According to AltspaceVR, the team will be shifting its focus to developing Microsoft Mesh, a new platform for remote workplace collaboration using VR.
Microsoft acquired AltspaceVR in 2017 as part of an effort to advance in the metaverse after the VR company nearly closed due to financial difficulties. In February 2022, Microsoft further integrated the company after requiring all users to log in to the VR app using a Microsoft account.