The first information about Netflix considering live broadcasting some of its programming surfaced in May 2022. Now that testing for live broadcasting has begun, it is official. The proprietor of What's on Netflix, Kasey Moore, was the first to notice this.
According to rumors, Netflix is considering live broadcasts of unscripted programs and stand-up specials. Though, there have been rumors that Netflix is considering different possibilities for live events.
According to reports, Netflix is considering live voting for its unscripted series. Enabling Netflix to compete with shows like American Idol and Dancing with the Stars, among others. Netflix's live streaming service will soon go live. Now, the only issues are a matter of when and content.
On the other hand, by the end of March, Netflix intends to begin taking action against American subscribers who reveal their passwords for the streaming service. But exactly how would that operate?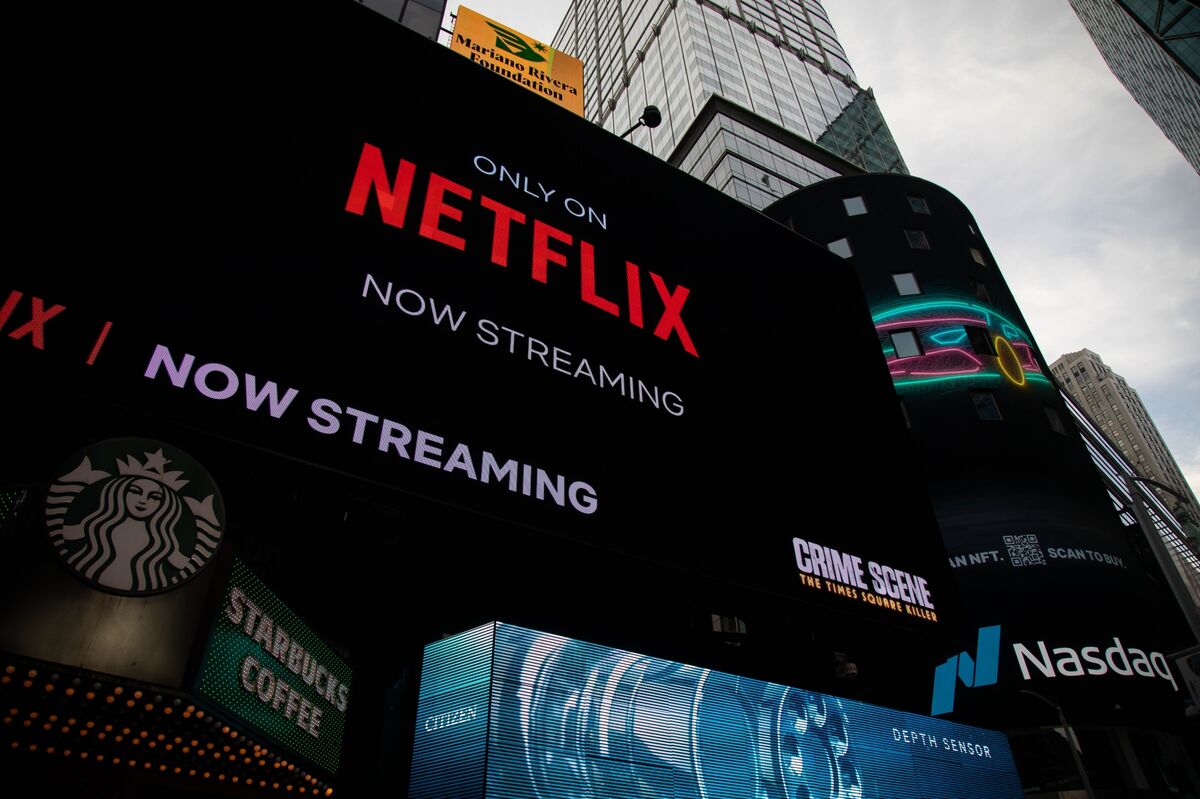 According to early reports and experiments conducted in other nations, the initial effort to discourage password sharing will be mild, depending on a technology-user conscientiousness combination to nudge serial over-sharers into paying more for the privilege.
According to Insider reporter Sarah Saril, who spoke with CBS News, Netflix will probably use a person's geographic location, as determined by the IP address of any internet-connected device, to identify which people classify as "household" members who reside together.
Netflix earlier restricted power sharing
Earlier, Netflix informed investors that stricter sharing guidelines would be implemented by the end of March. According to the service, more than 100 million homes share Netflix credentials. In a statement accompanied by its most recent quarterly results, the firm claimed that this "undermines our long-term ability to invest in and develop Netflix."
Netflix restricted password sharing in Latin America in 2022 and required subscribers to pay an extra price to share their accounts with others outside their homes. Mixed results came from the attempt.
The test was described as "a shambles" by the tech newspaper Rest of World, which also noted that the new policy was applied inconsistently. Many customers could dodge the additional fees, but some were forced to pay more and canceled their accounts. As a result, the outlet reported.
Accordingly, Americans would respond similarly. When introducing paid sharing, the company informed investors, "From our experience in Latin America, we expect some cancel reaction in each market when we roll out paid sharing," stressing that this could temporarily reduce viewership.
Reportedly, the new policy is a significant change for users. Moreover the company has tried to soften the blow by promoting new services to make the transition less difficult. This includes making it simple for users to transfer individual profiles into different accounts and allowing members to view all the devices connected to a given account. The service debuted a dashboard last fall that allows account holders to log out of specific devices.