The Dutch Central Bank imposed a hefty fine of $3.6 million on the US Crypto exchange, Coinbase, for failing to get the legally appropriate registration prior to engaging in offering services in the Netherlands. The De Nederlandsche Bank (DNB) fined the crypto firm for its failure to comply with the local regulations for financial matters. The DNB said that it kept in mind the size of Coinbase as an organisation while saying that the firm has a "significant number of customers in the Netherlands."
In the Netherlands, companies that wish to provide crypto services are required to register with DNB under the Dutch Anti-Money Laundering and Anti-Terrorist Financing Act.
The central bank introduced the registration requirement for crypto exchanges and other crypto services providers on May 21, 2020, due to the high risk of money laundering and terrorist financing associated with crypto services. Notably, this is related to the anonymity associated with crypto transactions. Having a registration requirement mechanism in place, enables DNB to monitor the risk of illicit financial flows more effectively.
Coinbase expressed its disagreement to the move and said that the current imposition of the fine does not include any criticism of their actual services, reported Reuters. It is planning to file an appeal. It also said Coinbase was not adhering to compliance rules between November 2020 and "at least" August 2022. Coinbase finally got a proper registration on September 22, 2022. According to a report by Reuters, a large number of doubtful transactions were made that were not noticed by the legal authorities.
However, Coinbase is not the only company to face such a heavy fine on it by the DNB. Crypto exchange KuCoin faced similar issues with the bank in December, 2022, on the allegations that it was functioning and offering financial services illegally, without legitimate licence. Binanace Holdings Limited also was targeted in the same manner by the DNB in 2021. The bank had fined it for over 3 million Euros for license related violations.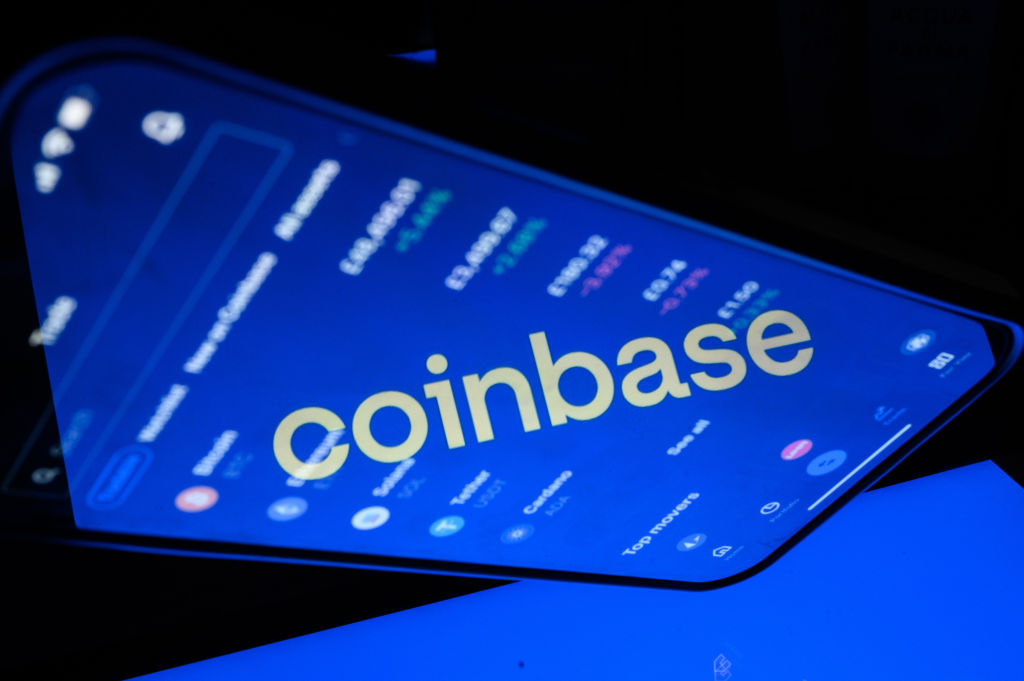 DNB says that Coinbase's non-compliance persisted over a period of time from "at least" November 2020 until August of 2022. The company later obtained a registration in September of last year. Coinbase refutes the bank's claims, adding that the company is "carefully considering the objections and appeals process" for the fine. "Coinbase disagrees with DNB's enforcement order, which is based on the time it took for Coinbase to obtain our registration in the Netherlands and includes no criticism of our actual services,"
The spokesperson added: "We have engaged extensively with DNB and are proud to be the first major global crypto exchange to successfully register with them as a Crypto Service Provider. We should not be penalized for playing by the rules and engaging in this process." DNB also hit Coinbase competitor and world's largest crypto exchange Binance with a $3.35 million fine in July.