Microsoft Corp recently posted better-than-expected quarterly revenue and profit results, thanks to growth in its cloud computing and Office productivity software businesses.
Additionally, the company reported that its artificial intelligence products were contributing to increased sales. Microsoft's forecast for revenue in its main segments for the current quarter indicates that they will meet or exceed Wall Street targets.
The announcement of the report by Redmond, Washington-based Microsoft has led to a rise in shares of 8.3% in after-market trading. According to data from Refinitiv, profits were $2.45 per share in the fiscal third quarter, which is higher than Wall Street's estimate of $2.23.
Despite concerns that the tech industry is losing value, Microsoft's financial results reveal that companies still find value in cloud computing. According to Bob O'Donnell, an analyst for TECHnalysis Research, there are still significant workloads that can be moved to the cloud.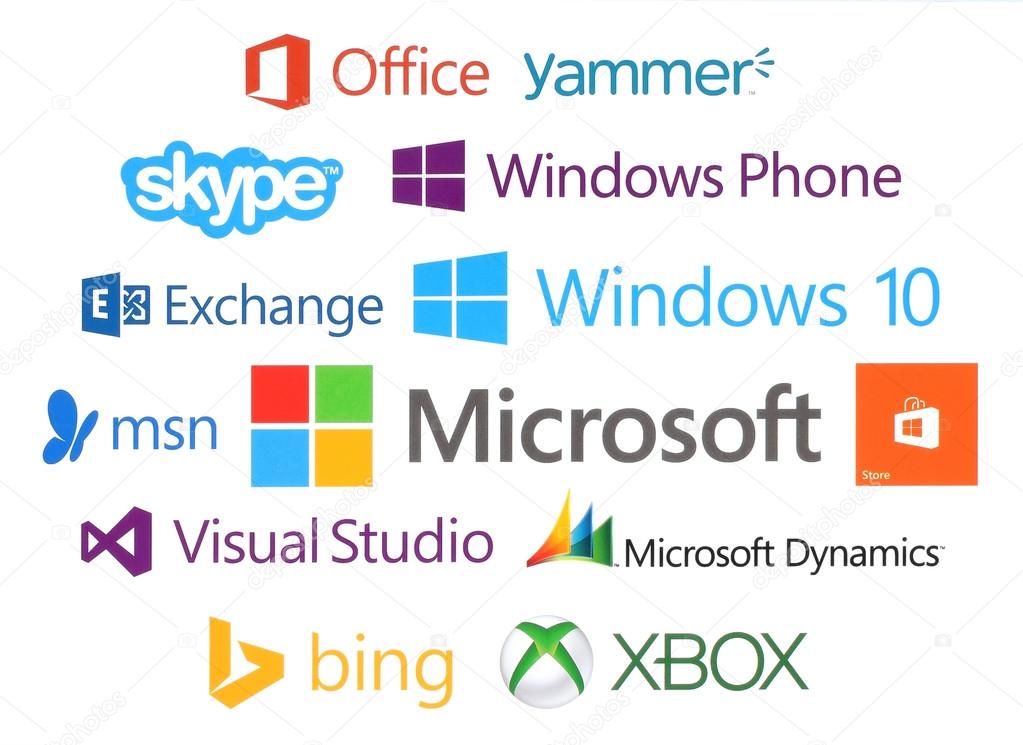 Microsoft's cloud business, Azure, reported a growth of 27% in the latest reported quarter, which exceeded analyst expectations of 26.6% growth. Visible Alpha polled 23 analysts and concluded that Microsoft outperformed their predictions.
On the same day, Alphabet Inc (GOOGL.O) reported strong financial results for the quarter, which boosted their shares by 2.4% after the bell. These results also helped raise shares of Amazon.com Inc (AMZN.O), another significant cloud operator, by 4.8% in after-hours trading.
Microsoft's revenue increased by 7% to $52.9 billion in the quarter ending in March, surpassing analyst predictions of $51.02 billion.
This growth can be attributed to the continued success of the company's cloud computing and Office productivity software businesses, which are supported by its AI products.
The success of Microsoft's cloud computing business is not unique to the company. Other tech companies like Alphabet Inc and Amazon.com Inc have also reported strong financial results. Despite ongoing concerns over the value of tech companies, Microsoft's results prove that cloud computing continues to provide value for businesses.
Bing sees surge in downloads
Microsoft's recent quarterly financial results exceeded expectations, driven by the success of its cloud computing and Office productivity software businesses.
Azure's growth, along with the support of the company's AI products, contributed to increased sales. Microsoft's positive results reflect the continued success of cloud computing, which provides value for businesses, as demonstrated by strong financial results from other tech companies.
The majority of Microsoft's revenue still comes from selling software and cloud computing services. However, the company has made headlines by partnering with OpenAI, the creators of ChatGPT, and incorporating AI technology into the Bing search engine.
During a conference call with investors, CEO Satya Nadella shared that Microsoft has over 2,500 Azure-OpenAI service customers and has integrated AI into a wide range of products. The addition of AI features has caused downloads of Bing to soar, with the search engine now boasting 100 million daily users.
Industry analysts predicted that Microsoft's Windows business would suffer due to the anticipated economic downturn, which could significantly impact PC sales. However, the drop in sales for this segment was less severe than anticipated. According to Refinitiv data, Microsoft reported revenue of $13.3 billion compared to analyst estimates of $12.19 billion.
Microsoft's productivity segment, which includes Office software and advertising sales for LinkedIn, also outperformed analyst expectations, reporting revenue of $17.5 billion versus estimates of $16.99 billion, according to Refinitiv.
Despite concerns about the economy's future, Microsoft's strong performance across multiple segments indicates that the company is well-positioned to weather any challenges.
Additionally, Microsoft's strategic investments in AI technology have contributed to the success of its products, such as Bing, and attracted a large number of Azure-OpenAI service customers.
The outcome of Microsoft's strong financial performance is likely to have a positive impact on the company's stock price and investor confidence.
The fact that Microsoft's revenue and profit exceeded analyst expectations, particularly in the cloud computing and productivity software segments, demonstrates that the company is continuing to grow and expand its business despite potential economic challenges.