In the highly competitive business world, carving a place for yourself can be a Herculean task. Of the different techniques that work like magic in bolstering growth and profitability, the role of acquisitions cannot be overlooked. From enhancing the market share to attaining market synergies, acquisition remains a crucial part for a company's growth, The tech giant Microsoft has been quite diligent on that front. Over the past few years it has been strengthening its competitive energies through well played out acquisitions. Let us take a look at a few of the acquisitions of Microsoft.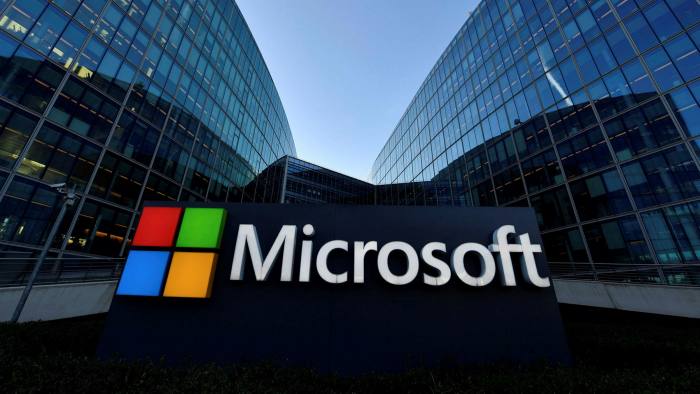 1.Activision Blizzard
The news that Microsoft is all set acquire Activision Blizzard had caused quite a stir in the business world. Microsoft has been putting in efforts to create a stronghold within the gaming domain and it seems like the integration of Activision Blizzard will bring the tech giant closer to its goal. Labelled the largest acquisition of the company till date, the integration of Activision Blizzard will also prepare the company to try a hand in the metaverse. In addition to the promise and potential of the acquisition, the controversey associated with the lawsuit against Activision will also bring in a wave of criticism. How the company balances the moral and material aspects remains to be seen.
2.LinkedIn
Microsoft acquired LinkedIn in the year 2016 for a whopping $26.2 billion. The main aim behind this acquisition was to find ways to monetize the data wealth of LinkedIn given the fact that it is a business networking site, and during the time of the acquisition, LinkedIn was indeed a top player in the field without much competition. In addition to this, the acquisition also facilitated the integration of the site with Microsoft's enterprise  software, Office 365. Since the acquisition , LinkedIn has displayed commendable growth. However the fact remains that the benefits attained from the acquisition is not congruent to the massive amount paid for it.
3.Nuance
Microsoft announced its decision to acquire Nuance in April 2021. The deal which is yet to be closed was signed for $19.7 billion. The deal is expected to be closed this year. The integration of Nuance will be beneficial to the company in extending its reach towards healthcare and several other profitable industries.
4.Skype
Skype was acquired by Microsoft in the year 2011. The deal was closed for $8.5 billion. The acquisition helped in the expansion of Skype's market share. However in comparison to the massive user base of WhatsApp, Skype is yet to hit the mark.
5.Bethseda
The tech giant acquired Bethseda in 2021 for $7.5 billion with the aim of bolstering its growth in the gaming domain. Bethseda has to its credit some of the most popular franchises in the video game history.
Comments
comments