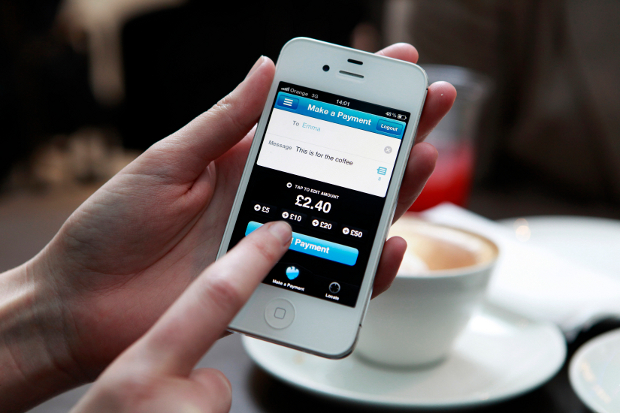 Look around you and name five things that you see. No matter whether you are at your home or atan office or a public place, one thing is very certain to be a ubiquitous presence – a smartphone.This massive adoption of digital devices has also resulted in entire businesses and industries migrating onto a digital platform. Remember how the digital commerce ecosystem was revolutionised forever with the evolution of mobile-based commerce or m-commerce? Fuelled by an increase in smartphone penetration and better internet connectivity, digital technology is not just breaking set moulds; it is actively creating new benchmarks with every new development. As the pioneers of a truly ubiquitous, comprehensive holistic digital payments ecosystem, mobile wallets are one such ground-breaking development.
Given how convenient to use and full of features and functions digital mobile wallets are, almost every individual who today uses a smart digital device is subscribed to at least one such wallet. So popular are the digital wallets with the consumers that they are slated to outperform all the other modes of conducting transactions. Not only do mobile wallets users already out number the debit/credit card users in India, the wallet players also look set to have more users leveraging their services than banks have account holders if the growth continues at the current exponential rate. As a result of this massive, disruptive impact that they have had on the digital payments ecosystem, even the government is now actively involving mobile wallets as a part of its financial inclusions scheme to reach out to the unbanked population. Buoyed by this highly enthusiastic consumer response and massive adoption, the mobile wallets industry is estimated to grow at a CAGR of 127.5% year on year till 2020 to touch a net worth of $6.6 billion in India. 
State-of-the-Art Digital Wallets Technology 
But what has been driving the industry to such unimagined heights? The answer, without a moment of doubt, will be technology and tech-based innovations in the payments space. By leveraging easy to use APIs and secure web services, mobile wallets have been providing a smoother, seamless functionality to both wallet users and merchants. In order to deliver a back-end platform that is not only robust and flexible but is also extremely secure, most mobile wallets are built upon easily integrated technologies such as Linux, Apache, Maria DB and PHP, as doing so allows for a deep integration with payments aggregators and utility payment providers for a seamless end-user transactional experience. Such platforms are generally certified as secure with certification such as PCI-DSS and incorporate a risk management module to keep fraud in check. Moreover, some wallet players also have in-built comprehensive analytics module that empower merchants with the capability to run voucher and coupon-based campaigns from the platform.
Wallets often undergo a comprehensive quality testing before they are rolled out for consumer usage. Having been created in an integrated development environment, tools such as JIRA are often used by mobile wallet providers to monitor issues and progress of development. Once this process is completed, the wallets then undergo another round of quality and load testing to ensure compatibility across various devices and platforms available in the market as well as reaffirming the scalability of the end-product. Only after passing through such stringent measures and being tested okay at every level are mobile wallets considered fit to be launched for commercial usage.
There was a time when payment gateways were considered the epitome of transactional technology; the inception of mobile wallets has since flipped the concept upside down. With high-end, state-of-the-art technology employed, digital wallets offer users a seamless, swift and secure transactional experience, driving their popularity and adoption within today's mobile-first user base. So if you want high-quality payments solutions in your pocket, the mobile wallet is the way to go! 
About Author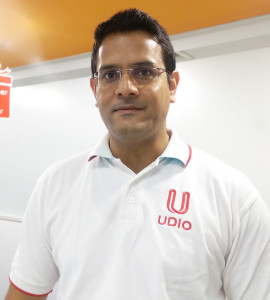 Anish Williams is Co-founder & CEO, TranServ, one of the leading technology-oriented payments companies in India. A veteran within the retail payments segments, Anish Williams is an experienced ex-banker with prior associations with leading banks. In his role, Anish is responsible for defining the strategic direction of the company and building a world-class team.
With TranServ, Anish is looking to create a highly secure environment along with partner merchants in which customers will be offered the best payments experience through a seamless payments ecosystem. He wishes to establish TranServ as the leading mobile payments-based company in the near future.
Similar Reads:
Rise of Bitcoins in India – Will This Change India's Financial Landscape Forever ?