01 October 2018, India:
Jakarta based POS provider Moka has acquired Mumbai based analytics startup GetFocus. The financial details of the deal have been not disclosed yet.
Moka and GetFocus are looking forward to combining their synergies to strengthen their technology capabilities and leadership.
Sequoia India, which led Moka's Series B funding round played a major role in the acquisition of GetFocus.
"Moka's vision and mission truly inspired us at GetFocus. We have long seen how technology is disrupting traditional retail and providing a much better experience to the end user along the way. We are glad to partner with Moka in their journey and solve for some of the largest problems faced by the 65 Mn merchants in Indonesia every day," said Prateek Chaturvedi, CEO, GetFocus.
"Moka has been growing very rapidly in the past and we have more than 12,000 merchants using our services every day. We realised the need to have a very strong technology and research arm in India and acquiring GetFocus will help us strengthen our technology excellence and leadership and bring the best services for your customers," said Haryanto Tanjo, CEO, Moka.
"It has been a pleasure to work with the GetFocus team from their early days. A lot of Indonesian firms are expanding into India, and we see GetFocus' acquisition as a welcome sign that this market will grow," said Angel Investor, Harshvardhan Rajgarhia.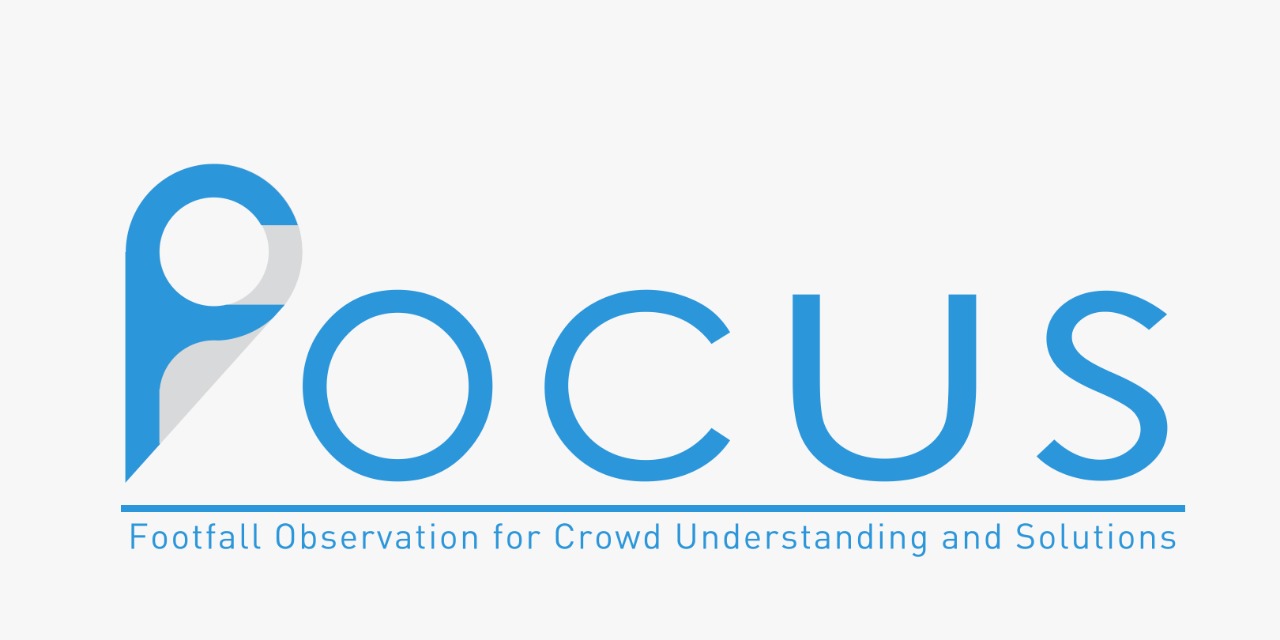 GetFocus was founded by Prateek Chaturvedi and Manoj Gudi in 2014. It is an anlytics startup. It is operated by Focus Analytics Pvt. Ltd.
Moka was founded by Haryanto Tanjo and Grady Laksmono in 2014. It is an Indonesian fintech startup that focuses on building mobile point-of-sale (mPOS) for small and medium businesses.
(Image – AngelList)
Comments
comments