According to independent research, the United Kingdom is home to at least 168 organizations suspected of operating fraudulent cryptocurrency or foreign exchange (FX) schemes. A collaborative investigation by the Bureau of Investigative Journalism and the Observer, released on January 29, discovered that organized criminal groups choose the United Kingdom as a base owing to its "loose regulation."
The number of crypto or forex firms engaging in scams in the United Kingdom is likely far higher than 168, as the figure was determined by checking lists of suspected shell companies and cross-referencing them with allegations of fraudulent activity on multiple websites. Last month, an inquest heard that one UK victim, a former police officer and father from Wiltshire, took his own life after losing about £100,000 – his entire pension lump sum – in a scam bearing the hallmarks of pig butchering.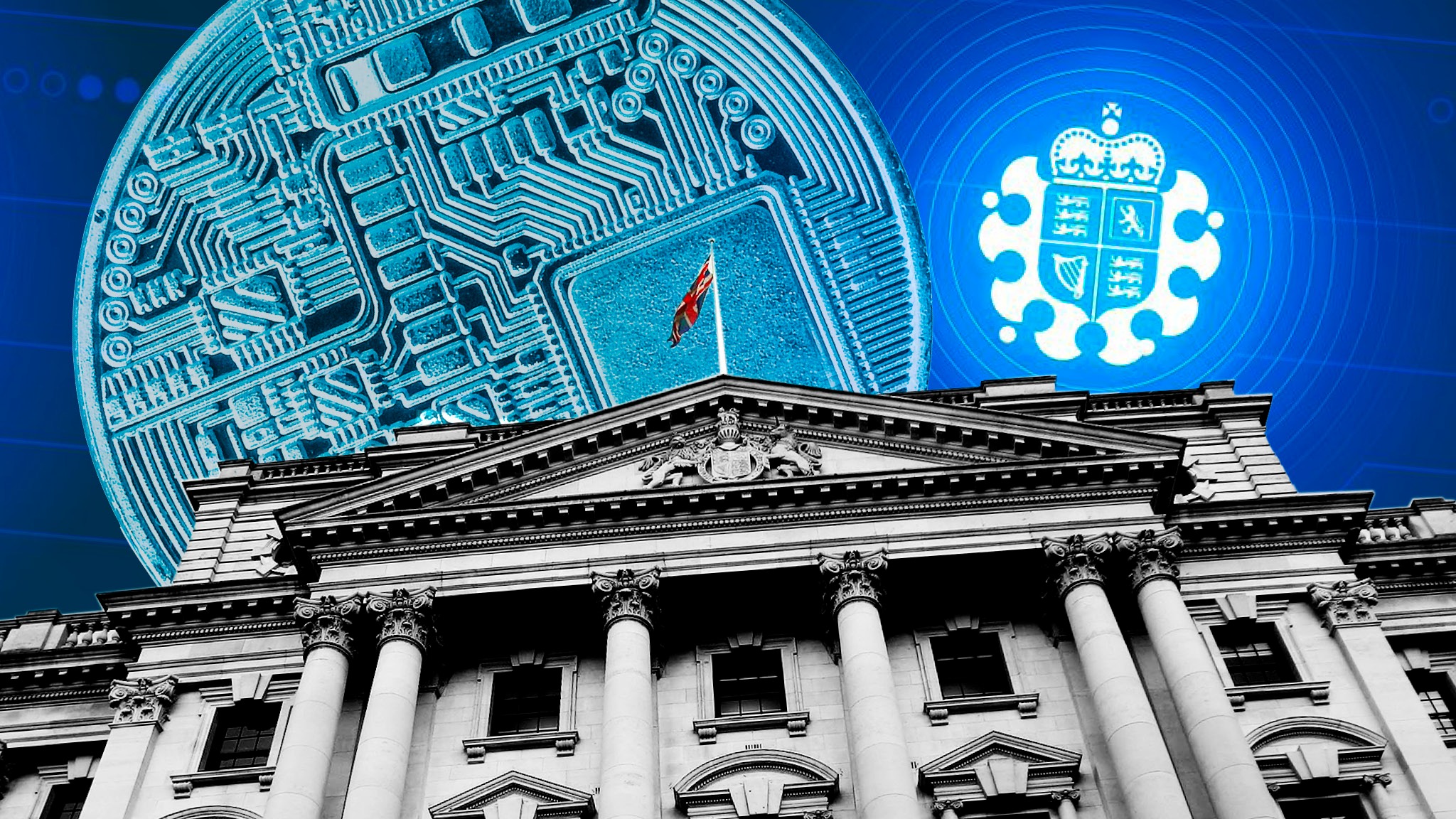 Now, an investigation by the Observer and the Bureau of Investigative Journalism has found that global organised crime gangs are using the UK as a virtual base for their operations – systematically exploiting lax company registration laws to carry out fraud on an industrial scale. Analysis has identified 168 UK companies accused of running fraudulent cryptocurrency or foreign exchange trading schemes, with around half of these likely to be linked to pig-butchering scams.
Registered to addresses including an empty shop in Croydon, a flat above a Chinese takeaway in Somerset, and a council flat in an east London tower block, dozens of the firms share an address, an office or are linked through domain registrations, indicating they may be connected. The vast majority of company directors are resident in China.
The companies do not appear to have genuine ties to the addresses where they claim to be based, and details about the real owners are scant. The fact the properties have been linked to frauds is often known to the UK authorities. Yet despite extensive evidence of fraudulent activity, and concerns about the potential for earnings to be laundered via the UK, little has been done to tackle the scam companies – or to prevent new ones from opening.
"This is as big a scandal as any of the financial scandals that we've seen in the last 20 years," says Graham Barrow, an anti-money laundering expert. "It is an abject failure by the UK government to have done nothing about it." In the United Kingdom, registering a corporation costs as low as 12 British pounds ($14.85) and requires no form of identity, making it simple for fake organizations to incorporate and establish "sham legitimacy." Corporations must furnish a UK office address to register, which has resulted in some residential locations being besieged with mail sent to companies claiming to have an office there.