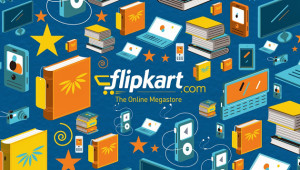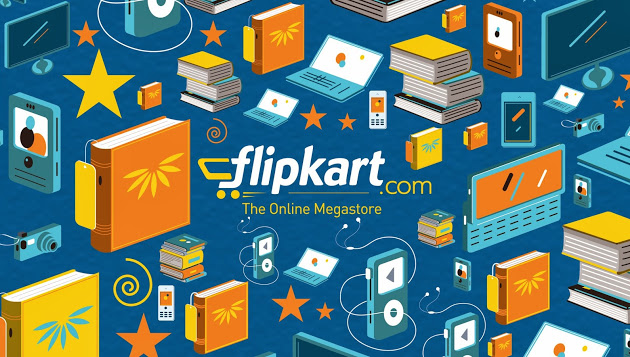 May 27, 2016:  A Morgan Stanley managed mutual fund has further marked down the value of its shares in Flipkart by 15.5%, the fund has disclosed.
Morgan Stanley has marked the value of their Flipkart shares at $87.9 per share as of March 2016, down from $103.97 per share as of December 2015 and down 38.2% from $142.24 per share as of June 2015.
This is the second consecutive markdown by Morgan Stanley, after it had marked it down by 27% in the previous quarter. The markdown pegs Flipkart's valuation at $9.39 billion, as compared to the $15.2 billion when it last raised capital in July 2015.
Flipkart shares has witnessed a series of markdowns by other mutual funds. Two of Flipkart's mutual fund investors Fidelity and Valic had further marked down the value of their holdings in the company by 20% earlier this month while a T Rowe Price-managed mutual fund had marked down their holdings by 15% last month.
Morgan Stanley had picked up shares in Flipkart as a part of its series D round of funding in 2013, when the Bengaluru-based e-tailer had raised $360 million in two tranches. It had also picked up additional shares when Flipkart raised a massive $1 billion investment in August 2014.
 New York-based investment firm Tiger Global, South African media giant Naspers, Singapore sovereign wealth GIC, Russian billionaire Yuri Milner's DST Global and early stage investment firm Accel are other key shareholders of Flipkart.
On the markdowns, Flipkart co-founder and CEO Binny Bansal said, "mostly a theoretical exercise by small investors".  "From our perspective, valuation is when we raise money. When we raise money, our value will be clear in the market" Bansal added.
These markdowns however comes at a time when Indian Internet companies are facing a funding slowdown, after an exhuberant funding levels last year.
Flipkart has been looking to raise a new round of funding since late 2015 to maintain its leadership position in India against rival Amazon's onslaught that has infused at least Rs 6,700 crore since January 2015 into its India unit, with over half of that amount being invested since December.
Flipkart co-founder and executive chairman Sachin Bansal had also hinted at a tougher financial climate earlier this month, but also attributed it to regular financial cycles.
Bansal said, "The way I think about it is we need to keep our business interests ahead of everything else. We need to make sure the business is well capitalized and it is growing at a healthy pace. In long term, all these things wouldn't matter. I would therefore keep my head down and keep executing. If the business needs funds, raise the minimum possible at the available terms and move on."
Binny Bansal said a month back that they have also now shifted focus towards customer loyalty, instead of obsessing about gross merchandise value, an industry metric usually associated as a proxy for sales.