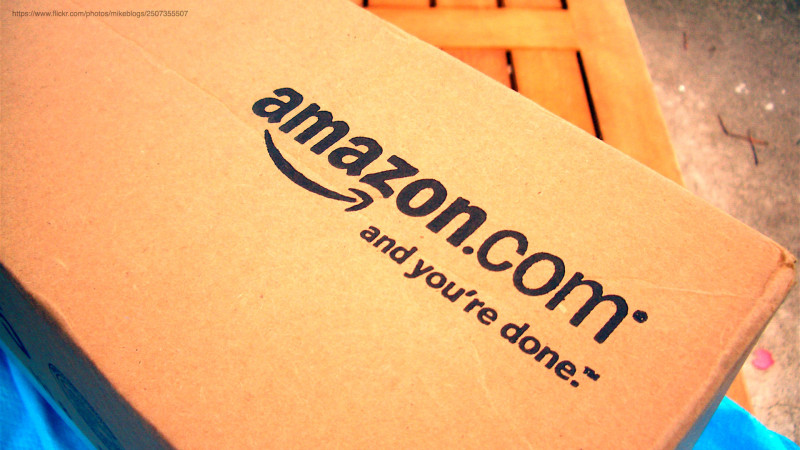 May 17, 2016:One of the largest investor in e-commerce major Flipkart, Tiger Global Management has reduced its stake in US rival Amazon by nearly 67% in the March ended-quarter.
The hedge fund has cut its exposure to 1.04 million shares worth $619 million as of March 31, down from 3.19 million shares worth $2.16 billion as of December 31, as per regulatory filings.
The fund also reduced its stake in Chinese e-tailer JD.com by nearly 25% and entirely dissolved its minority stake in Alibaba.
After picking up 2.44 million shares for about $1 billion in September last year, Amazon was Tiger Global's second largest public holding.The hedge fund however lost 22% in the first three months of this year, as Amazon shares dipped by 12% during the period.
Amazon shares have risen significantly since then on the back of a strong financial results and record profit in March ended quarter, resulting in the stock touching its all time high price of $720.6% on May 12.
Managing $20 billion in assets, Tiger Global deploys capital through two business- private equity and public equity funds. Amazon's investment was through the latter fund while the Flipkart investment was through the former.
Flipkart has also faced a series of markdowns from its mutual fund investors over the past few months. Fidelity and Valic, two of Flipkart's mutual fund investors has further marked down the value of their holdings in the company by nearly 20% earlier this month.
This was the second consecutive markdown from both the mutual funds. Fidelity and Valic had earlier marked down their holdings in the company by 24% and 12% respectively in the previous quarter.
Flipkart also witnessed markdown in February by 27% by Morgan Stanley-backed mutual fund and by 15 % in April by T Rowe Price-managed mutual fund.
Battling for market leadership in the burgeoning e-commerce sector, Amazon India, Flipkart and Snapdeal are aggressively spending billion of dollars on marketing, strengthening their supply chains and acquiring customers with predatory discounts.
Comments
comments