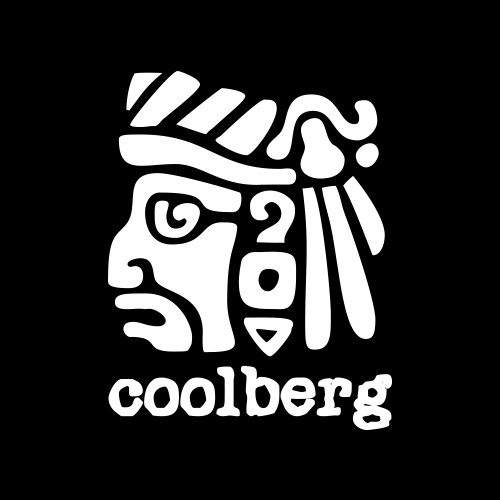 13 November 2019, India:
Mumbai based non-alcoholic beverage startup Coolberg has raised $3.5 million in Series A round of funding.
The funding round was led by RB Investments and India Quotient. Ashish Goenka, Chairman of Suashish Diamonds Ltd. and a pool of Investors from Indian Angel Network also participated in the funding round.
The startup had earlier raised an undisclosed seed amount from venture capital firm India Quotient and Indian Angel Network's (IAN's) maiden fund.
Pankaj Aswani, founder of Coolberg Beverages, said, "Basically, anywhere you find a Cola, we want you to be able to find a Coolberg as well. Raising this investment will help us to strengthen our distribution network and increase brand awareness."
Yashika Keswani, Co-founder and COO, said, "The Indian beverage market is witnessing an interesting transformation with an increased demand for new flavors. All our variants are unique, refreshing and new to market. Our R&D team is strong and keeps a close eye on consumer needs."
Madhukar Sinha, Partner at India Quotient said, "IQ is excited to lead the Series A round at Coolberg. We are very happy with the growth in revenue as well as the buzz around the brand in the served cities."
(Image – Coolberg)