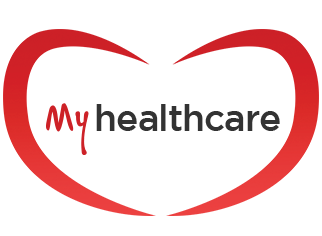 31 July 2018, India:
Healthtech Startup MyHealthcare has raised $2 million in Series A round of funding. The funding round was led by investment firm Hunch Ventures. Angel Investor Ajay Nanavati also participated in the funding round.
MyHealthcare is operated by InnoCirc Ventures.
Shyatto Raha, Founder and Director of InnoCirc Ventures, said, "With a widening gap between the availability of doctors, specialists and the demand for such care givers, we believe this gap can be bridged with data driven healthcare solutions. Our platform works with hospitals, in enhancing their care solutions by transitioning the care process from paper to digital form. In the next phase we are working towards the use of AI & ML for predictive analysis, to aid care givers in the diagnosis process."
"India is one of the largest and poised to be the youngest population in the world. Minimum social security and access to healthcare is going to be critical in the years ahead. MyHealthcare has developed a platform to deliver quality healthcare through the use of technology. Hunch believes in the team and its capabilities in building a digital ecosystem to make healthcare accessible to all," said Karanpal Singh, Founder and Managing Director of Hunch Ventures.
"Having spent many years building 3M's healthcare businesses globally, the problem MyHealthcare is providing a solution to is very real. The challenge of post IPD patient care given the pressures on hospitalisation needs a robust, data driven delivery mechanism which MyHealthcare offers," said Ajay Nanavati, Angel Investor and retired Managing Director of 3M India & Israel.
CIAB (Client Associates Investment Banking), acted as the exclusive financial advisor to the transaction.
InnoCirc Ventures was founded by Shyatto Raha, Aneesh Nair and Divya Laroyia.
Hunch Ventures was founded by Karanpal Singh. It focuses on investments across core sectors such as health, retail, hospitality, education, media and new age technology.
Today another health-tech startup HealthSignz raised $5 million in funding.
(Image – MyHealthcare)