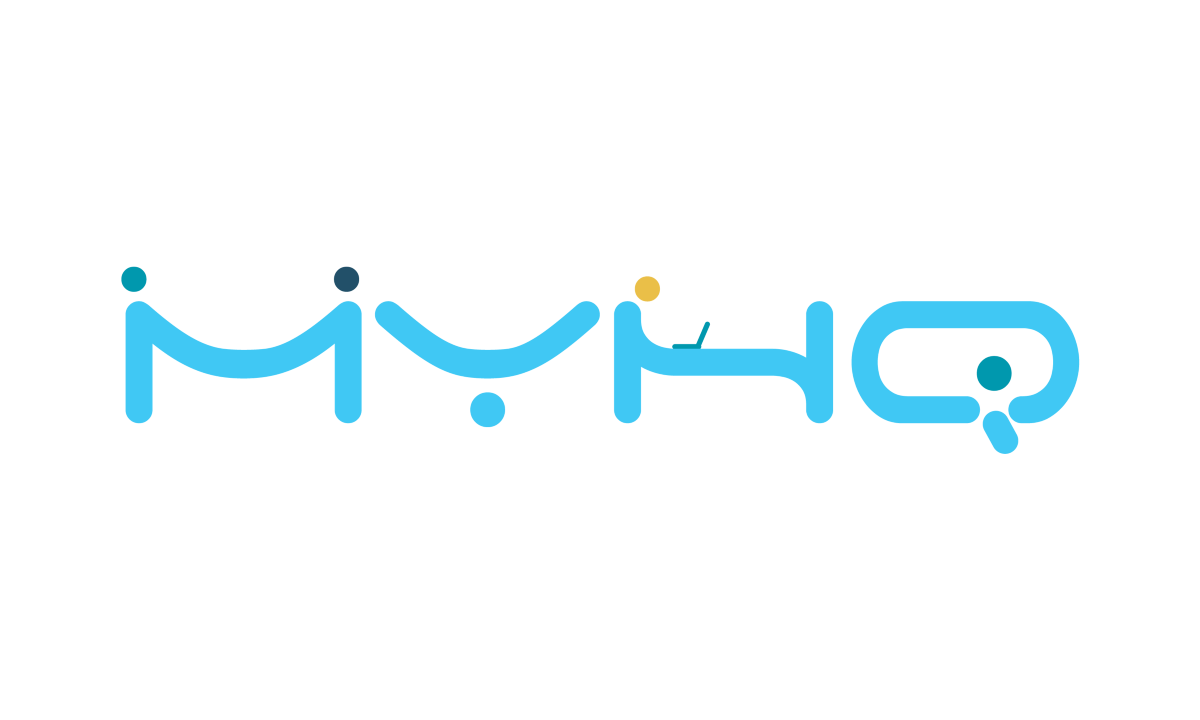 26 July 2018, India:
Coworking startup myHQ has raised $500,000 in fresh funding round. The funding round was Anupam Mittal, founder of People Group. Singapore Angel Network, Outbox Ventures, GEMBA Capital, LetsVenture, Sachin Bhatia of MakeMyTrip and Nitish Mittersain of Nazara Tech participated in the funding round.
The startup will use the fresh capital to expand its operations to over 200 spaces across three cities, strengthen its technology, and to build a strong offline and online community, the startup said in a statement.
"Our expansion plans with this round of funding are totally in sync with our aim to provide plug-n-play and affordable workspaces in every neighbourhood. With the growing demand for coworking across the country, our asset light technology enabled approach sets us apart and ensures we are able to run operationally profitable centres in each neighbourhood while being the most economical solution in the market," said Utkarsh Kawatra, Cofounder & CEO of myHQ.
"India is primarily an SME and freelance economy which is only going to accelerate in the coming years. The major coworking space players in India are geared more towards corporates and can be too expensive for the SME/freelancer market- On the supply side, India is a high rent retail market and so existing spaces like cafes, offices, hotels need to supplement their income. myHQ provides a neat, technology enabled way to do this," said Anupam Mittal, Founder of People Group.
myHQ was founded by Utkarsh Kawatra and Vinayak Agrawal in 2016. It reinvents existing cafes, lounges, coworking and office spaces to give users the perfect affordable space to work, network and co-create from.
(Image – myHQ)
Comments
comments