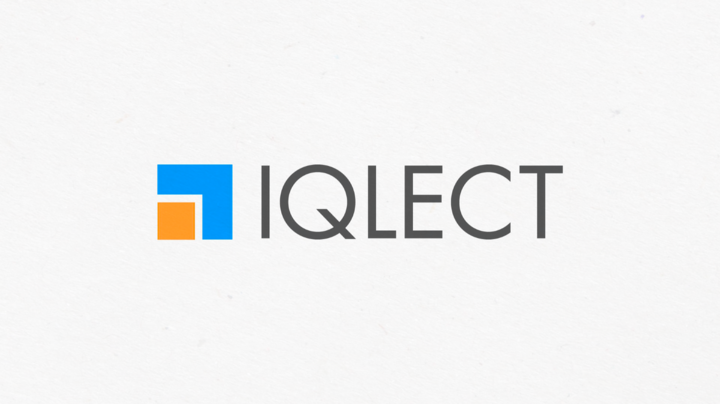 26 July 2018, India:
Big Data Analytics Firm Iqlect has raised $25 million in Bridge Round from new investor VentureEast and existing investor Exfinity Ventures.
The company will use the fresh capital to add leadership team in Bengaluru and also hire more engineering and sales talent.
Sachin Sinha, CEO of Iqlect said, "We are looking to hire VP's for engineering, product management, marketing and sales and also a country manager for India. Also, we are flipping the company to make it a US company. So, we are hiring go-to-market folks and a few key tech guys for our US office."
Shailesh Ghorpade, managing partner of Exfinity Ventures said, "A deep-tech company that seeks to make real-time data analytics more easily accessible, Iqlect offers an affordable full stack analytics solution. The platform, operating on a flexible plug-and-play model, is a departure from existing solutions by competitors."
The company is in the process of shifting its headquarters to San Jose, US, and is also looking to add go-to-market and tech talent in the US too. Earlier, the company had raised a $2 million round from Exfinity Ventures in 2015.
Iqlect was founded by Sachin Sinha in 2015. It provides real-time predictive analytics platform and various solutions in sectors like infrastructure, e-commerce, security, among others, on cloud, as a Software-as-a-Service and on-premise deployment models.
(Image – Iqlect)
Comments
comments