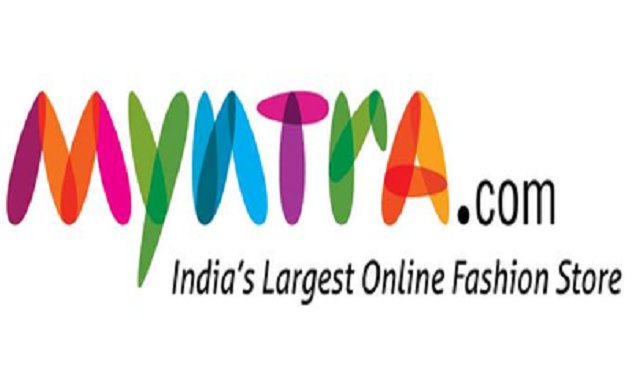 16 February, 2016, India: After lots of speculation and planning, finally Myntra, online fashion retailer has decided to reopen its mobile website came. The decision came after company witnessed a decline in traffic, especially in the segment of first-time internet users as these people are hardly aware of its mobile app.
After almost an year since it called off its mobile website, the company is all set to re-venture into the parameters with all guns blazing. Elaborating on company's new move, Ambarish Kenghe, Head of Products, Myntra "During the sale, we got reasonable data that many people were using the mobile site and now, we are reopening it for good. But this is not a revenue-related decision. We want to give customers an additional reason to use Myntra. This move will eventually result in more app installs."
Last month, in order to feel the pulse of the market about the mobile site, Myntra allowed its customers to access and browse its entire catalogue though its mobile site during its 'End Of Season Sale'. In its earlier move, Myntra had decided to render its services only through its mobile app and hence it had shut down its website on mobile as well as on desktop in 2015. However, after seeing the potential and growth opportunities in these variants, company has decided to once again put its step forward by re-venturing into these segments.
Also Read-
Myntra Losing Sheen In India, But Plans To Cover Up By Exploring US Market