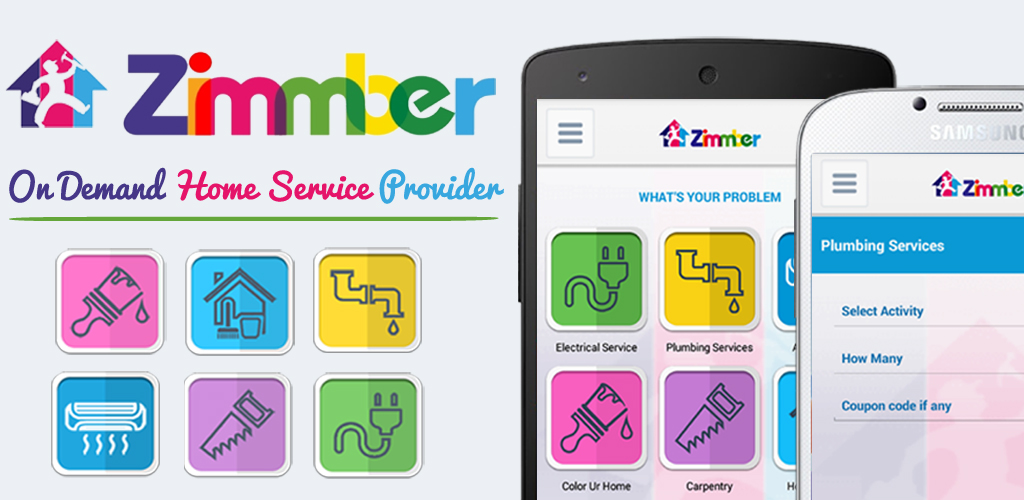 16 February, 2016, New Delhi: In its move for expansion, Zimmber cracks the first deal of the season. Rejuvenate Solution's on demand home service platform, Zimmber has acquired Gurgaon based FindYahan. Though the company has not revealed the acquisition amount, but as per the speculations, it is a cash and stock deal.
Zimmber, who recently has hit the media headlines stating the company is about to get funding from one of the ecommerce giants of the country, Snapdeal. It is believed to be investing between Rs 40 crore-Rs 50 crore in Zimmber.
Speaking on the acquisition, Amit Kumar, Co-Founder, Zimmber opined, "This is the right time to shift gears, and the strategy is to expand into other services. The blue-collar market that we cater to, is a tough one to crack, while white-collar service providers, such as FindYahan, know how to manage customers well, while at the same time, scale quickly ".
According to the deal, the majority of the team of FindYahan including its co-founders, Rachit Mathur and Snehil Khanor will join Zimmber. However, the company has decided to keep FindYahan brand in operation for a while, states Kumar.
The two year-old startup Zimmber, which has about 700 service providers on its platform, counts Karan Bajwa, managing director of Microsoft India, Sunjay Kapur, managing director of Sona Koyo Steering Systems and Brand Capital, an investment arm of Bennett Coleman & Co, the publisher of this newspaper, among its backers, reports ET.
Also Read-
Snapdeal May Acquire 10% Stake in Zimmber