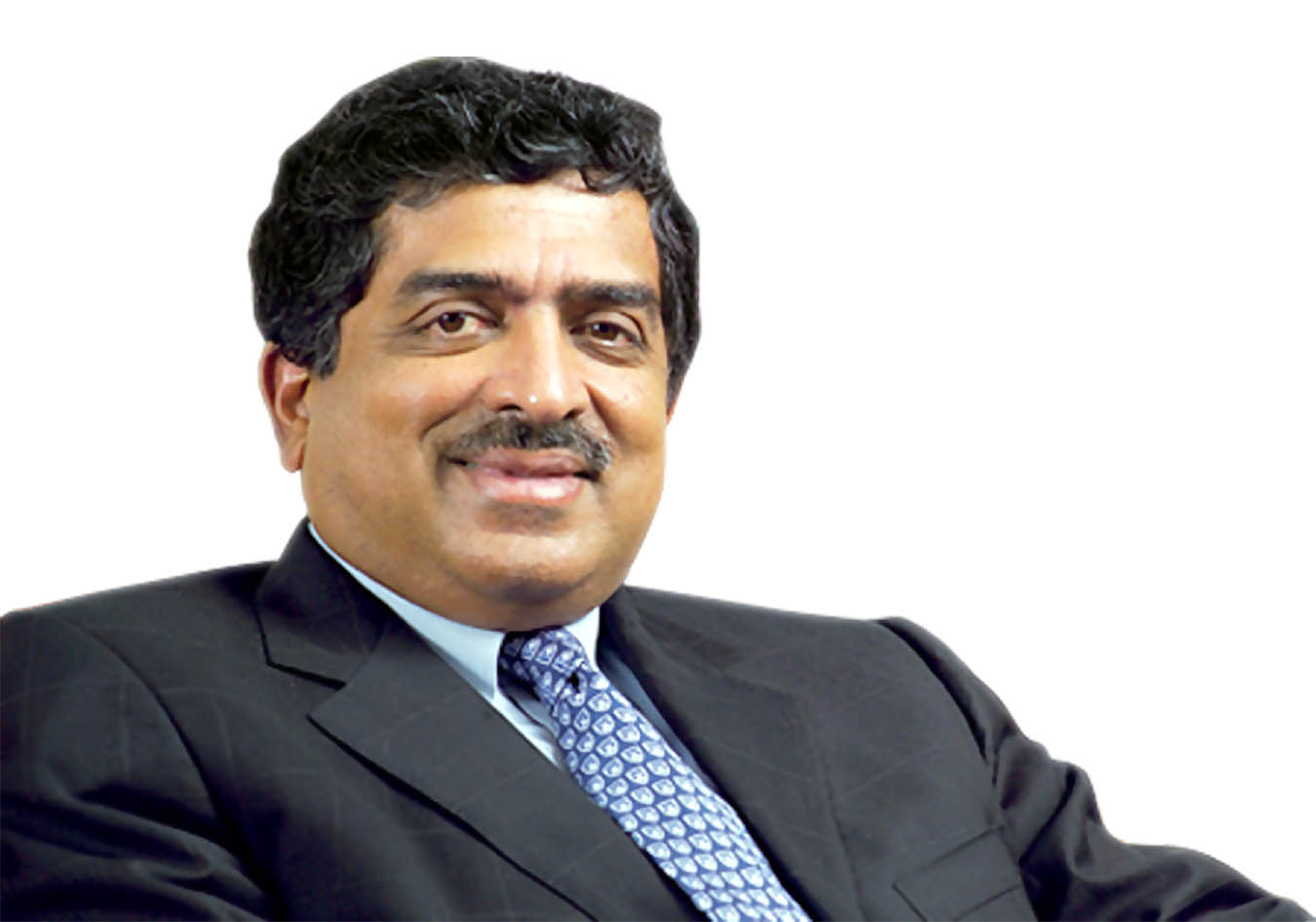 27 December 2016, India:
Infosys co-founder Nandan Nilekani has invested $5 million more in E-commerce startup 10i Commerce Services Pvt. Ltd according to a report by Livemint.
10i Commerce Services' flagship technology platform called ShopX intends to shift this eCommerce dominance from just a small percentage to the overall retail pie, the Indian mass market. We are on a mission to expand the overall addressable market by 10 times in the next 3 years by exploiting technology to its best and anchoring the business to a world-class customer experience.
Amit Sharma, co-founder, 10i Commerce said, "What we are talking about is a payments service – and it's a service which sits on top of various kinds of infrastructure in the economy – the infrastructure can be IMPS or UPI or the card networks such as Visa and MasterCard. The stand that ShopX has taken is that there's need for a payments service that utilizes existing infrastructure and provides a seamless experience to customers and retailers."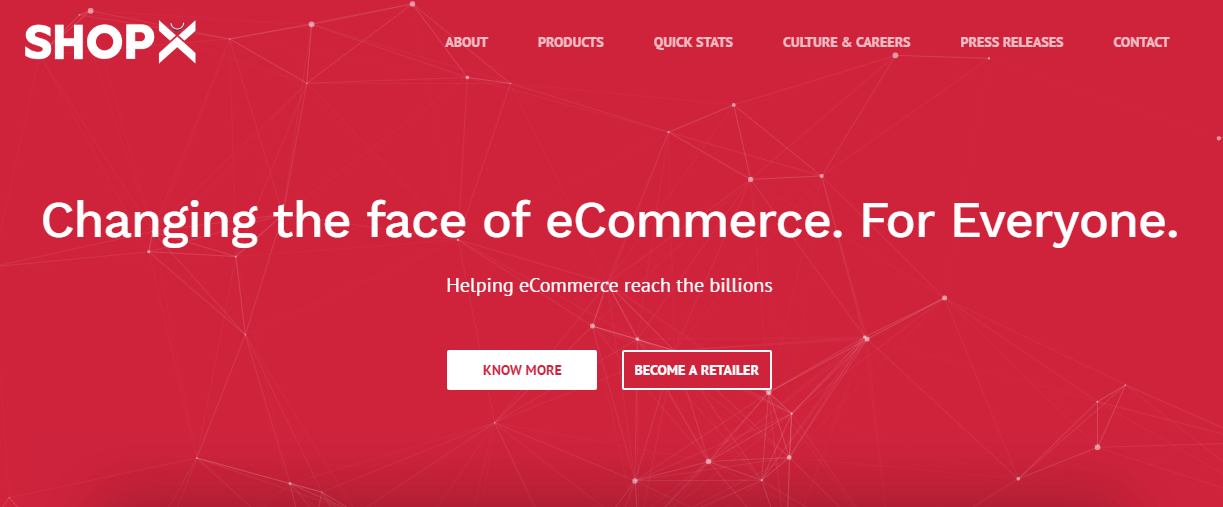 "Once a user has the ShopX consumer app, they can make a payment using any of these services. Let's say, if a customer with a Paytm wallet comes to a retailer, our service will allow him to make a payment using his Paytm credit. And when we roll out the ShopX open payments service, in a sense we are therefore rolling out all the different standards in one go," Sharma added.
This marks Nilekani's biggest ever investment in a startup, he previously invested $5 million in the startup, bringing the total amount invested to $10 million.
Launched in 2015 by Amit Sharma and Apoorva Jois, 10i is a venture-funded, mobile and e-commerce business that is disrupting the traditional retail and e-commerce business models using an innovative, hybrid commerce approach. (Image- ShopX)
Comments
comments