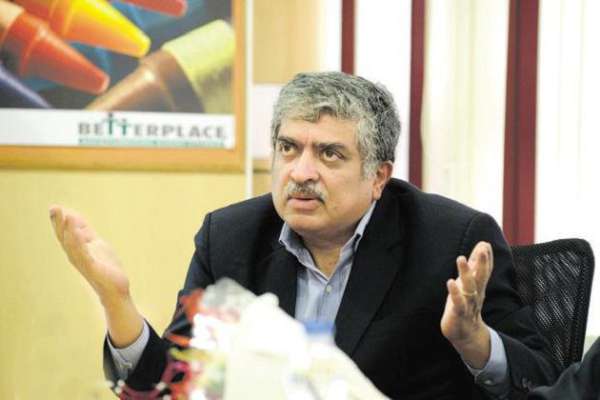 The Reserve Bank of India has constituted a special 5-member committee in order to strengthen the digital payments ecosystem in India. The committee will be headed by none other than the Infosys Co-founder, Nandan Nilekani.
Apart from Nandan Nilekani, the committee will include 4 other members – HR Khan, the former deputy governor of the RBI, Kishore Sansi, the former CEO and MD of Vijaya Bank, Aruna Sharma, former IT & Steel secretary, and Sanjay Jain, CIO at Centre for Innovation, Incubation, and Entrepreneurship, IIM Ahmedabad.
The committee is going to assess and evaluate the digitization of payments in the country. According to RBI, the committee is going to submit the report within three months after holdings the first meeting.
The five members-panel would consult on matters relating to digital payments and provide recommendations regarding the role of digital payments in the overall financial inclusion.
The panel will also work towards laying down the appropriate frameworks to facilitate the usage of digital payments instruments in the country and also to strengthen the security and safety of digital transactions.
In order to identify the best practices that can speed up the digitization of the economy, the committee will carry out cross-country analyses.
Picture Credits: Tech2