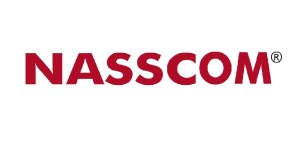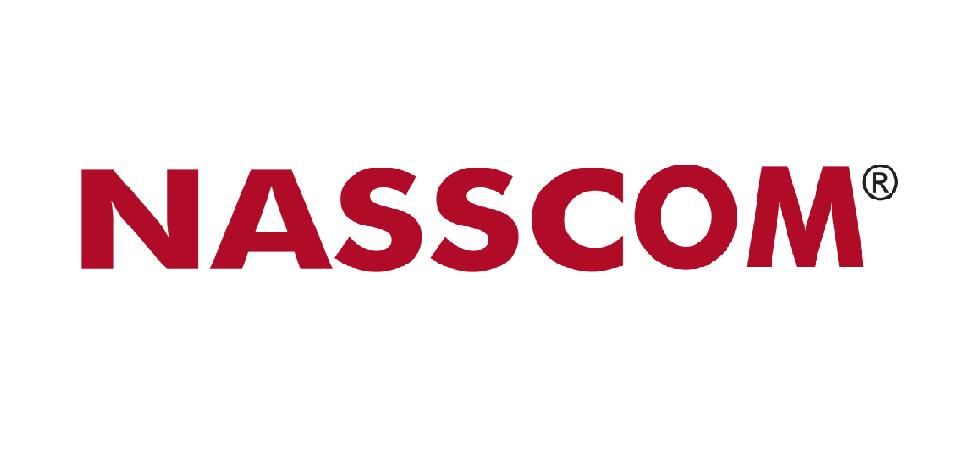 Kochi, Sep 9 (PTI) : In a major step towards boosting the startup culture in Kerala, the National Association of Software and Services Companies will open its 'business incubator-cum-accelerator' at Infopark this month.
The facility, which is part of NASSCOM's '10,000 startups' initiative, will be the third in the country after Bengaluru and Kolkata.
Kerala Chief Minister Oommen Chandy will inaugurate the NASSCOM 'Startup Warehouse' at Infopark campus onSeptember 12 in the presence of State IT and Industries Minister P K Kunhalikutty.
"It will be an incubation facility where companies like Google, Microsoft and IBM will share their expertise in the technology field with the startups.
"Also, the facility will be a platform for the startups to achieve global exposure," Infopark CEO Hrishikesh Nair said.
The 6,500-sq ft facility will provide a central, well-connected, plug-and-play working space for startups to launch their operations besides giving one-on-one mentorship.
It will also serve as NASSCOM's Regional Centre in the state.
Comments
comments