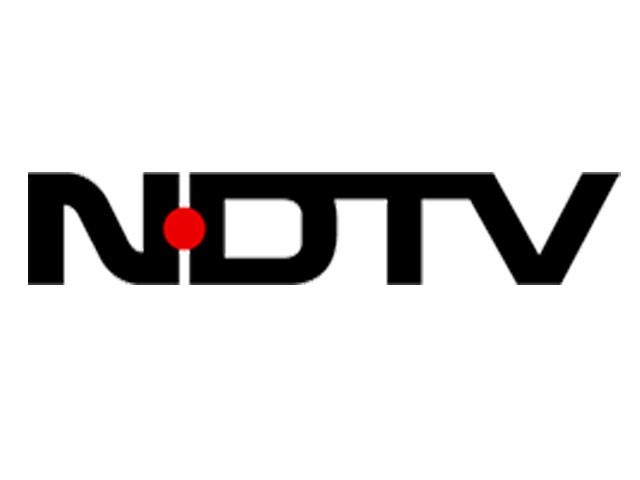 New Delhi, Aug 17 (PTI) : Media group NDTV's e-commerce venture Gadgets 360 degree has received undisclosed funding from a group of investors including One97 Communications, owner of Paytm and former Apple CEO John Scully's Inflexionpoint.
Gadgets 360 degree has raised fundings at a valuation of close to USD 50 million (over Rs 325 crore), NDTV said in a statement.
The other investors are Genpact founder Pramod Bhasin, Sixth Sense Ventures founded by Nikhil Arora, former Unilever Chairman Vindi Banga and Hiro Mashita, founder and director of M&S Partners.
"I am personally very excited to have such great investors in Gadgets 360 degree and to leverage their experience in building this into a large and meaningful business in India and globally," said NDTV Convergence Chief Technology Officer K S Bedi, while announcing the funding.
Commenting on the development, One97 founder Vijay Shekhar Sharma said: "NDTV Gadgets has always been the most credible go-to-destinations for all gadget enthusiasts in India and it is very exciting to see them move to a transitional mode with Gadgets 360 degree."
NDTV Group CEO Vikram Chandra said, "Gadgets have become one of the most exciting areas of expansion for the NDTV group. We have built a powerful brand connect in this, thanks to our digital platform NDTVGadgets.com and our TV programming with popular shows like Gadget Guru and Cell Guru."
NDTV also announced appointment of Bhawna Agarwal as the CEO of Gadgets 360 degree.
Agarwal has over 16 years of experience of leading start-ups and was instrumental in setting and scaling up leading brands like Yatra.com.
Comments
comments