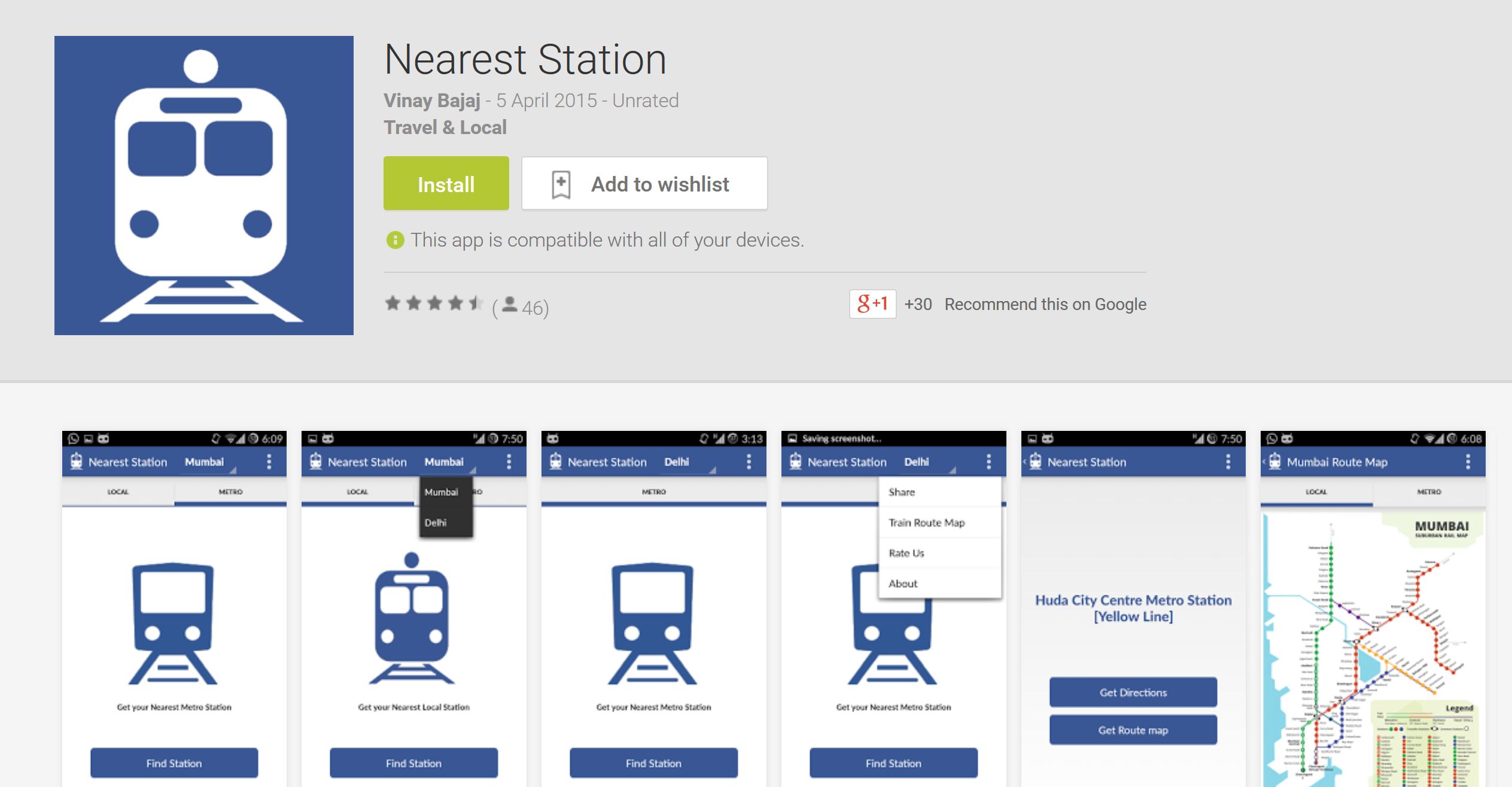 Ever been to a new place and had trouble finding a rail/metro station? Well, finding the closest station from your location is now just a few clicks away.
Nearest Station is a mobile application that finds the nearest public transport station from your current location and helps you navigate to the destination station. The public transport systems currently supported includes Local Rail and Metro Rail. The application also provides several interactive maps of different public transport networks in a city to help you with route planning. The application currently is only available for Android, and the current set of cities covered include Mumbai and Delhi.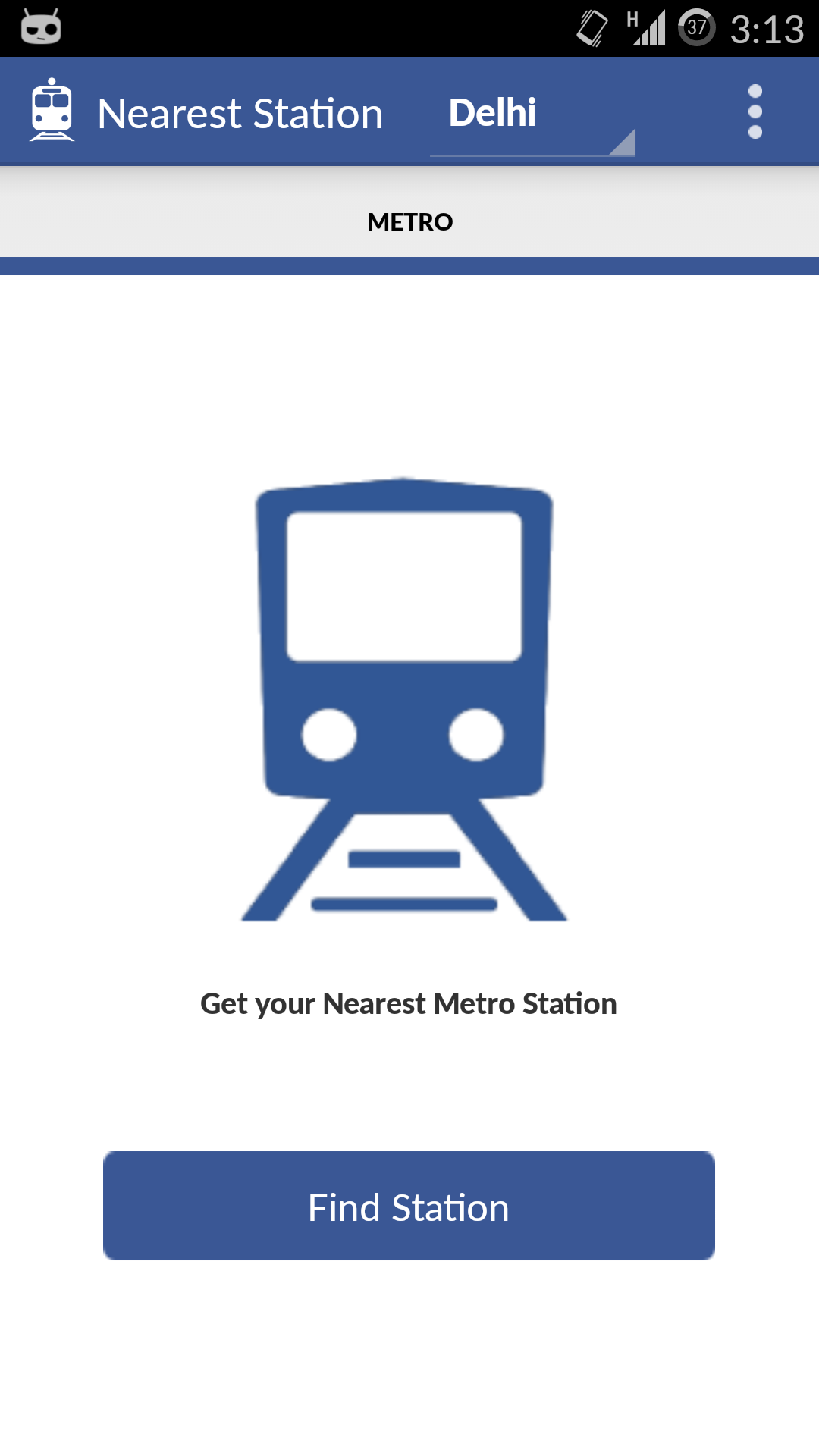 Launched in March 2015 by Vinay Bajaj, an IIIT Hyderabad alumnus, they covered Mumbai first, before moving on to Delhi. It's a solopreneur venture, and is different in approach than some of the other apps such as 'Delhi metro rail' or 'ridlr', which focus on train routes and timetable details. Nearest station provides the closest station (which would be why the user opened the app) immediately, instead of providing multiple results of nearest stops within a radius. They aim to reduce the clutter and provide the solution with simplicity.
"I have seen people experiencing the problem quite often, in multiple cities. There have been numerous occasions of people asking the same question "Do you know the nearest metro/local/bus station?is it walking distance?" and I believe Nearest Station answers all those questions. The primary audience for Nearest Station are people who are new to the city or traveling to new parts of the city. It's made to do one thing: find the nearest public transport station and help you navigate to it, and do it extremely well." says Vinay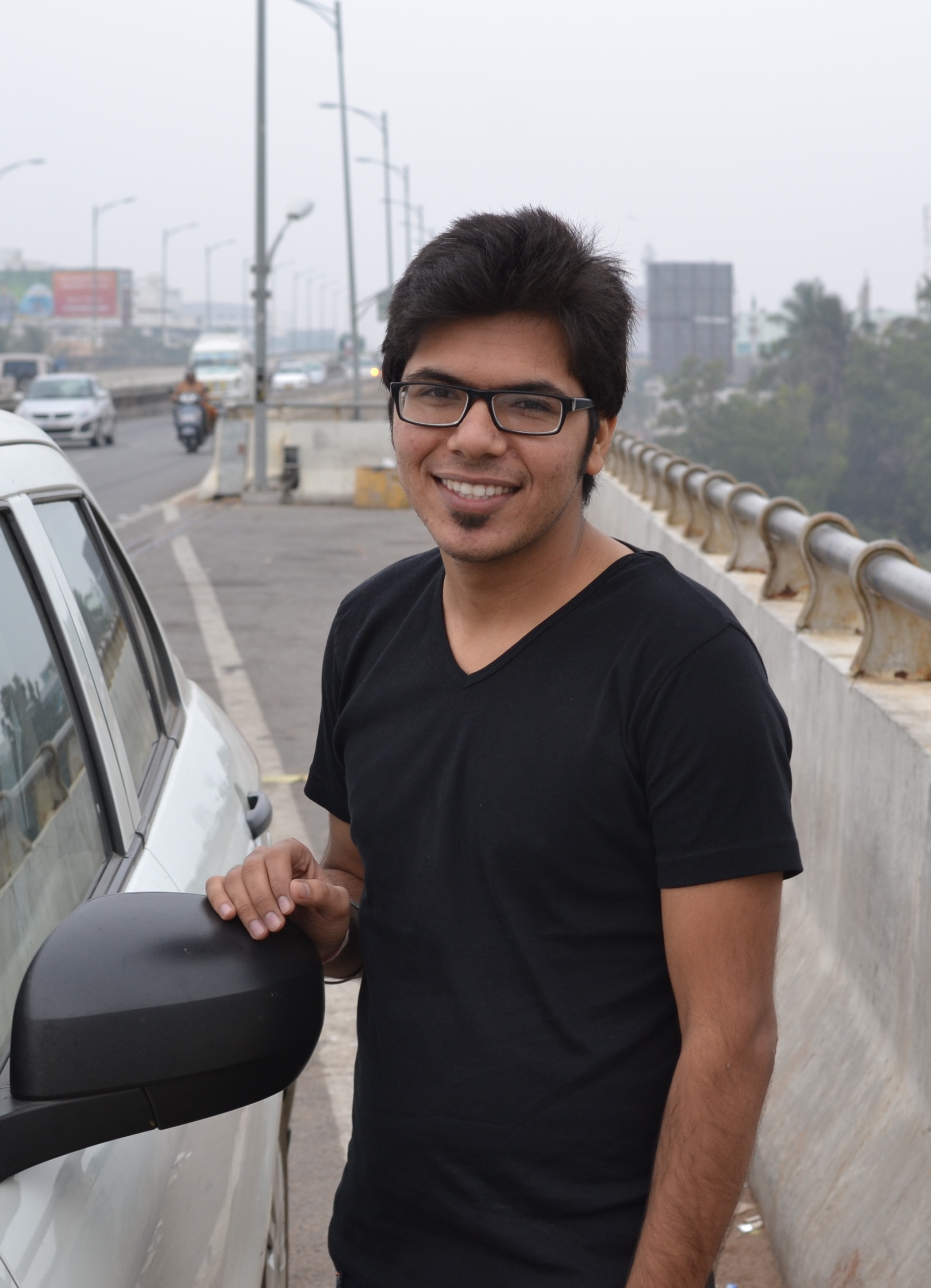 The founder  Vinay Bajaj, is a 2013 alumnus of IIIT Hyderabad, who got his first job with Media.net, Directi as a Software Engineer in Mumbai. He worked with Media.net for approximately two years and is now heading for Google, Mountain view, CA. With only three months of its launch, the app has seen 800+ downloads on Play store. Vinay plans to add some new features to his app soon, along with launching the iOS and Windows versions of his app. Hyderabad, Bangalore and Kolkata are their next targets.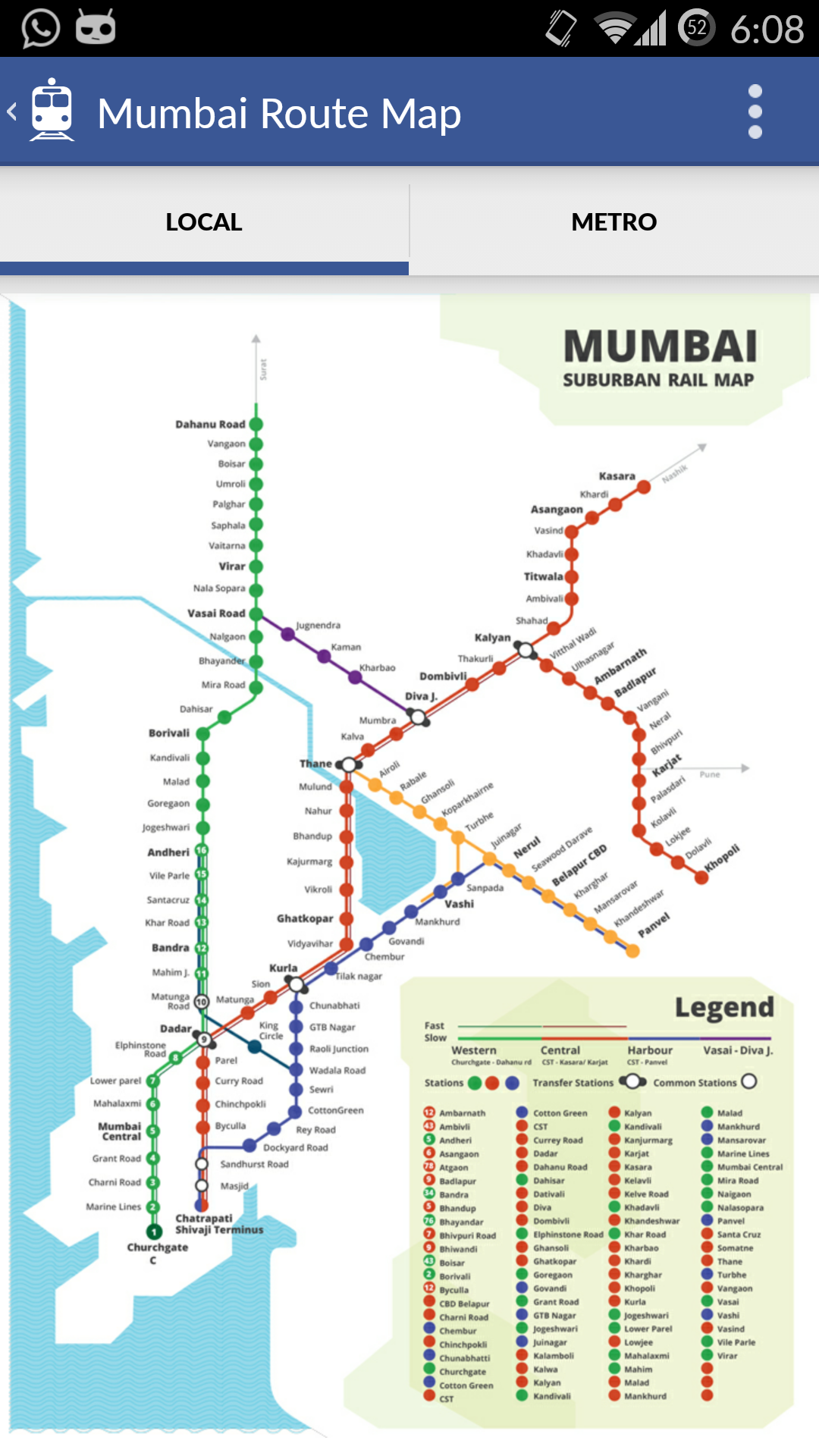 About advice to other app developers Vinay says, "The advice would be "Start soon, Fail fast". It's never late and the perfect time to start is right now. I believe we can achieve anything, if we train harder, focus more and never stop doing it."
Google Play link: https://play.google.com/store/apps/details?id=com.NearestLocal