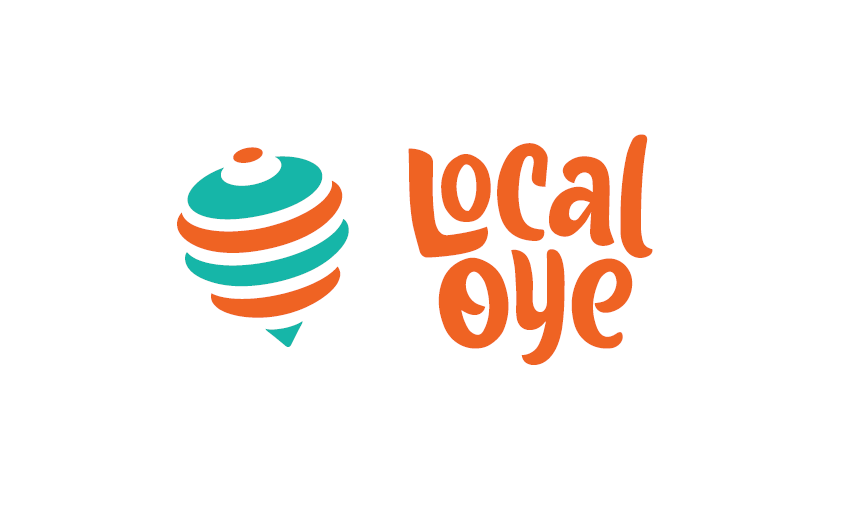 "Conceptually there are two thing people spend their money on online -either buying a product or buying a service. While a lot has happened in the product segment in India with biggies such as Flipkart and Snapdeal dominating the space, the services space remains largely at a nascent stage. This is where we want to be a market leader, " says Aditya Rao , CEO, LocalOye.
[box type="shadow" align="aligncenter" class="" width="600″]LocalOye is a hyperlocal services discovery and booking platform where people can hire services experts according to their specific need.The company has services professional listed in more than a 330 + categories; including education, home services, wellness and events etc. LocalOye  is currently active in Mumbai and Bangalore.[/box]
Use of internet for finding professionals is surely on the rise. A number of players such as UrbanPro, ServiceSutra and Clik2fix also operate in this market. After the huge success of e-commerce in the India, services surely is the next market that is seeing a big rise in the Indian internet space. It is being expected that in the next 2 to 3 years this space will see the same activity that e-commerce segment in India is currently seeing with 1 or 2 players emerging as clear market leaders.
In such a type of market with ever increasing competition, how does LocalOye differentiate itself ? "At present, there are classified websites which provide local vendors / merchants but they are not actually solving the real problem. While one does not need any customization when it comes to buying products, hiring services becomes a completely different ball game.  By doing the tedious work of screening, filtering and assembling a great panel of reliable service providers; LocalOye helps you save a ton of time.This is the 'real problem' that LocalOye intends to solve, " says Aditya.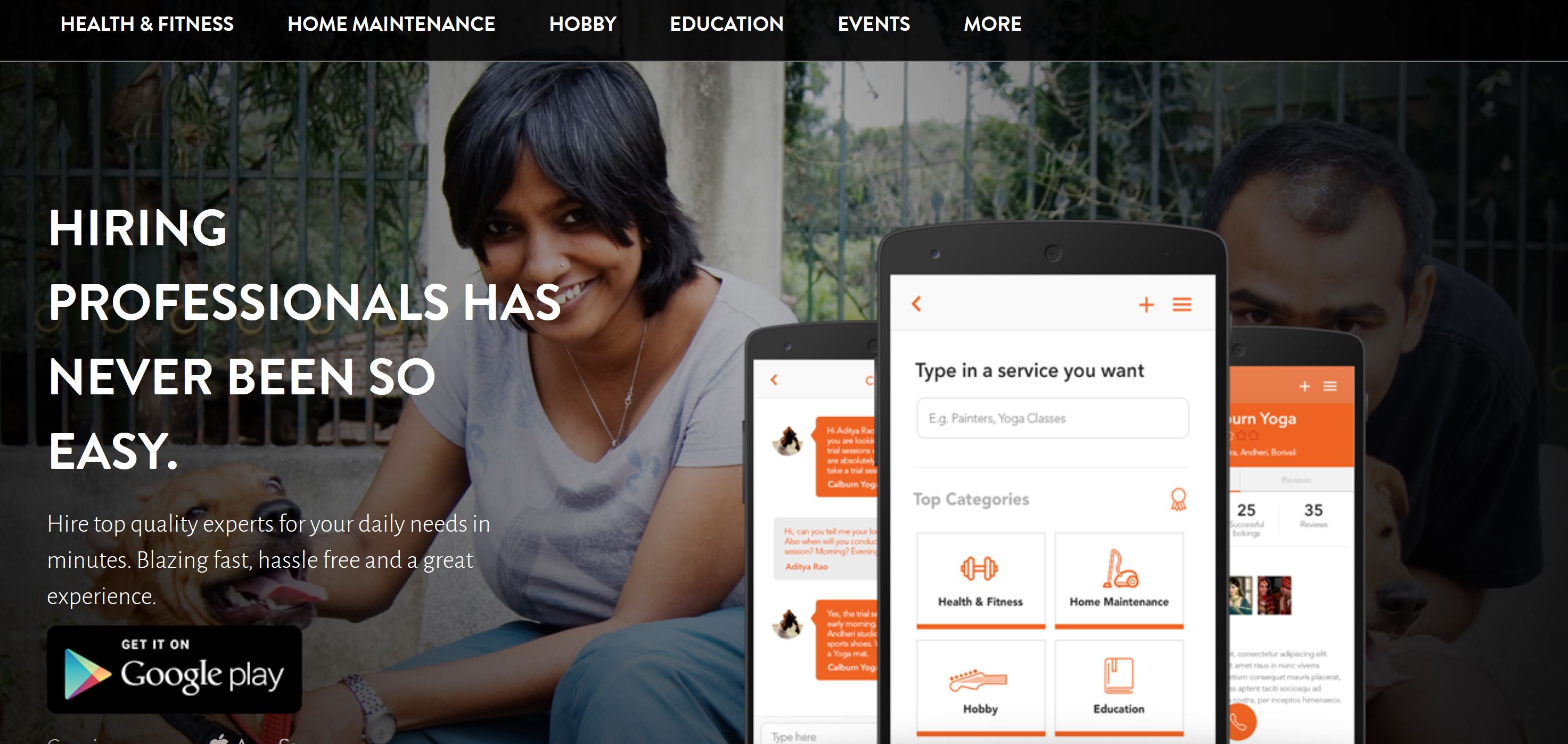 Aditya Rao is the founder and CEO of LocalOye and started the company in 2013. In October 2013, the company introduced their first category with banquet halls/ catering services. A budding entrepreneur, Aditya (27 years old) has managed to build a young and an energetic team which works relentlessly towards the success of Localoye.
Over the past 5 years, Aditya has worked with some of the top brands like Axe, IDBI, Pond's etc. on digital products and marketing strategies. He graduated from BITS Pilani, and ever since right out of college, has worked with multiple startups at early and growth phase.
Localoye today has employee strength of  25 members under the incisive leadership of Aditya. The company today operates out of Mumbai where they serve more than 1 lakh customers in a year with more than 4000 services professionals listed across 330+ categories. The company has also recently started operations in Bangalore where they are serving more than 400 customers each day.
Till now the company has managed to raise funding in a seed round and Series A round. In 2014, the company raise seed funding from Sidharth Rao (founder of Webchutney), Haresh Chawla (investor in Housing.com, Burrp.com, Askme.com, Bookmyshow.com, former Network18 CEO and  India Value Fund's partner) and  Sachin Bhatia (Co-founder of MakeMyTrip.com).
In April 2015, the company also raised $5 million in funding from Tiger Global Management and Lightspeed Venture Partners. The company is planning to use the latest funding in 3 areas namely – expanding into more cities, getting more customer base and technology.
LocalOye is currently present in Mumbai and Bangalore and plans to expand to Delhi, Noida and Gurgaon by the end of the year. In terms of customer acquisition , the company is seeing a repeat customer rate of 28%  which they believe is a very good sign in the market that they operate. The company is planning to increase their customer base by investing heavily in branding and marketing and focusing of providing amazing customer service. The company is also planning to invest heavily on mobile technology and plans to come up with more apps for customers as well as merchants."Scalability is always better with technology and we will use technology to our maximum benefit to achieve scale in the next 2-3 years," says Aditya.
LocalOye is surely in the right market at the right time. The company today enjoys an early movers advantage in this market and with the right financial resources behind them might be one of the front runners in the race to acquire a top spot in this market.
Comments
comments