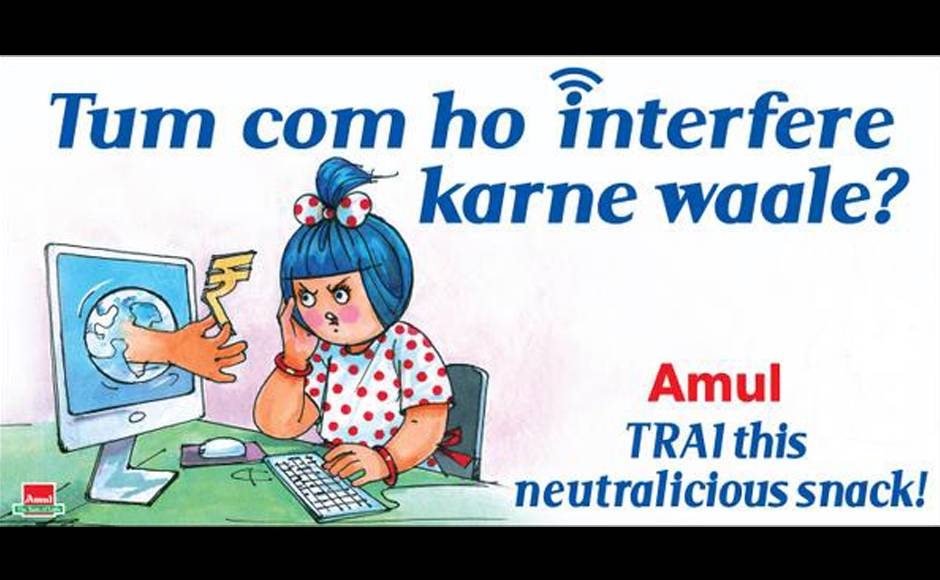 The debate and discussion on Net Neutrality is at its peak. And rightly so. As a reaction to the huge backlash they received, Flipkart yesterday ended their deal with Airtel Zero. Below are some of the reactions from the industry and business on the topic of Net Neutrality.
Yogendra Vasupal, Founder & CEO of Stayzilla.com has said
Airtel Zero seems like an innovative solution to bring Internet to every person. Whether this is on a firm footing will be decided by the actual implementation. The current way of individual companies buying Internet for their consumers is a slippery slope.

The right way to do it would be through a central consortium formed from the ecommerce companies and who has the interests of both the startups in this sector and the end users in mind. After all Internet is all about freedom of choice. Keeping that in mind, currently it would be free only if you use a particular company makes it free at the cost of the freedom of choice it offers. This is everyone's loss.
Haha, Amul has finally weighed in on #NetNeutrality. Remember @nixxin and others asking this early on. pic.twitter.com/GdFT0FuVMM

— Abhijeet Mukherjee (@abhijeetmk) April 14, 2015
Couldn't have built Zomato if we had a competitor on something like Airtel Zero. (1 of 2)

— Deepinder Goyal (@deepigoyal) April 10, 2015
Calling Airtel Zero fair and not a violation of net neutrality is bs. (2 of 2)

— Deepinder Goyal (@deepigoyal) April 10, 2015
Hey @google @twitter u want #netneutrality in US but @googleindia @TwitterIndia are breaking it https://t.co/8MKaNXcfCi

— Mahesh Murthy (@maheshmurthy) April 13, 2015
AAP committed to neutral internet. India MUST debate #NetNeutrality. I support #Saveinternet campaign http://t.co/8dYXC4Jgf4

— Arvind Kejriwal (@ArvindKejriwal) April 13, 2015
The internet is a symbol of an equal opportunity society. It has levelled the world. It has to stay free & open. #Netneutrality

— Harsha Bhogle (@bhogleharsha) April 14, 2015
Thanks to all the #NetNeutrality supporters out there. Watching you, I truly believe that our Internet's future is in safe hands.

— Amod Malviya (@amodm) April 14, 2015
We at Flipkart have always strongly believed in the concept of #NetNeutrality, for we exist because of the Internet. http://t.co/XTxK9l6cdU

— Flipkart (@Flipkart) April 14, 2015
This is How Facebook, WhatsApp, Google Violated Net Neutrality With A Lot Of Pride http://t.co/r2g6tW5tji via @nextbigwhat

— Mark Cuban (@mcuban) April 13, 2015
Folks pl join the campaign for net neutrality! We need to fight for our freedom, equality of service on the Internet http://t.co/rk97AvcHtz

— Mohandas Pai (@MDPai05) April 13, 2015
I'm for #NetNeutrality. I spend time/money helping startups in india. Will never support things which suffocate innovation… (1/3)

— Sachin Bansal (@_sachinbansal) April 8, 2015