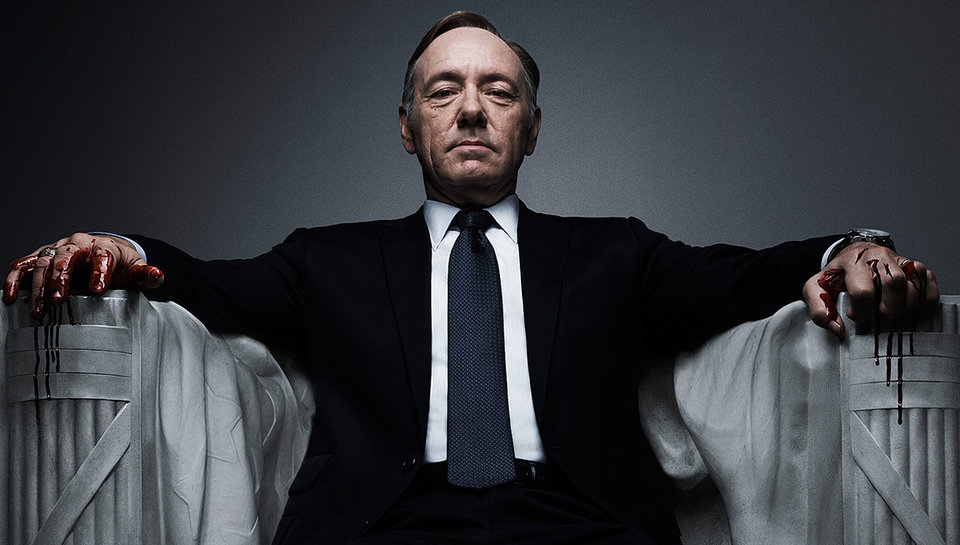 Netflix, provider of on-demand Internet streaming media, announced Monday that it intends to offer $1 billion in long-term debt. The company plans to use the money for "general corporate purposes, which may include content acquisitions, capital expenditures, investments, working capital and potential acquisitions and strategic transactions."
Markets were not too thrilled by this move and the NetFlix stock was trading down slightly on Monday. S&P has downgraded the company's debt rating to B+ from BB-.
On January 20, at the same time that it published earnings, CEO Reed Hastings and CFO David Wells published a note to shareholders that laid out plans to continue to invest in original content:
"Over the next few years we expect to continue financing our original content expansion with long-term debt," they wrote. "As long as the maturities are spread out, and the interest cost is built into our content budgets, we think long-term debt is the best way for Netflix to finance the production of content."
As of the end of 2014, Netflix reported $900 million in long-term debt on its balance sheet. The company issued $400 million in 10-year notes last year, after raising $500 million in 2013.
Comments
comments