After years of opposition, Netflix is considering providing cheaper, ad-supported tiers for its streaming service.
In an earnings call Tuesday, co-CEO Reed Hastings stated, "Those who have followed Netflix know that I have been against the complexity of advertising and a big fan of the simplicity of subscription."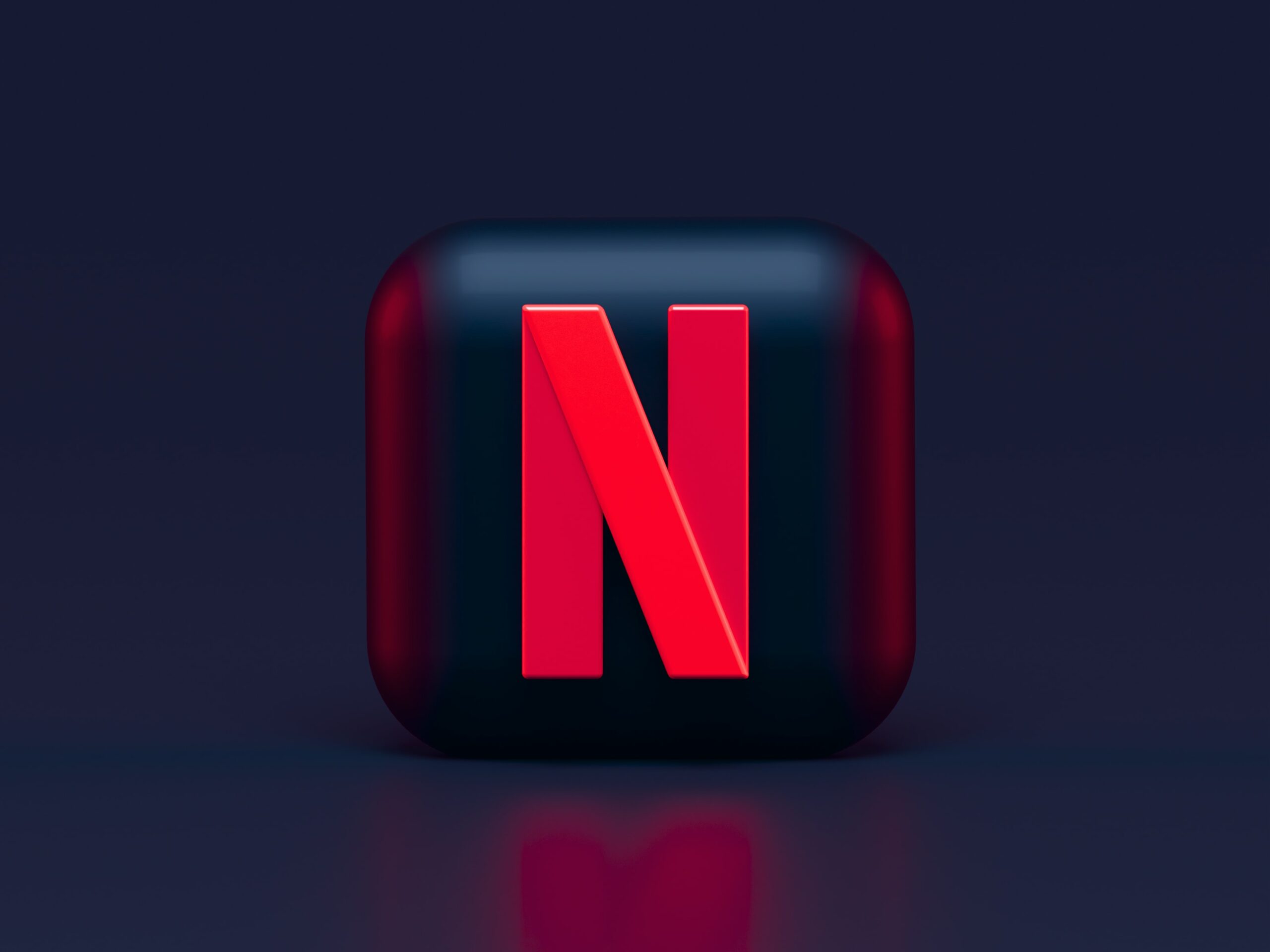 "But as much as I am a fan of that, I am a bigger fan of consumer choice, and allowing consumers who would like to have a lower price and are advertising-tolerant to get what they want makes a lot of sense," he proposed. "That's something we're looking at now, we're trying to figure out over the next year or two. But think of us as quite open to offering even lower prices with advertising as a consumer choice."
Hastings did not specify how much a lower-priced tier would cost.
Hastings told Variety in September 2020 that going ad-free was "the best capitalism" for the company, rather than a philosophical opposition to commercials.
The change comes after Netflix reported a 200,000-subscriber loss in the first quarter, the service's first drop since 2011. On Tuesday, this resulted in a 25% drop in stock prices. Netflix's stock has dropped by approximately 40% year to date.
Netflix's books could benefit from a lower-cost ad-supported tier.
In the current second quarter, the firm expects to lose another 2 million customers, and revenue will not grow as quickly as it would want in the near future, according to the company.
"It's pretty clear that it's working for Hulu. Disney is doing it. HBO did it," Hastings said. "I don't think we have a lot of doubt that it works."
Industry analysts questioned the practicality of an ad-supported Netflix before Hastings' remarks, according to Insider's Elaine Low and Ashley Rodriguez. In a January 21 investment note, Needham analysts predicted that adding adverts to Netflix could generate $9 billion in annual income.
Netflix raised its fees for the first time in January. Basic plans are now $9.99, Standard plans are $15.49, and Premium plans are $19.99.
Netflix had approximately 221.8 million members globally as of December 31, 2021, with 75.2 million in the US and Canada, 74.0 million in Europe, the Middle East, and Africa, 39.9 million in Latin America, and 32.7 million in Asia-Pacific. Except for Mainland China (because to local limitations), Syria, North Korea, Kosovo, Russia (due to the Russian invasion of Ukraine in 2022), and Crimea, it is available worldwide (due to US sanctions). Netflix is a member of the Motion Picture Association and has played a significant role in independent film distribution.
Comments
comments