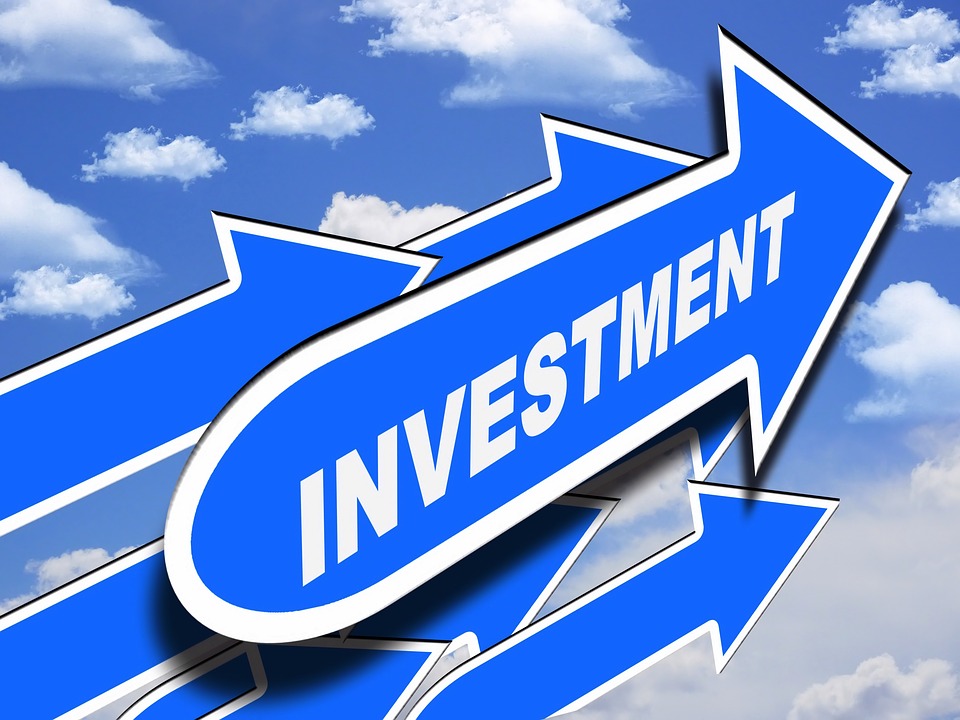 15 June 2018, India:
Cybersecurity services firm Network Intelligence has raised $4.8 million in fresh round of funding from Helix Investments.
The development was first reported by Economics Times.
According to ET report, the company will use the fresh capital for product development and expanding operations to the US and Europe.
"We are going to deploy the funds for two purposes- expanding to the US and Europe and to enhance product development initiatives. Around 60% of our revenues are from the BFSI sector and the rest from critical infrastructure like oil and gas and also from IT," said KK Mookhey, CEO of Network Intelligence.
Network Intelligence has two main offerings- Firesec and InSight. Firesec analyses firewall for enterprises and InSight is a machine learning based platform for security.
"The whole market growth rate we are seeing not just in India but globally in the cybersecurity domain prompted us to invest in the company. With the fast pace of digitisation that has happened in India, the need for cybersecurity services is only going to go up," said Varun Didwania, director at Helix Investments.
Network intelligence was founded in 2011. It offers assessment, advisory, remediation, training, and managed services to its clients.
(Image – Pixabay)
Comments
comments