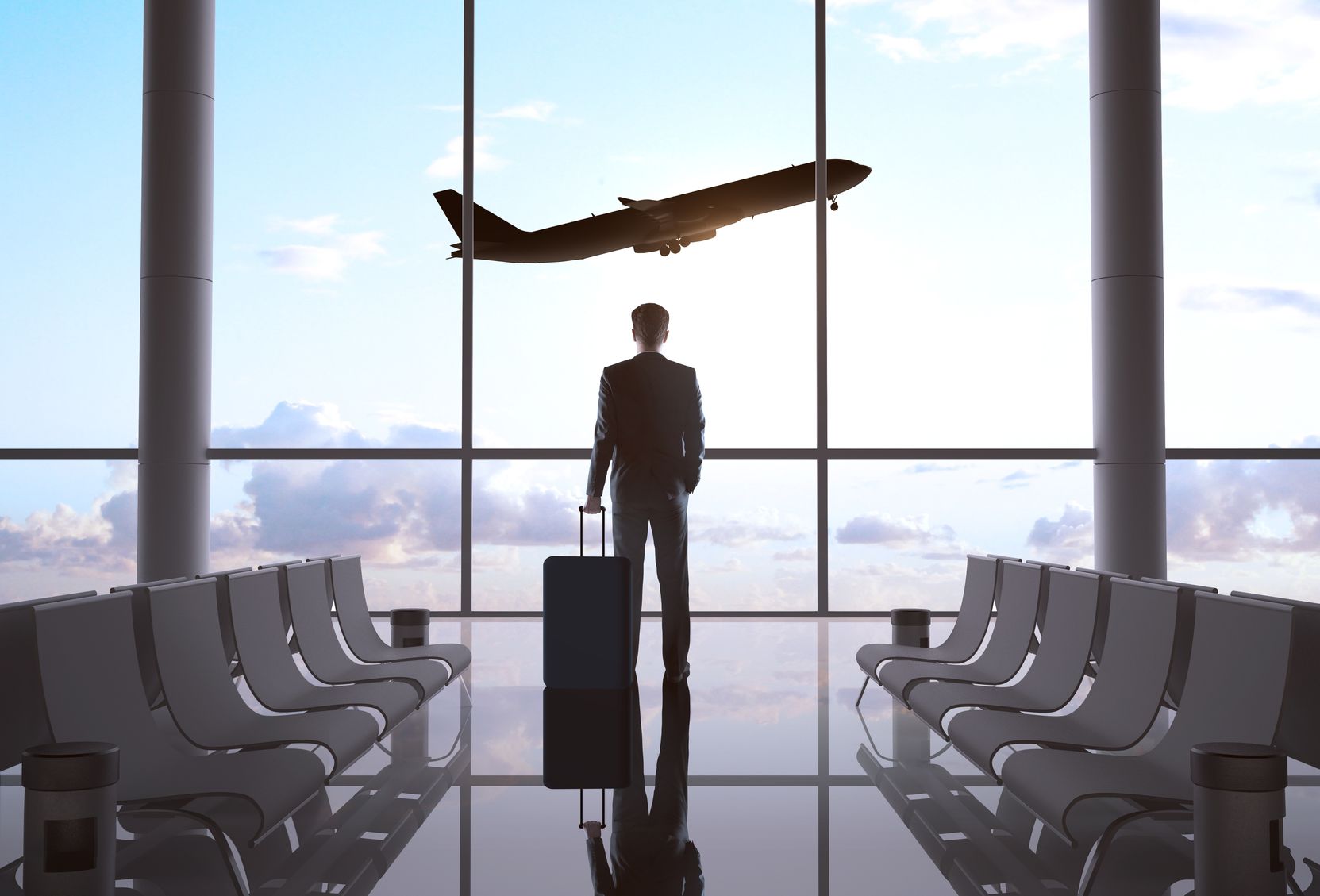 In today's scenario, 70% of air tickets are bought on online Travel agents portals. Price and Schedule are the only two criteria on which today user chooses between his flights. With AT's New Distribution Capability initiative, affiliated to International Air Transport Association (IATA), this scenario will change.
Now end user will be able to buy all on-board facilities like meal, extra leg room, onboard entertainment, Wi-Fi and ground facilities like priority boarding, free lounge, limo pick & drop, check-in seat etc. directly from travel agent's portal. All these offers will transparently come directly from Airlines, saving huge intermediately cost, boosting their sales revenue and loads of rich content to end users.
This will empower traveller to compare all onboard and ground facilities before making the final choice. It's evident that all users are not same. Some prefer comfort, some want value for money and rest may prefer best price.
So if you are flying non-stop form Delhi to New York city, Wi-Fi either free or with small price tag will become mandatory. Or if you are flying with infants or small kids, fresh baby food served at right temperature can't be justified with any price tag.
Any parent will pay anything for that kind of service. This empowerment to showcase all your amenities will help airlines to invest and upgrade on facilities and service level of their staff and aircrafts.
Further with your profile and travel history at online travel agent portal and airlines, you will get customized and personalized offers at per your needs. So in order to woo you as returning customer, you may get lot of complimentary upgrades, better wines and services on board. Another airlines may give you better fare pricing on same facilities and services to give you taste of his. So NDC will also open up competition and option to choose from bigger platter.
All these offers and options will be dynamically pushed while you will be in process of making your choice on travel portal. So you will no longer regret after your booking that for Rs 5000 you missed to choose free upgrade or you were eligible for limo pickup but didn't exercise that right.
Also Read: Know The KeyIdeas Behind 'Indian Rail PNR Status & IRCTC' Mobile App !
Whole focus of this initiative is to preserve interests on global airlines equity investors across industry. Airlines like Kingfisher and Spice jet are classic examples of how value in this business has been depreciating for decades.
Increase in the productivity of distribution channels, strengthening net income and lowering operating costs of all airlines will help this cause. India has been widely branded as extremely price sensitive market but we strongly believe that right price for right service will be paid and has always been paid in all kinds of markets.
NDC (New Distribution Capability) will enable the travel industry to transform the way air products are sold to corporations, leisure and business travellers, by addressing the industry's current distribution limitations: product differentiation and time-to-market, access to full and rich air content and finally, transparent shopping experience.
(Disclaimer: This is a guest post submitted on Techstory by the mentioned authors. All the contents and images in the article have been provided to Techstory by the authors of the article. Techstory is not responsible or liable for any content in this article.)
Image Source: thelancaster.com
About The Author: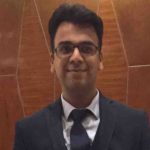 Varun Bansal, Director, Airlines Technology (AT) is a passionate entrepreneur, investor and well known in wealth management circle.  He is managing all business operations of Airlines Technology.
Varun Bansal is also a financial service professional with over 13 years of experience in the industry. He is known for his ability to create organizations from ground zero.
Comments
comments