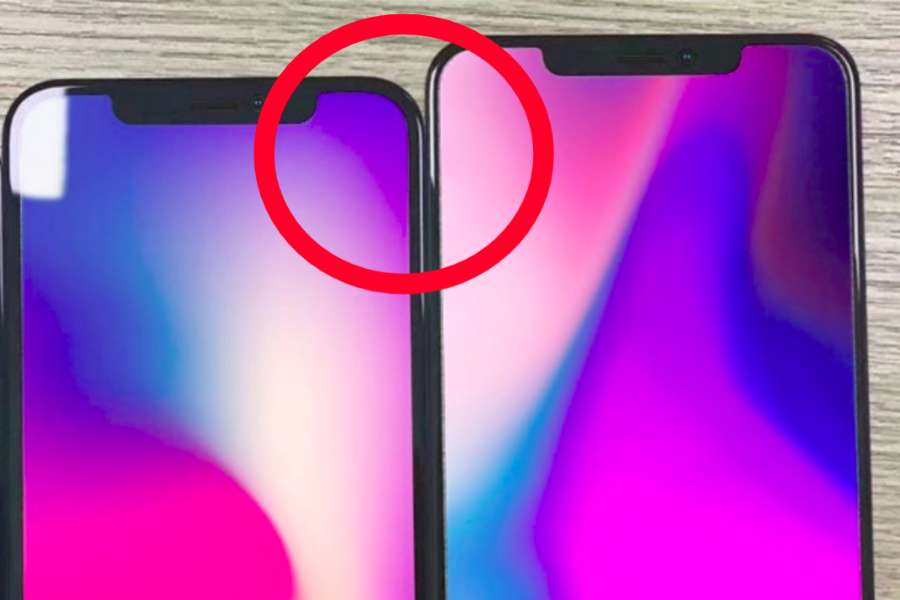 While Apple has just 'accidentally' leaked the iPhone X Plus and its new features, it has been left to insiders to deliver some of the news about upgrades which may prove more of a sort of divisive. And we have another fitting that description.
It comes via an interesting report from leading news website, the China Times, which delivers good and bad news for potential buyers of the iPhone X Plus, second generation iPhone X, and the iPhone 9 that only one of them is going to get support for the fast wireless charging.
At the time of breaking the news, CT states Apple is going to introduce faster wireless charging with its new iPhones by switching the current FPC which is a ferrite polymer composite charging coil to thicker copper but warns only one of the models is sure to receive it.
One of the essential questions to ask here is whether such fast charging will be going to be exclusive to Apple's still-unrevealed 'AirPower' wireless charging standard. AirPower will surely be going to come up with a performance advantage over third-party chargers, which makes this faster charging an ideal candidate for AirPower-only status.
All the new iPhones including the iPhone X, iPhone 8, and iPhone 8 Plus, support third-party Qi-certified charging but only up to 7.5 watts when the Qi standard can go all the way up to 15W. So, unlocking speeds of over 15W could, therefore, be what AirPower will be offering, as well as what is used to justify its proprietary status.
Picture Credits: Forbes