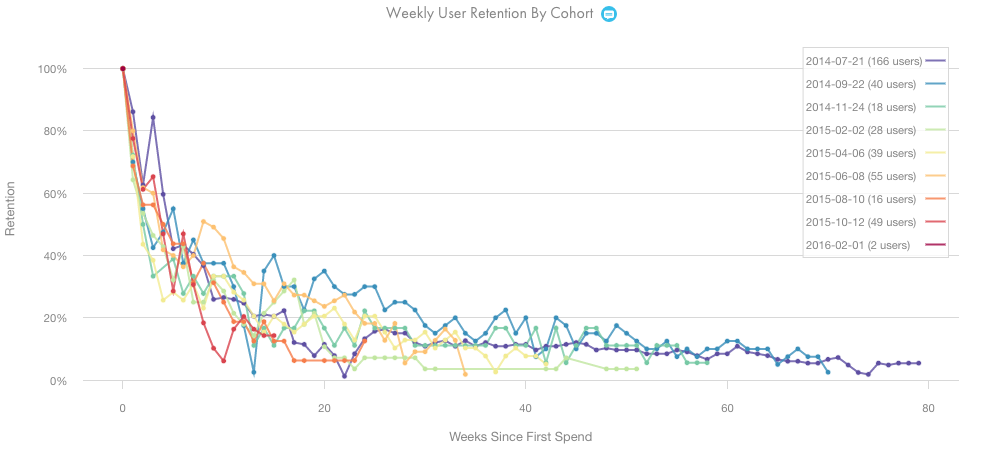 11 February, 2016, USA: In order to solve the problem of high numbers for the startups, Social Capital has come up with a technology called 'Magic 8 Ball'. As soon as any startup floats its venture into the market the first thing it looks for is numbers. Eventually to achieve their target, companies started opting for expensive options and hence, it increases the cost of the company and affecting its profitability to a great extent.
To resolve the issue, Social Capital has come up with the solution. It provides that data to startups it meets with even if they don't invest. But now the firm is doing something more radical: open-source its basic 8-ball functions for any startup to use in a public 'Diligence Tool' that can tell startups whether they've hit product-market fit and are making customers happy before they meet with venture capital firms to try to raise money and realize they can't answer those questions, reports Forbes.
"Even startups growing fast always have the potential to grow faster," says Brett Kopf, CEO of Remind, another Social Capital portfolio company.
"Startups that try out the tools can use Google authentication to run the 8-ball on their data without ever sharing it with the venture firm. Social Capital doesn't ever have to know that a startup's used the tools," says Jonathan Hsu, Data Specialist, Social Capital.
Image-forbes.com
Comments
comments