2016 will be welcomed in great exhilaration, with your party being the highlight of the last night of this year; preparations are in full swing to ring out the old and ring in the new. Of course, you have your venue booked, the DJ confirmed, the VIP invites sent out, the décor and menu tastefully selected, and other nuances smoothly ticked off your checklist. The next, and possibly the most vital step, is to get people to attend your party. The Internet and Social Media specifically have become some of the most effective platforms to promote and market your party, with all sorts of sourcing and targeting mechanisms easily available. While it seems easy-breezy, this is where most party planners fall short. Are you worried? Don't be – here is our curated list of the best ways to use the Internet and Social Media to market your NYE party that will make your event the social highlight of this yuletide season!
Customize your website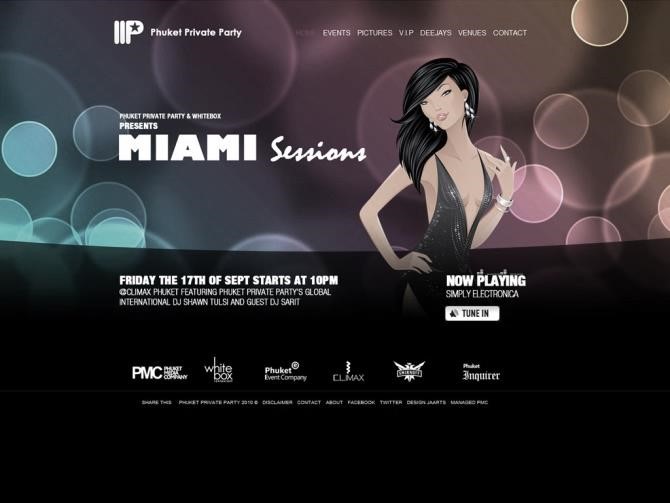 A website or better yet, a micro-site for your party communicates a great deal of planning and intent behind your party. This translates into the perception of guaranteed fun and entertainment for your party attendees and guests. Customise your micro-site to reflect all essential information about your party – what, when, where, how-to and so on.
Leverage Facebook's appeal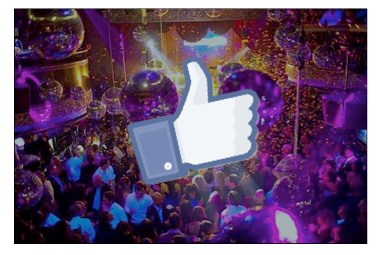 Social media marketing is never a faux pas, especially considering its stupendous millennial appeal. Create a custom Facebook page for your NYE party, create a calendar event as well, and simply invite as many people as possible. Couple this with regular updates and content uploads on to your party page – keep it light and engaging, so that your potential party attendees are intrigued by your event. Besides these organic approaches, you can also invest a small amount and promote your event on Facebook. Additionally, you can opt for retargeting, which specifically targets users who have already visited your page.
Get your party listed!
It goes without saying – listing your party on first-rate, credible and comprehensive event websites such as Megavenues.com is possibly the best way for your party to garner maximum attention, which ultimately converts into a large number of attendees. Getting your party listed on Megavenues is as simple as chanting the New Year countdown! Just follow the steps shown below to list your NYE party, and watch your event gain incredible popularity in no time.
Click on the 'List A Party' option at the top right-hand corner of the Megavenues.com home page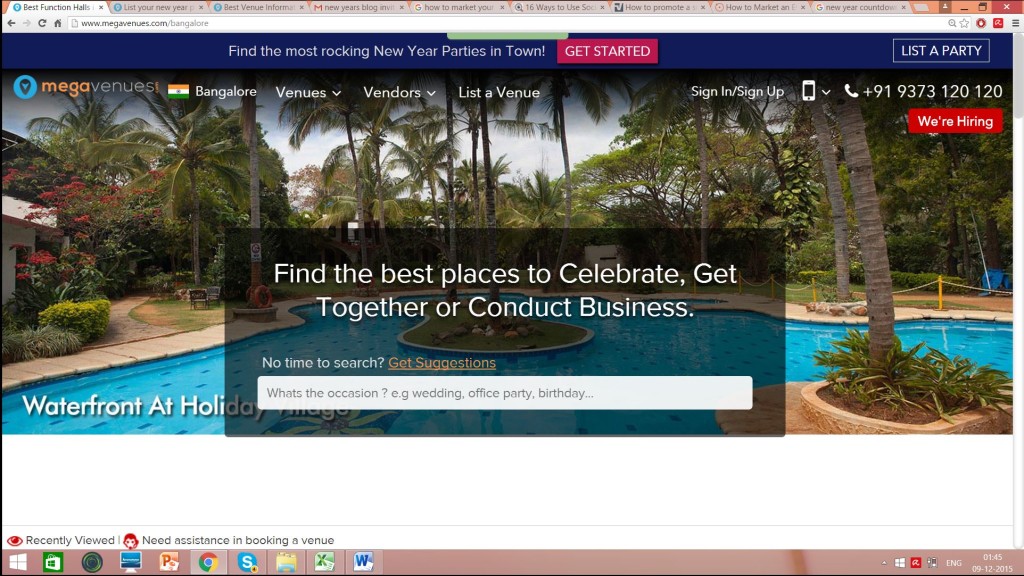 Click on 'Add Your Party'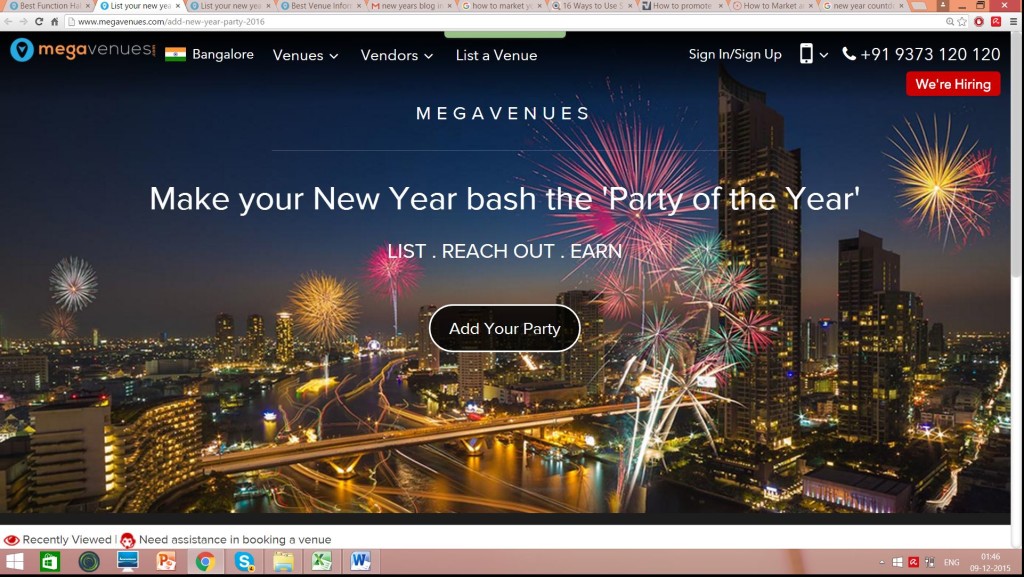 The primary benefit of listing your party on event listing sites is that you get to piggy-back on their expertise of event resource identification, allocation and engagement – your party, once listed, is circulated through various digital and social channels to ensure maximum actionable awareness. Moreover, Megavenues.com comes fully equipped with vendors that you would need to up your party's quotient, be it glam, cool or laid-back. It is truly a one-stop destination for all things event!
Eat, Sleep, Tweet, Repeat!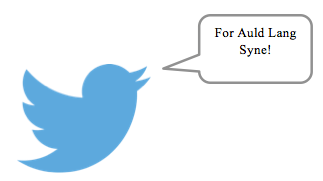 Tweeting regularly and consistently about your party lets the Twitteratti know that you are serious about throwing an amazing NYE bash! Share pre-event pictures, backstage titbits, snippets of VIP guests who are expected at your party and the like. You can also throw in a contest, where the winners receive passes to your party. DO not forget to follow party loyalists and key invitees; also, retweet anything that you feel is relevant to your party.
Engage your social media clout

Pick a creative and relevant hashtag for your event, and accompany every social media post – image, video, rich media or plain text – with your party hashtag. Create a compelling bio for your event and post it on every social media account of your party. Get inventive with your posts, while keeping in mind the below must-incorporate post types.
Registration opens
Announcing the commencement and closure of Early-bird passes
Event countdown
Periodic reminders of date, time, venue and theme (if any)
Mention sponsors, if any
A "See You There" post


Send them mailers!
Do not underestimate the power of email marketing, especially if you have a mailing list! Create an enthusing emailer, complete with enlivening content, captivating images, any offers, all relevant social and website links, contact information and a video thumbnail, of possible. Include an RSVP as the call-to-action, and send the mailer multiple times over the pre-party period
Blog your way into their NYE plans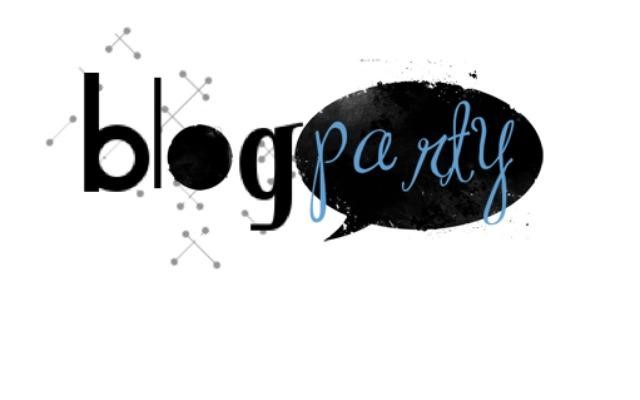 Pen down a pre-party blog post and upload it at least a week prior to the party night. For a compelling blog piece, interview one of your VIP attendees and have them say a few words about their expectations and their excitement. Guest blogging and vlogs are great ideas too!
Videos? Heck yeah!
Pre-party videos that cover behind-the-scenes footage, party preps, insider scoops and so on work excellently to create an aura of intrigue, anticipation and elation around your party. As interest levels peak, so will attendee numbers. These video's can easily turn viral on video sharing websites like Vine, Youtube, etc.
Dress up for the Press
Get the word out through the press! Contact news publishers to get your party featured on Page 3, supplements, city news sections and so on. Since paper as well as online news publications have a mass appeal, your party is sure to receive the attention it deserves. You can also invite local media persons to cover your party on the night of the event.
Reach out to Party influentials/Social Media Influencers
Yes, the regular A-listers who are present at many a great party, or your own bunch of regular party goers – these individuals and groups are equivalent to a gold mine for spreading the word in their respective circles over social media and thereby shooting up your party attendee numbers. Keep them informed about the details of your party; offer them exclusive benefits or incentives.
We hope you have a great New Year's party, filled with the best of entertainment and a great crowd. For more on venues, vendors and party listings, visit Megavenues.com.
About the Author:
Niviya Vas is a writer for Megavenues.com. A research analyst by profession and a marketing major by qualification, her passion lies in content creation, managing content for various brands and for her personal blogs.
(Disclaimer: This is  guest article contributed on Techstory. Techstory is not responsible or liable for the content in this article.)