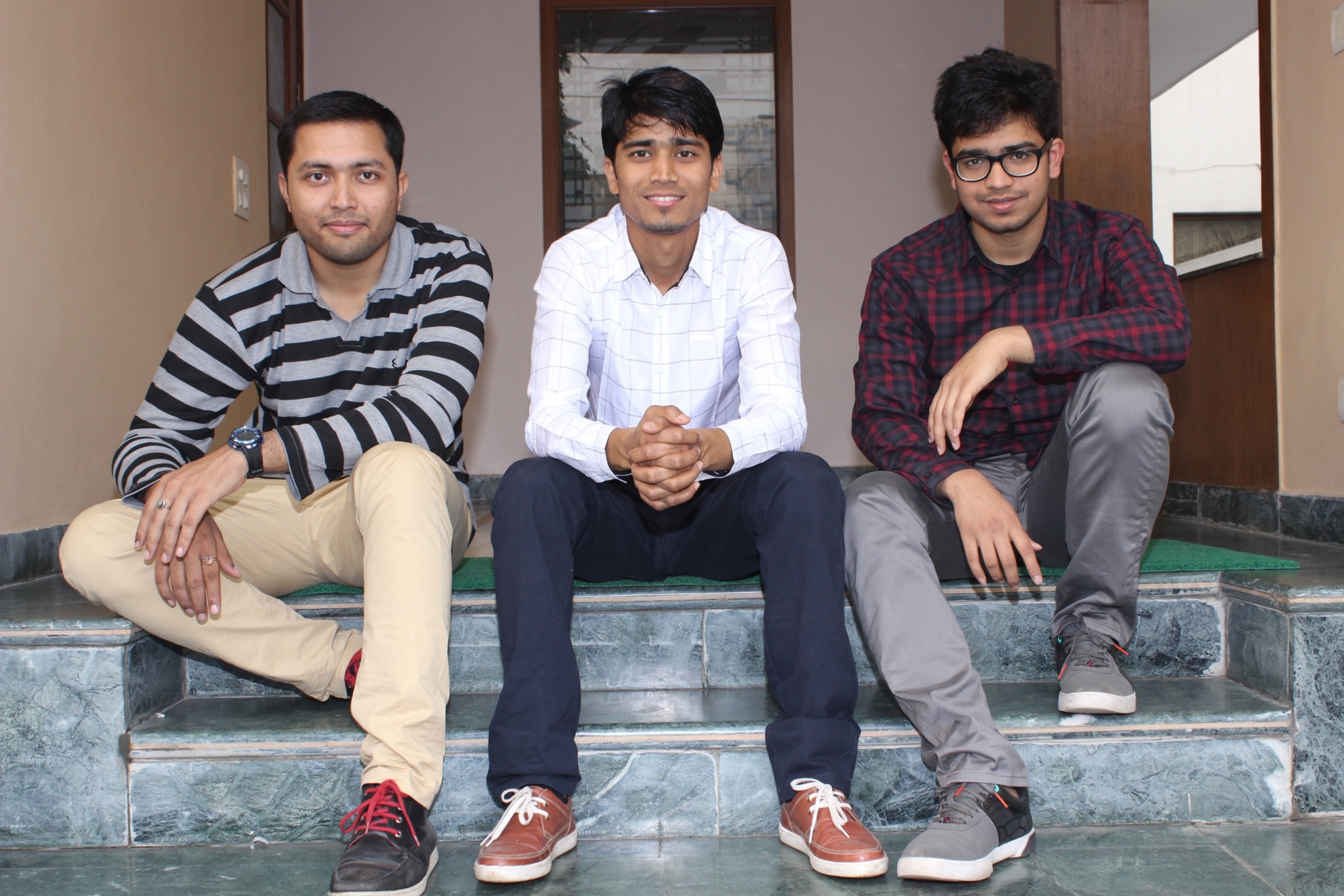 New Delhi, July 9th, 2015: The popular news curator News in Shorts has raised $20 million from Tiger Global in Series B funding.  The investments will be used primarily for expansion of the team and improving the user experience further. They had raised $4 million in February 2015 through a Series A round led by Tiger Global, with participation from Rebright Partners of Japan and existing angels Ankush Nijhawan, Gaurav Bhatnagar, Manish Dhingra and Flipkart Founders Sachin and Binny Bansal.
Since its inception in 2013, the app has scaled heights by becoming the highest rated news app on Google Play store with a 4.5 rating and more than one million downloads. Its currently amongst the top 3 news apps in the country.
News in Shorts gives 60 word summaries of the day's top stories spanning across a range of categories, including sports, entertainment, national and international news. Each summary is written by its in-house team of editors, and includes a single link out to a story with further information. Readers can also opt in for push notifications.
Founded by Azhar Iqubal and Anunay Arunav of IIT Delhi, and Deepit Purkayastha of IIT Kharagpur, the company raised its seed round in June 2014. The company started its journey from TLabs incubator in 2013.
The app that provides news in less than 60 words and is getting strong traction from the increasingly mobile youth, which have already received more than 1 Million downloads. The application has a 4.5 star rating on Google store and is the highest rated news app across playstore. The application is the brainchild of Azhar Iqubal and Anunay Arunav of IIT Delhi, Deepit Purkayastha of IIT KGP.