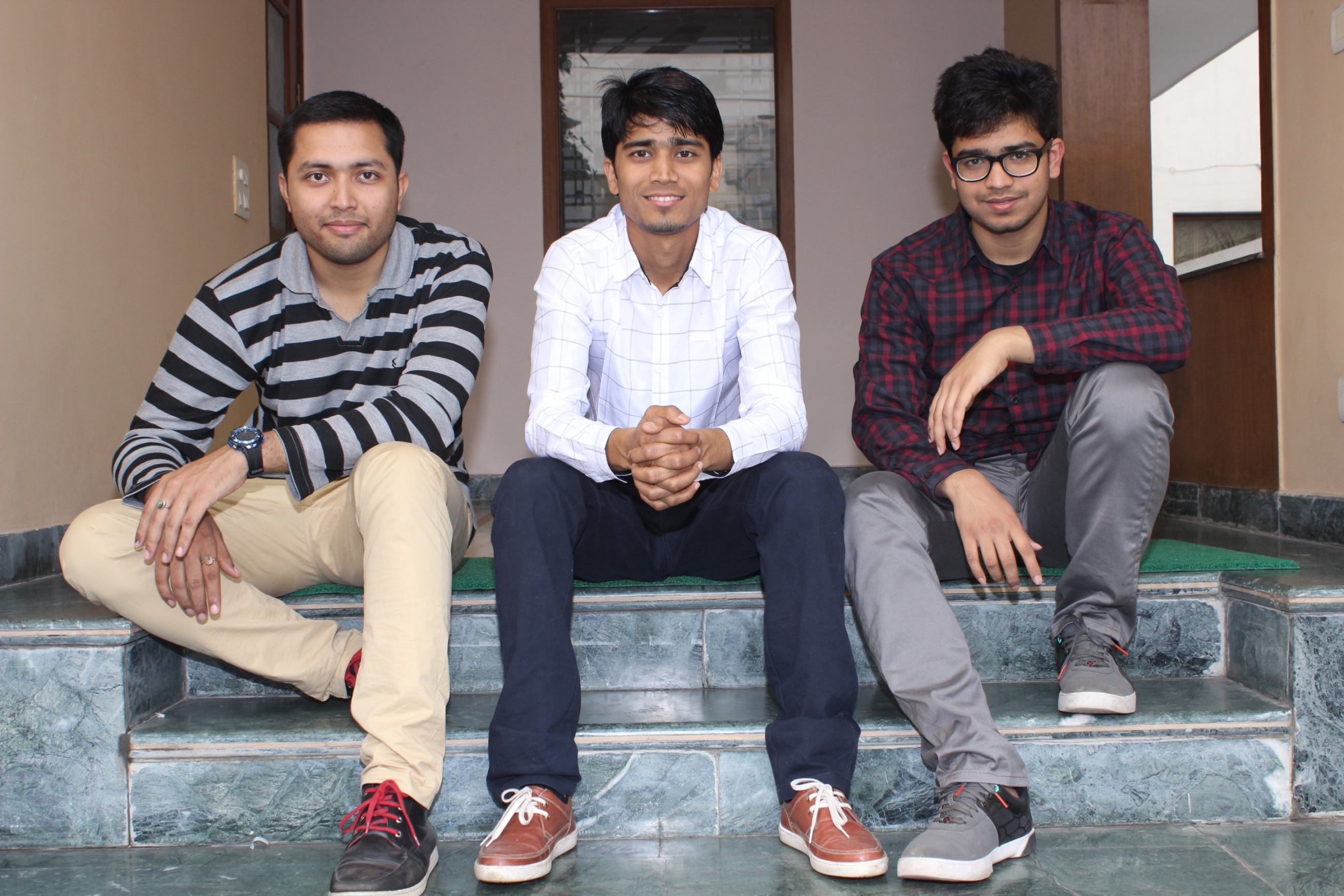 New Delhi, Jul 31 (PTI) : News In Shorts, a mobile app that provides top news stories of the day in 60 words, is planning to hire over 100 people by year-end as a part of its expansion drive.
"The company looks to hire about over 100 content writers by end of 2015 and aims to establish a mobile content powerhouse in India," it said in a statement.
In addition, Tiger Global-backed News in Shorts, has expanded its services to videos, infographics, blogs and podcasts apart from offering news content.
With this move, the company has rebranded itself as 'inshorts'.
The company, which provides short and crisp news in sports, entertainment, national and international segments, has expanded its offering to include opinions, analysis, lifestyle, personal finance and career.
The firm said this was a step towards its plan "to build a recommendation engine that would serve highly targeted and contextual content to every app user."
Sachin Bansal, CEO of Flipkart, who is also one of the angel investors in inshorts said: "The opportunities of content distribution over mobile are endless and the evolution to inshorts would unlock many of them."
inshorts, founded by Azhar Iqubal and Anunay Arunav of IIT Delhi, and Deepit Purkayastha of IIT Kharagpur in 2013, has raised about USD 24 million in total.
Earlier this month, inshorts garnered USD 20 million in second round of funding from Tiger Global.
The app, which is getting popular among youths, has already received more than one million downloads. It expects to cross five million downloads soon.