Techstory brings you this week's top stories which you might have missed! So start your Sunday by updating your knowledge with these top news that happened this week across the globe! And Yes it'll take just few minutes to go through this! Get Wisdomatic!
This week we saw a major acquisition of foodpanda, Microsoft-LinkedIn acquisition was completed, There's a bright possibility of Hyperloop coming to India sooner than we thought, All this and more-
Delivery Hero Acquires Foodpanda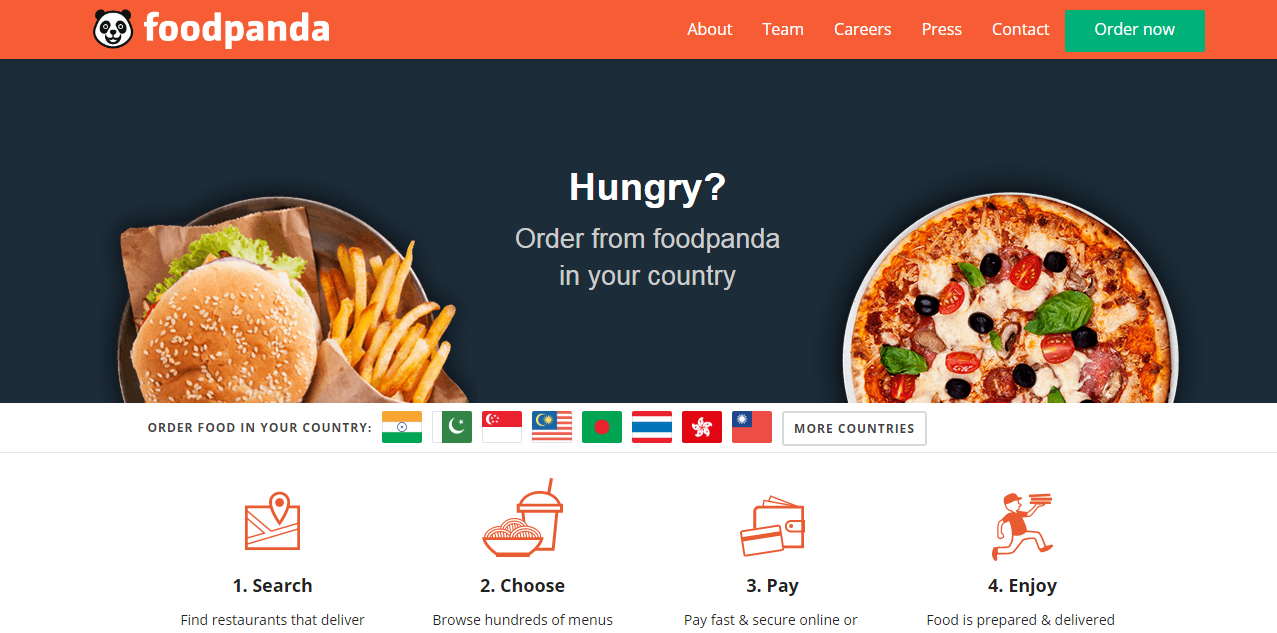 Delivery Hero Holding GmbH is all set to acquire Foodpanda, bringing together two top food delivery startups based in Germany, as per Bloomberg report. The amount of the deal was not disclosed by either of the companies.
"The combination of Foodpanda and Delivery Hero, one of our most important companies, further consolidates key markets resulting in significantly improved market positions. Delivery Hero is also acquiring new markets with leading market positions further broadening its geographic footprint," said Oliver Samwer, Rocket Internet's CEO, in a statement. "In addition, the transaction leads to reduced complexity at a group level for Rocket Internet," he added.
Paytm Founder Vijay Shekhar Sharma Sells 1% Stake for Rs. 325 Cr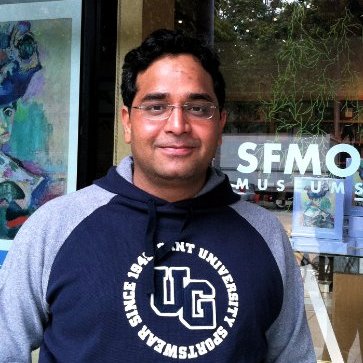 Vijay Shekher Sharma has sold 1% of his stakes from One97 Communications Ltd for Rs. 325 crore, ToI reported. One97 Communications Ltd is the parent company of India's leading online payment platform Paytm.
Paytm founder Vijay Shekher Sharma now holds 20.33% stakes in from One97 Communications. Estimated value of the company is at about $4.7 billion.
"We completed the transaction last week," Sharma told TOI. The money will be used into payment banks project. Paytm is all set to raise fresh funds and has around 11,000 employees. It is benefited by demonetization with people turning to Paytm for doing transactions.
Finally Microsoft-LinkedIn Acquisition Completed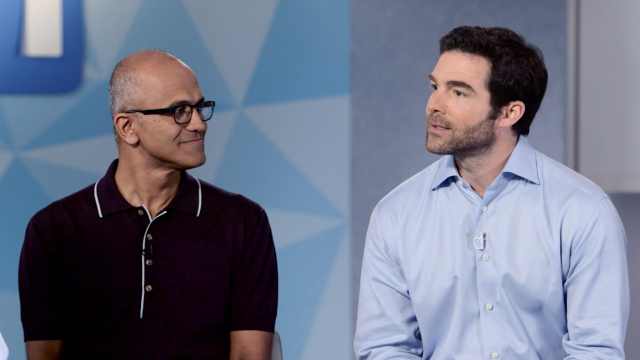 Microsoft has finally taken over LinkedIn after 6 months of wait. The deal cost $26.2 billion and Microsoft has taken charge by setting few things right.
Satya Nadella, CEO of Microsoft said, "As our two companies' leadership teams have spent time together these last few months, I've gained a deeper understanding of and appreciation for LinkedIn's relentless focus on its members. Today I am even more enthusiastic about the common mission and sense of purpose we share, the similarities in our cultures, and the added value we can create for LinkedIn members, to help professionals transform how they work, realize new career opportunities and connect in new ways."
Hyperloop in India Sooner than We Expected?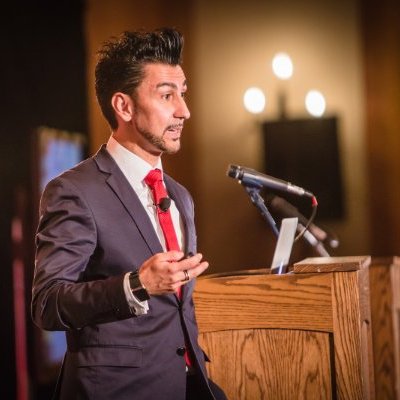 Bibop Gresta, Co-Founder, Hyperloop Transportation Technology stated while speaking at Bengaluru for the Carnegie India conference, not only is he confident, he is keen to build Hyperloop in India.
He said, "I recently met Nitin Gadkari and after several follow-ups, we have submitted a proposal before him. Once it is signed we will immediately start the feasibility study in India."
Gresta further added, "It's in his (Gadkari's) hand to sign. There is no pressure but he said publicly that he wants to give us the land. We are very happy to address a country like India that has the right amount of density, lack of infrastructure and the willingness for innovation."
Delhi-NCR based Revv Raises $9Mn from Edelweiss Private Equity, Others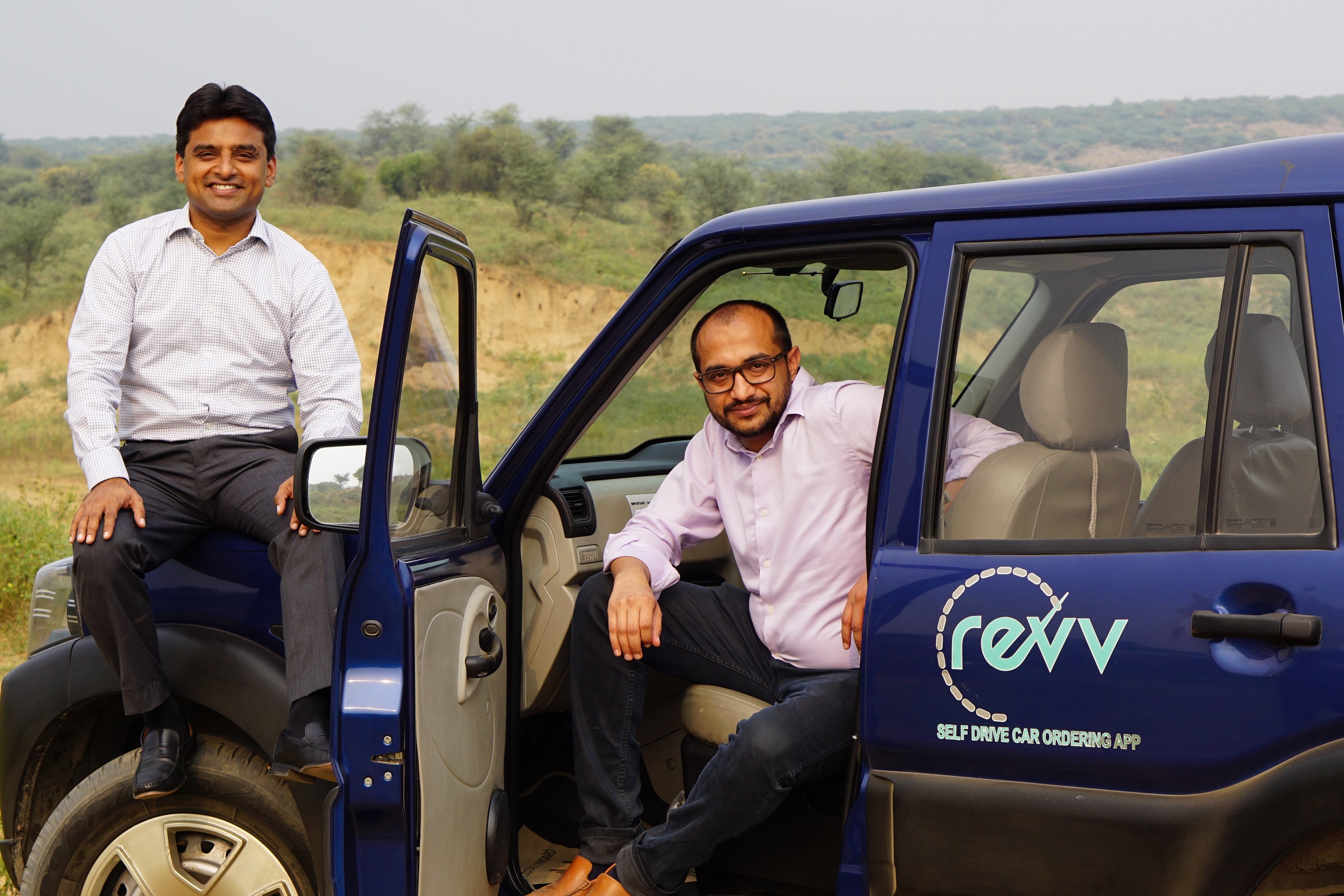 Shared mobility solutions platform Revv has announced $9 Million of funds raised, across equity and debt. The Series A equity funding round was led by Edelweiss Private Equity, and debt funding from financing partners such as Mahindra & Mahindra Financial Services and car leasing partner LeasePlan India.
Founded in July 2015 by Anupam Agarwal and Karan Jain, Revv started out with car-sharing as its first product, and has spent the last 15 months in establishing it as a mainstream mobility option, while building a profitable and scalable business model around it.
Anupam Agarwal and Karan Jain of Revv said, "We have witnessed a continuous uptick in the acceptance of our first product (car-sharing), with very encouraging repeat rates. More than half of our revenues come from repeat users. Users are realising that a combination of hired mobility options can be a true and practical alternative to owning a car."
20% Of Total Online Sellers Are Women: Study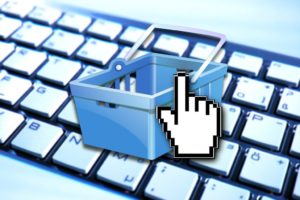 While the online marketplace sector is booming in India, the sector is also driving women empowerment and self-sustainability. According to a joint study conducted by Snapdeal and KPMG, 20% of total online sellers today are women.
"Our entrepreneurial culture and initiatives play a pivotal role in up-skilling our workforce for addressing the consumption needs of India", said Kunal Bahl, Co-founder and CEO at Snapdeal. "We felt the need to conduct a systematic study to identify opportunities and challenges, that will further build models and skill sets to foster a mature, sustainable employment avenue" Kunal added.
The study further outlines the potential challenges and shares recommendations on the different roles that various participants like the government, industry bodies and e-commerce companies themselves can play in building more employment avenues and up-skilling.